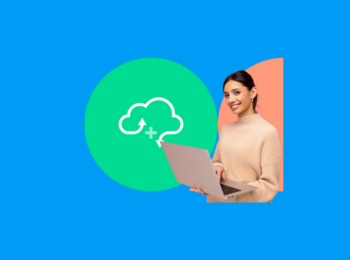 Test the first Enterprise Open Source Cloud in Germany – without cost or obligation.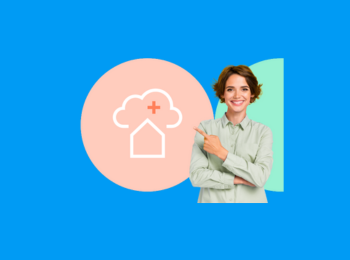 Want to find out what it feels like to work with pluscloud VMware? Try it now! Free and with no obligation.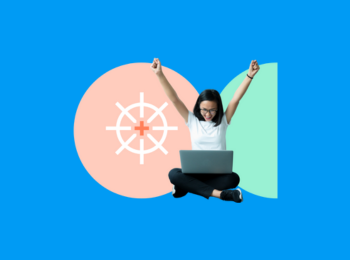 See how easy it is to work with the plusserver Kubernetes Engine (PSKE) – for free and without obligation.