plusAI - the digitally sovereign and secure AI platform
We make AI safe, private, and sovereign for business and government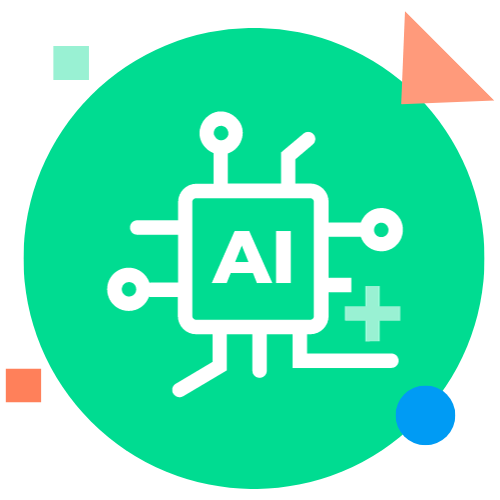 An AI platform that delivers customized results while meeting the most stringent compliance requirements? You think this is too good to be true? We make it possible: with plusAI. The sovereign AI platform ensures that you can use your own proprietary data for training purposes to create your individual AI. You get better answers and don't have to worry about protecting your intellectual property. plusserver has a natural approach to open source technology and operates certified data centers in Germany. Our open source DNA makes this sovereign AI possible. Now you can benefit from the advantages of artificial intelligence, such as increased efficiency and less work for your employees, while retaining sovereignty over your data!
Be at the forefront of technology! In our Early Access you can influence the development with your feedback.
Through our open source cloud in German data centers, plusAI is fully implemented in the German legal space and offers the maximum protection for your intellectual property.
AI results with real added value
Thanks to specialized LLMs per use case combined with your own customized data sources, models & workflows.
With us, you can expect coordinated software & infrastructure as well as simple user interfaces (plusAI Manager).
Our platform provides the foundation for a wide range of LLMs. Create your own customized solution.
Do you have a specific business challenge that you want to solve with AI? Together with our cloud ecosystem, we develop your scenario that moves you forward.
You can select different AI models depending on your use case. Use the one that works best for you.
We provide you with high-performance, dedicated GPU to unleash the power of your AI use cases.
No data can leak out of your private plusAI. Only you use your proprietary knowledge to train your own AI, no one else. Data protection according to German law is guaranteed.
Get all the benefits of a modern AI platform without having to build and run it yourself. This allows you to focus on applying the value of AI, while we take care of the rest.
plusAI use cases - what can I do with the AI platform?
Text processing made easy with plusAI
plusAI can support you in a variety of ways when it comes to text processing, including the following tasks:
Copywriting: Whether you're writing articles, product descriptions, or social media posts – to name just a few – get inspiration for your copy.
Text summary: Easily summarize the content of a long text for quick understanding.
Research: Extract information from large amounts of text or ask a specific question about a topic.
Translation: Translate text from one language to another.
Text classification: Text can also be classified into different categories, which can be useful for filtering email or categorizing messages.
Productivity assistant for Office software: From simple function questions to complex Excel macros, you have never been more efficient with Office.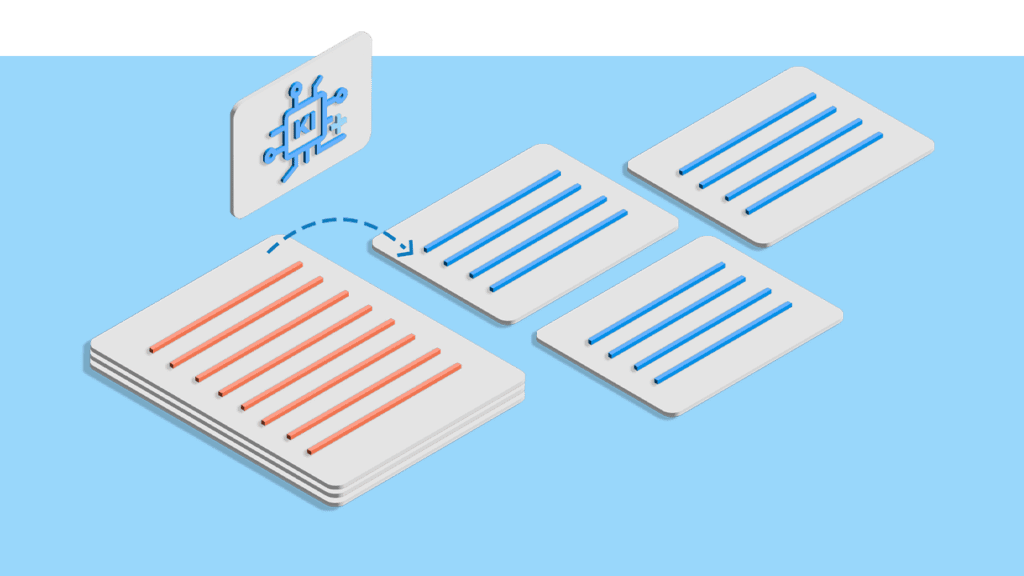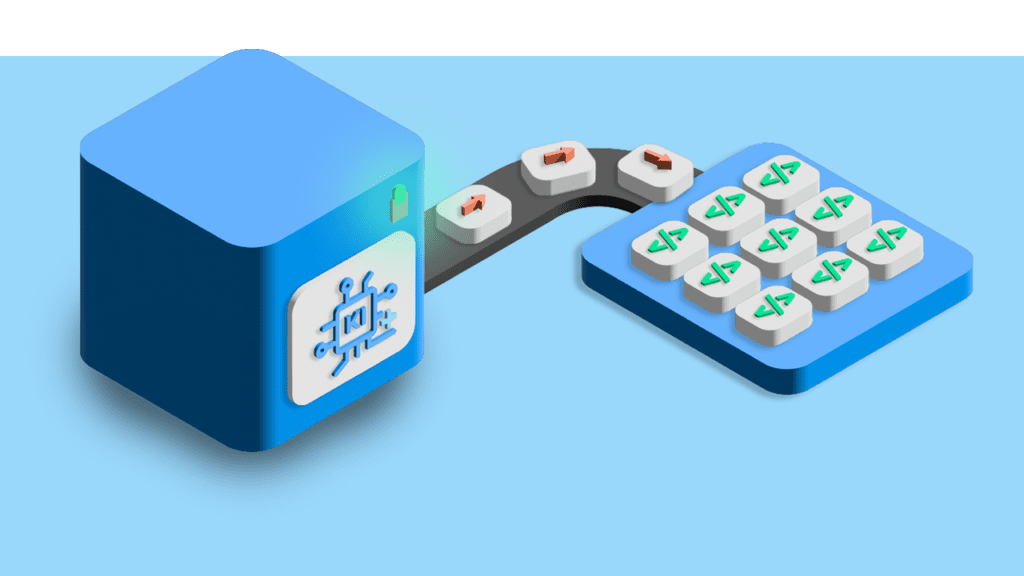 plusAI supports your development teams
Free up your DevOps teams with automated processes or tasks that plusAI can handle:
Code generation: Automatically generate code in multiple programming languages.
Code optimization: Optimize existing code to run faster and more efficiently.
Code review and bug fixing: Automate code reviews to automatically check for and fix bugs and vulnerabilities.
Code documentation: Automatically generate detailed documentation.
Support for IT tasks: The broad knowledge base of IT topics allows you to solve a wide range of tasks efficiently and quickly.
Interpretation of complex input and source code.
... are no longer a problem with plusAI
Complex mathematical problems can also be solved:
Optimization: Finding the best possible solution to an optimization problem.
Numerical calculations: Perform numerical calculations to obtain fast and accurate results.
Symbolic computations: Solve certain computational problems and complex equations.
Graph theory: Solve graph theory problems and tasks.
Combinatorics: Apply plusAI to combinatorics problems.
MATLAB and LaTeX support allows quick use of results in third-party software.
Prepare engineering calculations, also directly in LaTeX.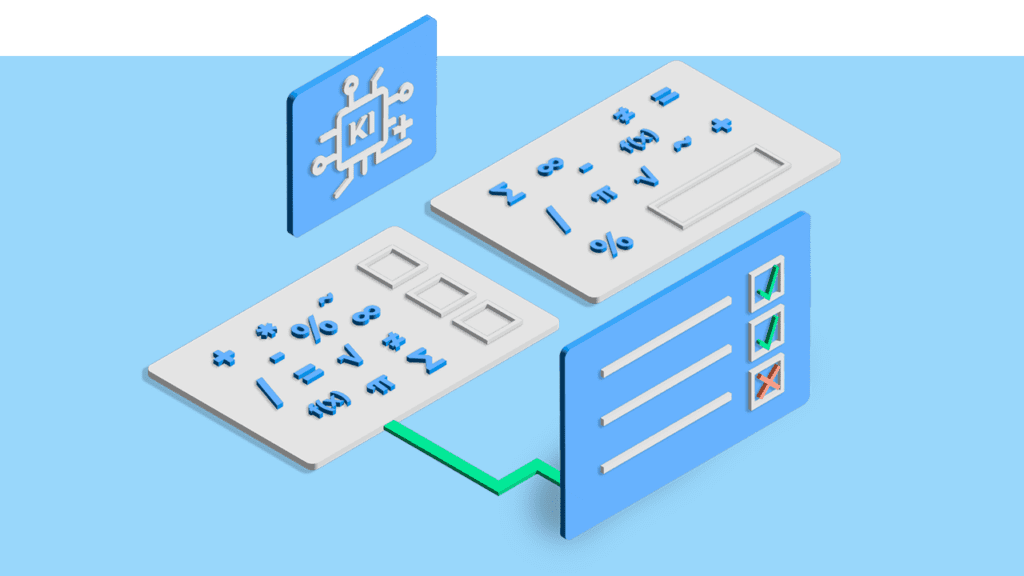 Do you have a specific problem or use case idea?
Feel free to contact us – together we will explore the possibilities with plusAI and the next steps.
During the Early Access phase, plusAI is available exclusively as Platform as a Service (PaaS) with monthly billing; there are no additional costs for the Early Access itself. Customization and services are excluded. All prices are net plus applicable taxes and fees. Prices are subject to change without notice.
Early access pricing model (monthly billing)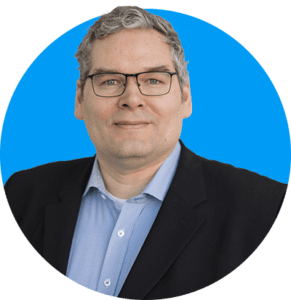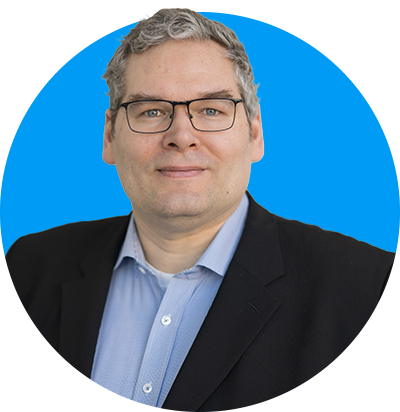 "The interaction of hardware, network, software and cloud is highly complex, especially in the area of cloud AI. The requirements for such a platform are high, making it almost impossible for mid-sized companies and public institutions in particular to build and operate it themselves. To enable such companies and organizations with a high level of data protection awareness to benefit from the AI revolution, we at plusserver offer securely consumable artificial intelligence. In doing so, we are relying on our many years of cloud expertise as a German provider as well as our open source DNA, which makes sovereign and secure AI possible in the first place."
Director Open Source, plusserver
Rely on the AI platform "Made in Germany"
Trust in the highest security in our certified data centers in Germany. As a founding member of Gaia-X and a BSI C5 audited provider, we offer you future-proof cloud solutions that focus on your sovereignty and innovation.
Consulting on strategy, implementation & optimization of your cloud journey.
With pluscloud open, you use the digitally sovereign OpenStack cloud, made in Germany.
Just drop me a message and I will get back to you quickly.