Your security solution for streamlined network management and comprehensive threat protection
Secure your business-critical applications
Digitalization brings many benefits, but in the current threat environment, it also requires a general rethinking of a consistent security strategy. Firewalls are an essential part of securing cloud infrastructures and environments. Our next generation firewall (NGFW) is available as a cloud-native or dedicated solution. It offers advanced security capabilities that go beyond traditional firewalls by combining intelligent threat detection, application control, and comprehensive network monitoring. This makes the NGFW an essential building block for identifying risks in cloud environments, preventing attacks, and maintaining control over the network infrastructure.
Benefit from a standardized set of rules and reduced complexity through our service model.
We operate all solutions in our certified data centers in Germany and offer support in English and German.
SOC integration (optional)
By integrating with a security operations center, you can benefit from 24/7 analysis and alerting.
From intrusion prevention and detection to ransomware and malware protection to application security.
Detect anomalous behavior, such as cyber attacks, and control connections and access.
Two options to choose from
Use the NGFW cloud-native in the pluscloud open or as a dedicated firewall for your additional environment.
Next gen firewall Use cases
Get firewall capabilities in the cloud
Enterprises are increasingly using cloud services to modernize their IT landscape. A next generation firewall protects traffic to and from cloud platforms, ensuring security and control of cloud-based applications. In addition, organizations can split their network into zones or segments to better control traffic and limit the spread of threats. This added visibility is even more important in the cloud to increase security and reduce the attack surface.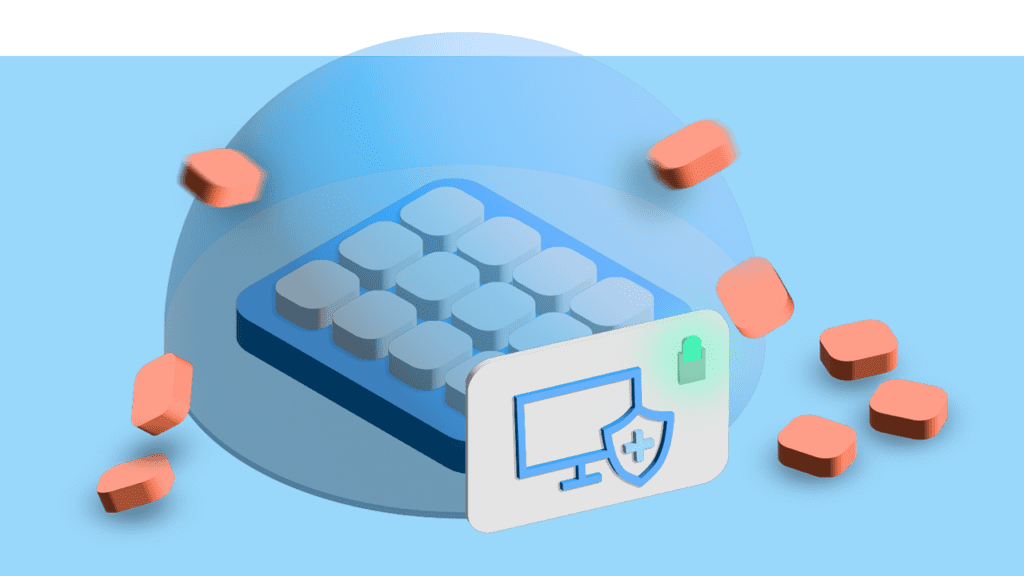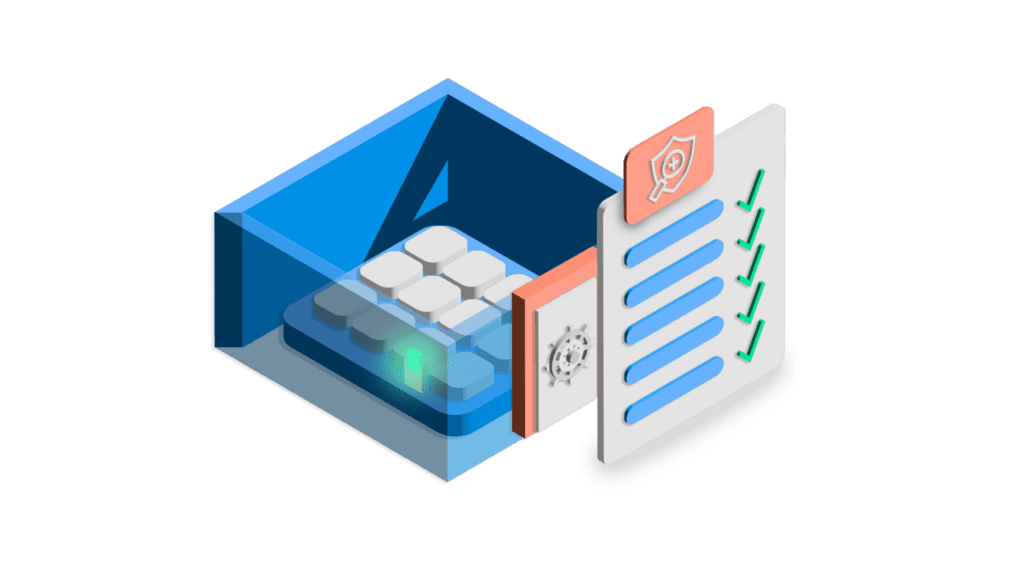 Meet regulations and best practices
Organizations need to protect sensitive customer data, intellectual property, and internal information. An NGFW helps maintain data confidentiality by blocking unauthorized access to sensitive information and restricting communication with potentially risky external sources. In addition, the next generation firewall can support compliance with corporate or industry-specific privacy and data security regulations-even in multi-cloud environments.
All prices quoted are net plus applicable taxes and duties. Änderungen vorbehalten.
The right NGFW for your needs
SOC integration (optional)
Some of our satisfied customers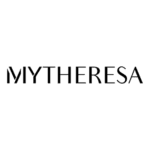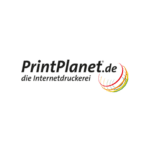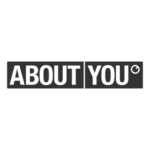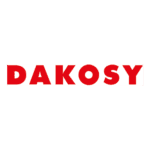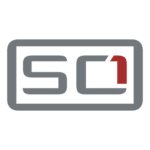 Rely on cloud security "Made in Germany"
Trust in the highest security in our certified data centers in Germany. As a founding member of Gaia-X and a BSI C5 audited provider, we offer you future-proof cloud solutions that focus on your sovereignty and innovation.
Just drop me a message and I will get back to you quickly.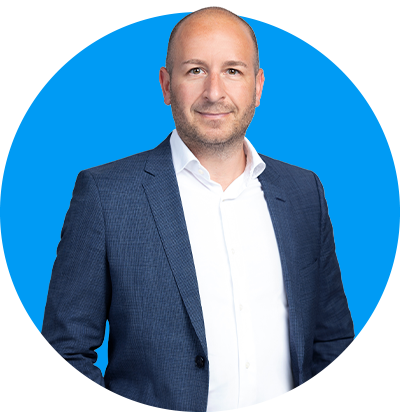 Senior Director of Security Services
Monitor your endpoints, clouds and servers and stop cybercrime with EDR as a Service.