Professional IT infrastructure operations in highly secure data centers
No data center of your own?
Do you want to run your IT infrastructure professionally, but operating your own data center is too expensive and resource-intensive? The answer is colocation: We operate highly secure data centers in major German cities where you can outsource your own IT equipment in the form of server colocation (also known as server housing or server homing). You decide which services you need, such as lockable dedicated racks for more efficiency, or a private cage environment for maximum flexibility.
Low latency is ensured by high-speed traffic with redundant IP upstream connectivity to Tier I carrier networks.
Accelerate IT modernization
Combine your colocation infrastructure with modern cloud solutions based on VMware, OpenStack or Kubernetes.
Integration of existing IP networks and carrier-neutral connectivity in all of our data centers nationwide.
All colocation sites are interconnected via a dedicated backbone.
Run your IT in sustainable, energy-efficient data centers that are 100% powered by renewable energy.
Based on the Tier III data center classification (n+1 design), you benefit from highly available data centers.
Multiple colocation sites to choose from & geo-redundant multi-site setups for customized business continuity plans.
Rely on the quality and security of our data centers. Check out our certificates.
All data centers have early fire detection with direct notification of the fire department and an automatic extinguishing system.
You have full access to your colocation infrastructure at all times.
We help you operate your IT landscape with remote hands and are available 24/7 – in English and German.
Redundant connectivity and geo-redundancy
As an experienced colocation and IP transit provider, we ensure excellent accessibility for your IT hardware. Multiple redundant and simultaneous high-speed data connections to various national and international carrier networks and network nodes are complemented by our own multi-optical fiber backbone. We also offer multi-site solutions that enable real-time mirroring of your data via local city ring connections. We can also help you implement your geo-redundancy strategy, providing data center services that meet BSI recommendations for distances of 200 km and more.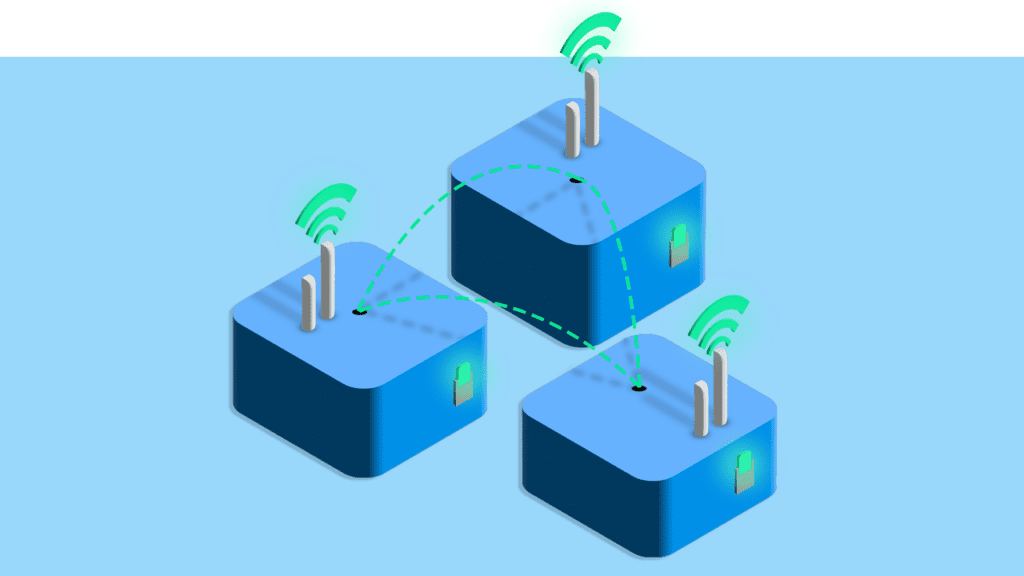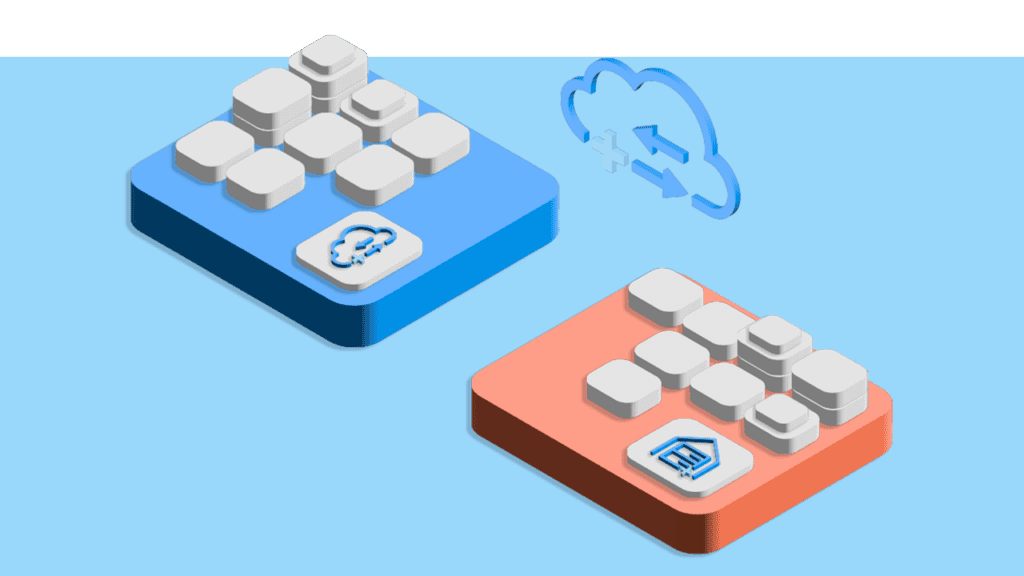 IT modernization with colocation and cloud
Enhanced connected services make it fast and easy to get started in the cloud. We help you integrate the cloud into your infrastructure step by step. With the Hybrid Connector, we bring the two worlds together – your colocation hardware with virtual IT components in the cloud. This gives you flexible access to the infrastructure resources you need, without sacrificing security and without the need for additional large investments. Hybrid IT gives you the best of both worlds.
Our alternative to on-premises: Dedicated servers in our German data centers master both large and sensitive workloads.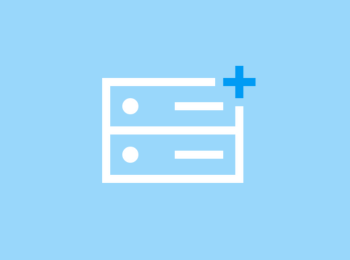 Some of our satisfied customers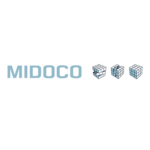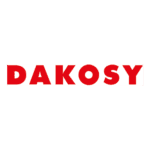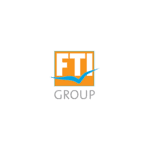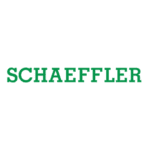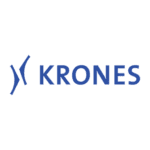 Rely on cloud "Made in Germany"
Trust in the highest security in our certified data centers in Germany. As a founding member of Gaia-X, a VMware Sovereign Cloud Provider and a provider with BSI C5 testing, we offer you future-proof computing platforms that focus on your sovereignty and innovation.
As a managed cloud provider, we offer a full range of services for the operation of your cloud solution
Just drop me a message and I will get back to you quickly.