Effectively protect your servers, clouds, and endpoints with our cloud-based EDR service
Endpoint Detection & Response
EDRaaS uses state-of-the-art technology to analyze your target systems for known and unknown cyber-attacks, such as ransomware or malware. Based on this analysis, the threat landscape on endpoints, servers and in the cloud can be more accurately assessed. Appropriate countermeasures can be automatically initiated. In addition, EDR as a service helps you improve and document visibility into your security posture.
Protection against cyber attacks
Protect your IT operations by detecting changes to data, processes, or network connections.
Continually adapt your security to new digital business models that present a potential attack surface.
We support you with comprehensive onboarding, platform operations and managed services.
Whether it's on-demand flexibility or attractive fixed-term pricing: EDRaaS remains a predictable investment.
Customized monitoring & detailed reports are included. Optional SOC support for individual countermeasures.
Trust in a 100 percent European solution based on ESET's proven technology – hosted in Germany.
Our services include policy and change management, alerting and reporting, patch management, and maintenance.
File accesses, processes, and network accesses are monitored in real-time and analyzed for anomalous behavior.
Host-based Intrusion Prevention System & Network Intrusion Detection System to secure your endpoints.
Protection against malicious file attachments or web communications on your endpoints (e.g. field service or home office).
Dedicated onboarding (one-time cost) lets you deploy without your own security experts.
Endpoints: Notebooks/PCs (Windows, MacOS, Linux); Servers: Linux, Windows; pluscloud open, pluscloud VMware, etc.
To effectively defend against ransomware, organizations should not only be alerted when an attack is attempted, but also be proactively informed about new threats. For example, our solution can report applications as soon as they run from temporary folders. This increases awareness even if the ransomware is still unknown. In addition, alerts can be triggered when scripts or .exes are executed in Office files or when known ransomware file extensions are detected.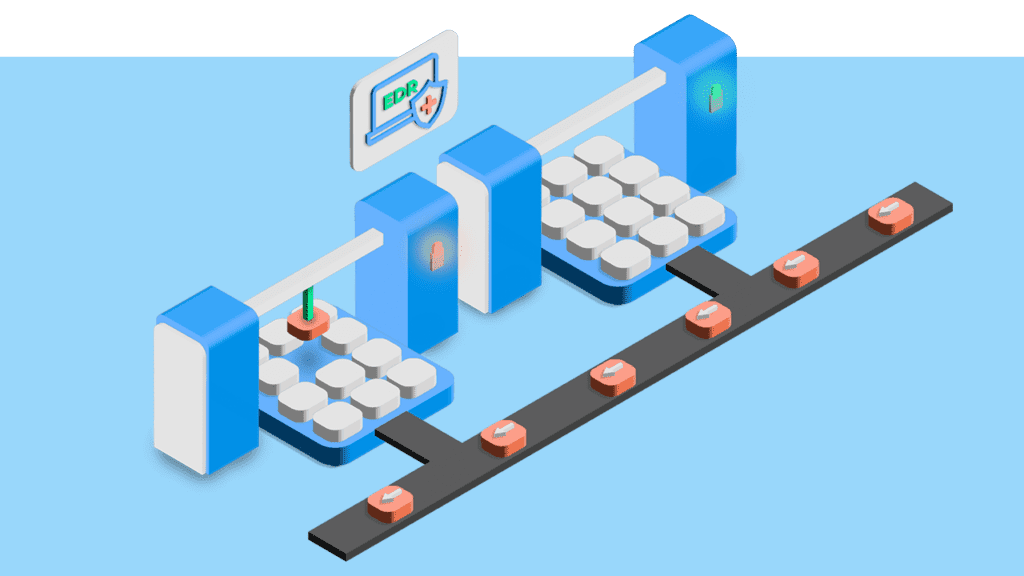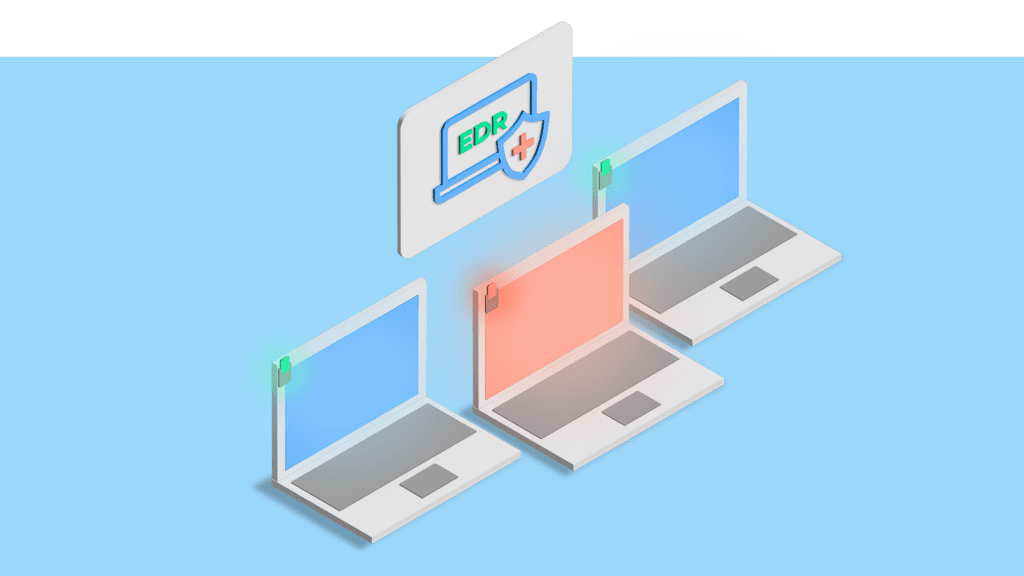 Some employees are more likely to be exposed to malware because of their behavior or position in the organization. See at a glance which people and/or devices are involved. Quickly identify the source of infections with root cause analysis. Focus on the most vulnerable vectors, such as email communications, web browsers, or USB devices.
Feel free to contact us to learn more about attractive discounts for a fixed term (e.g. 5.20 €/endpoint for 12 months). All prices quoted are net plus applicable taxes and duties. Prices are subject to change. All prices quoted are net plus applicable taxes and duties. Prices are subject to change.
Billing by consumption (monthly)
Some of our satisfied customers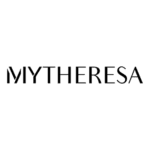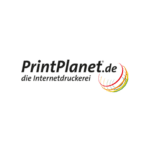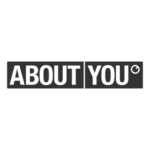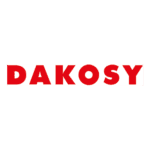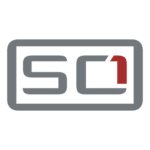 Our partnership with ESET
Our 360-degree approach to security also focuses on our customers' privacy and data sovereignty. Therefore, we have developed our EDR product based on ESET.
ESET is a European IT security software vendor that has been providing cross-platform protection solutions for consumers and businesses of all sizes for more than 30 years. With a broad portfolio ranging from endpoint protection and mobile security solutions to encryption, two-factor authentication and endpoint detection & response, the security all-rounder offers holistic solutions from a single source. As a result, companies can seamlessly secure their IT infrastructure – while remaining GDPR-compliant.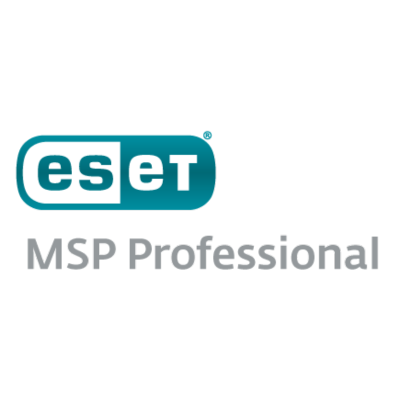 Rely on cloud security
"Made in Germany"
Trust in the highest security in our certified data centers in Germany. As a founding member of Gaia-X and a BSI C5 audited provider, we offer you future-proof cloud solutions that focus on your sovereignty and innovation.
Just drop me a message and I will get back to you quickly.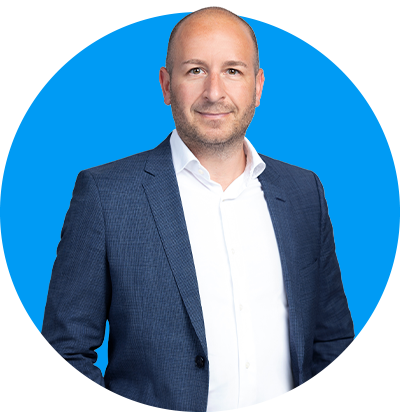 Senior Director of Security Services