Your cloud partner for IT modernization
We are passionate about our partnerships and suppport you and your customers in digitalization – from legacy to cloud.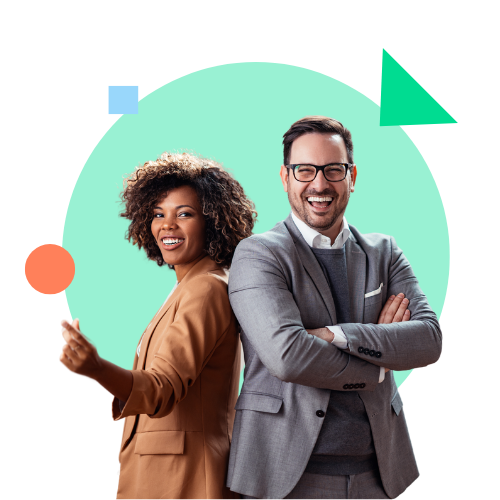 How can you benefit from a partnership with plusserver?
For 20 years, plusserver has been supporting companies in their digitalization. With certified GDPR-compliant cloud platforms in certified data centers, plusserver offers a unique basis in Germany for the path to the cloud. As a partner of plusserver, you can easily and quickly expand your own product portfolio with innovative and scalable cloud solutions. Start your next generation business with us.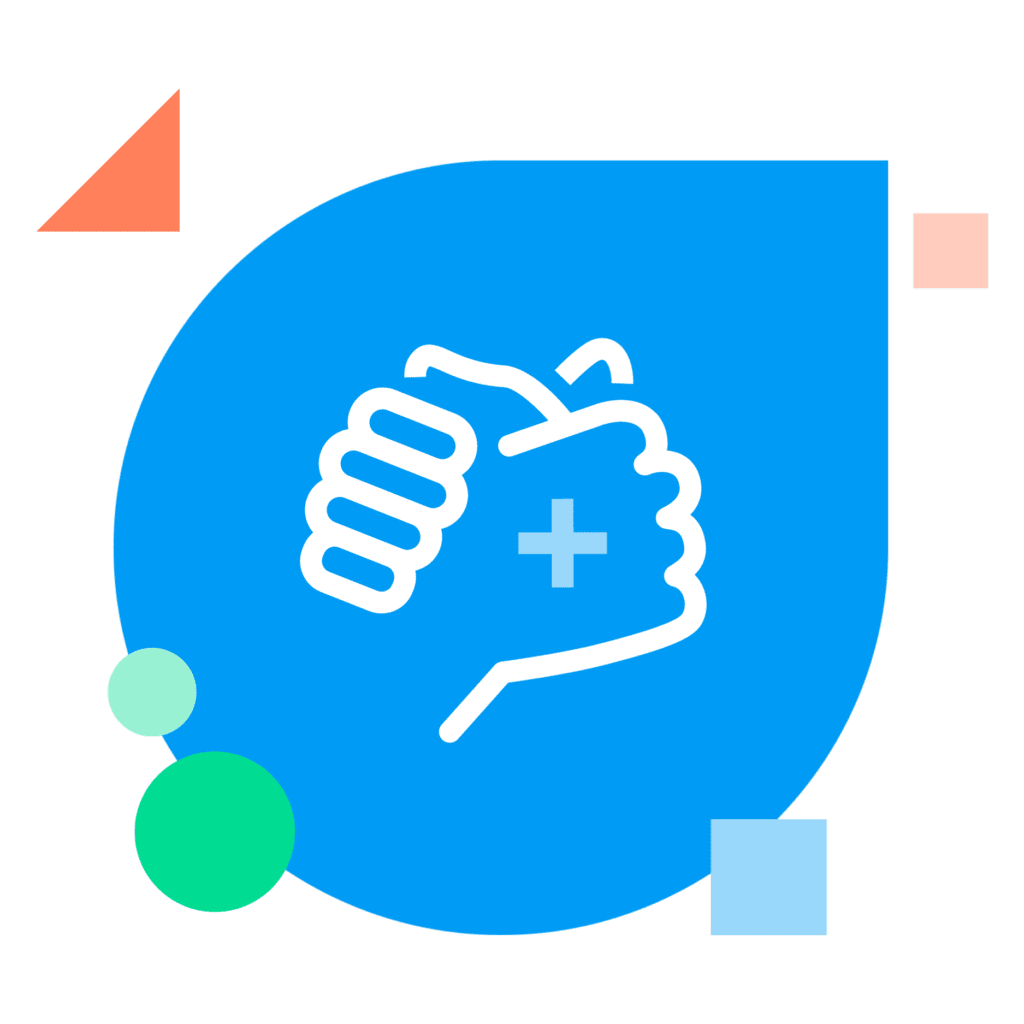 Innovative products & services
Expand your offerings with our product portfolio – from legacy to cloud – data sovereign and certified.
Start earning from the first Euro of sales! Take advantage of our transparent pricing model incl. deal protection & free traffic.
Dedicated contact persons
Benefit from the know-how of your contact person. Let us work together to guide your customers through the digitalization process.
Learn from the experience of our cloud experts. We support you with the go-to-market and the customer approach.
As much partnership as you want.
The ideal start to a partnership with plusserver
You have an exciting project and would like to get to know us as a partner? As a select partner, you will enjoy many benefits of the plusserver partner program with minimal effort on your part.
Access to all plusserver products
Project-bound cooperation
Individual collaboration
Attractive commission model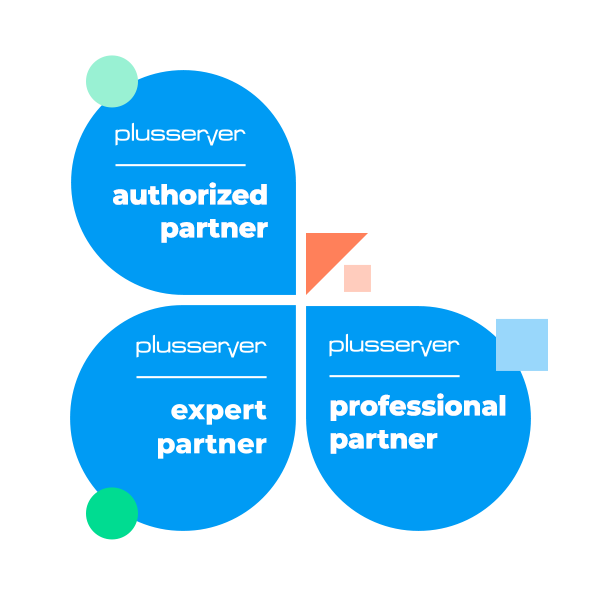 Scalable partnership with benefits for you and your customers
Train your staff to receive higher discounts and full marketing support.
Access to plusserver product portfolio
Certifications for your sales, pre-sales and technical staff
Marketing-Support
Attractive discounts
Personal contact person at the distributor and at plusserver
Use pluscloud as the foundation of your solution
Use plusserver products as the basis for your product development. As a solution partner, you will receive extensive support and plusserver will help you establish your product in the market. Our scalable compute platforms allow for almost unlimited growth for your business success.
Certifications for your sales, pre-sales and technical staff
Direktbezugsmodell des Produkt-Portfolios als Basis für Ihre Lösungen
Umfangreicher Marketing-Support
Persönlicher Partner-Manager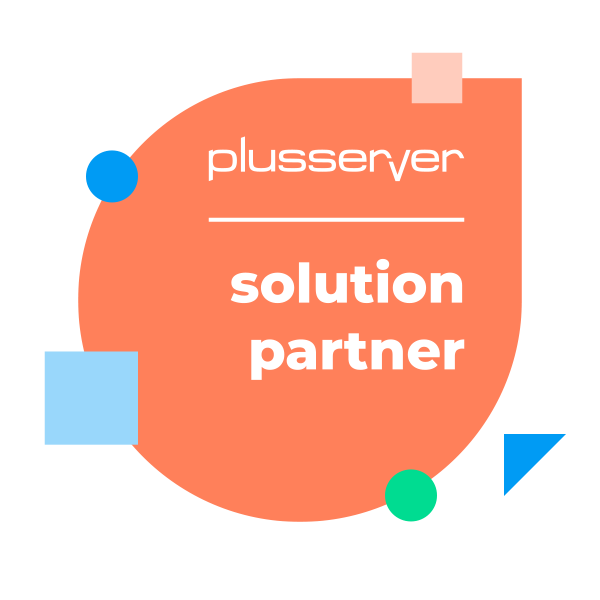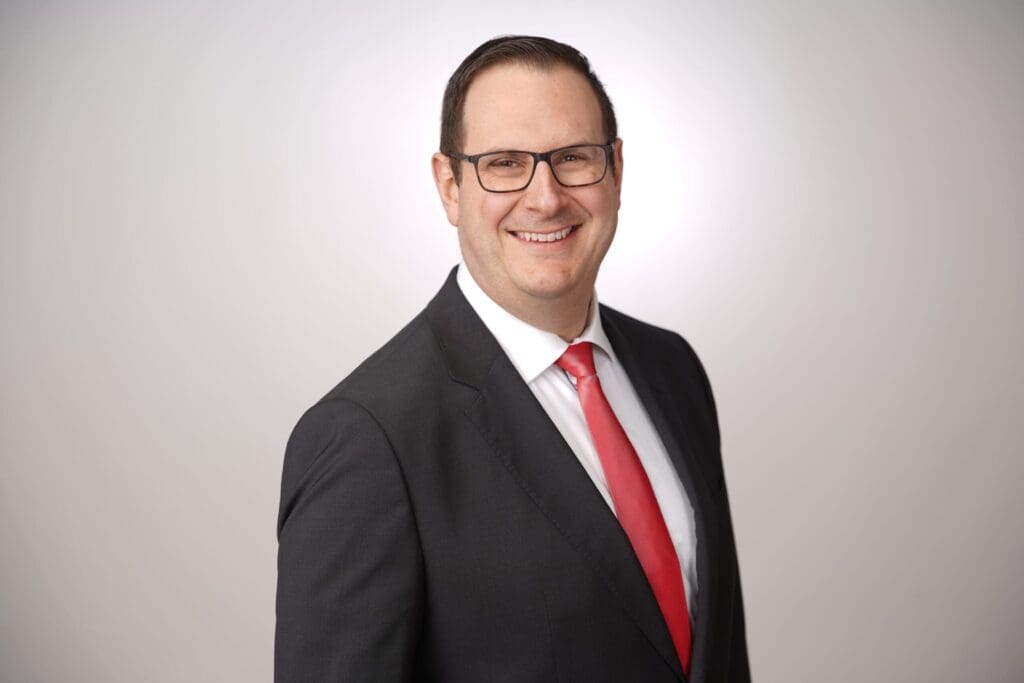 Expert & solution partner
"By partnering with plusserver, we are expanding our (cloud) solution portfolio with important building blocks for our customers."
Business Unit Manager Managed Services at PROFI AG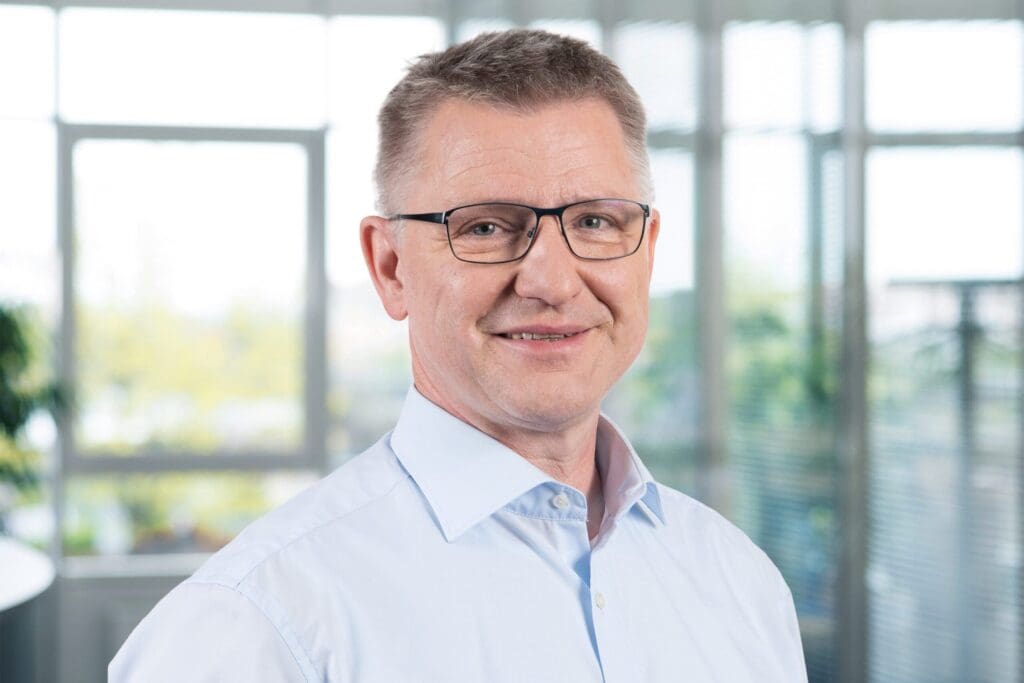 Expert & solution partner​
"With plusserver, we can leverage an innovative, highly available and secure cloud solution that enables us to better support our customers on their digitalization journey."
Team Lead Professional Services at SHD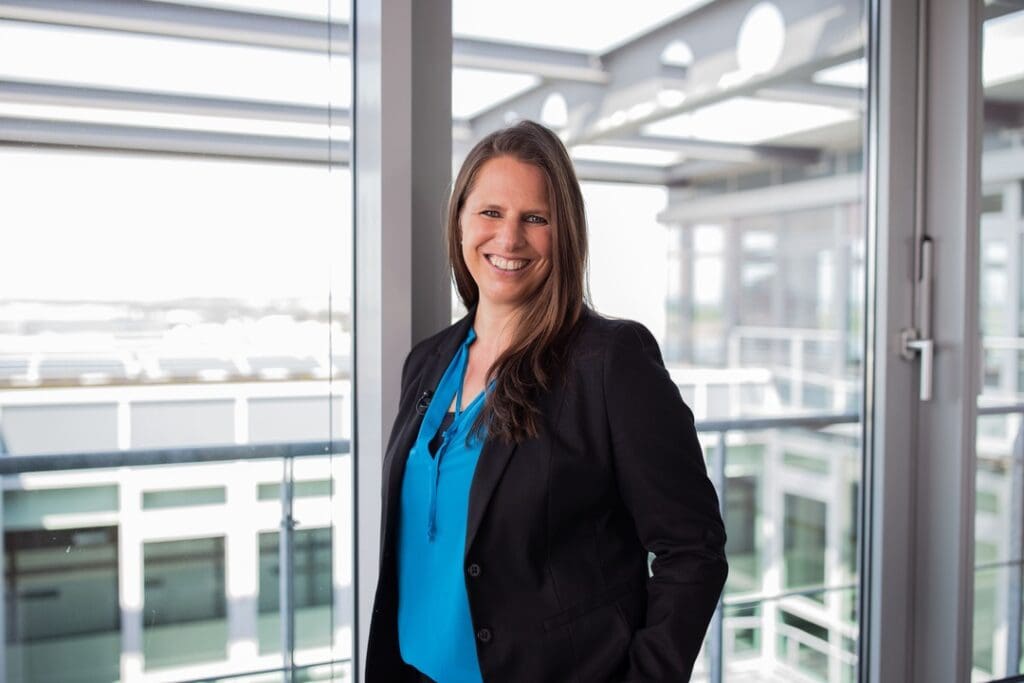 "We value our partnership with plusserver. As a German cloud provider with secure and GDPR-compliant solutions and a strong track record, plusserver meets the needs of many customers."
Managing Director Bechtle Clouds
Grow with the Cloud "Made in Germany"
Trust in the highest security in our certified data centers in Germany. As a founding member of Gaia-X and a BSI C5 audited provider, we offer you future-proof cloud solutions that focus on your sovereignty and innovation.
Create and orchestrate Kubernetes clusters in an instant with our Managed Kubernetes.
With pluscloud open, you use the digitally sovereign OpenStack cloud, made in Germany.
Just drop a message and I will get back to you quickly.