The storage solution for your valuable business data
Dedicated storage servers
We provide you with a high-performance dedicated storage system that you can configure and deploy as you see fit. Our storage arrays deliver outstanding performance for applications such as storage consolidation and virtualization. A new controller architecture with powerful processors accelerates access to your data. Dual controller arrays, along with redundant power and network connectivity and the appropriate RAID level, provide the redundancy you need for high availability.
Get the full performance of your dedicated storage system with NVMe.
plusserver takes care of the operation for you and ensures that your dedicated storage is always up to date 24/7.
Our own data centers provide a level of data protection that meets even the most stringent compliance requirements.
Rely on dual-controller arrays as well as redundancy in connectivity and power supply.
The security of our data centers is proven by certifications, for example ISO 27001.
Our dedicated storage supports a wide range of protocols: Fibre Channel, ISCSI, NFS, CIFS/SMB.
Regular snapshots support your optimal data integrity and ransomware protection.
Intelligent monitoring helps detect ransomware attacks and initiate countermeasures.
For all plusserver products you have access to our own support team in English or German via phone or ticket system.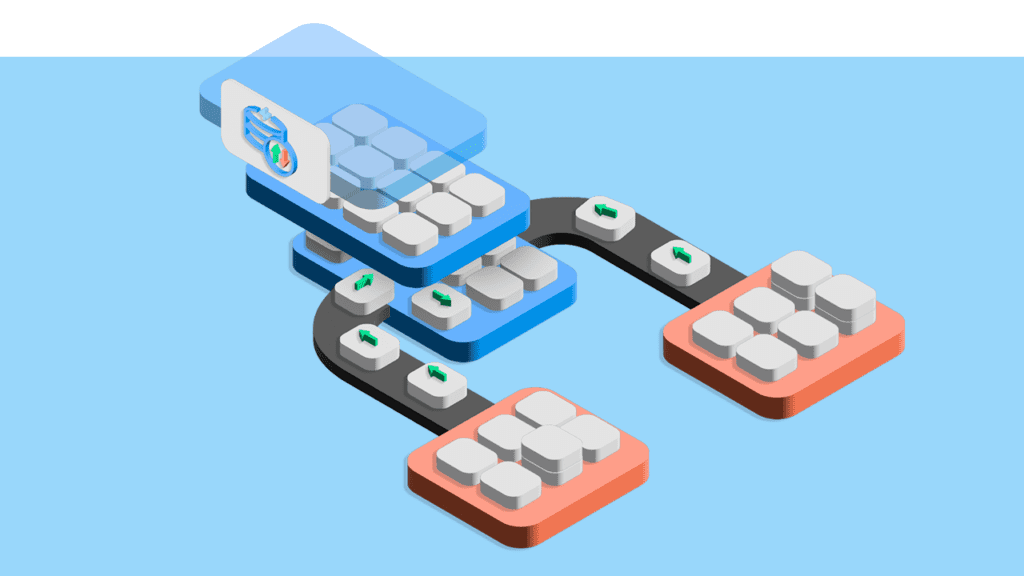 Storage consolidation is the process of combining multiple physical or virtual storage units into one larger unit. Our dedicated storage is ideal for this. Storage consolidation allows IT managers to reduce the number of physical or virtual storage units in the enterprise and create a more cost-effective and efficient storage solution.
Using storage in the cloud
As data and applications migrate to the cloud, so does the need for storage. The cloud provider ensures constant availability, freeing up your own IT resources. Data can be accessed from anywhere, and the architecture of our dedicated storage solution delivers high performance.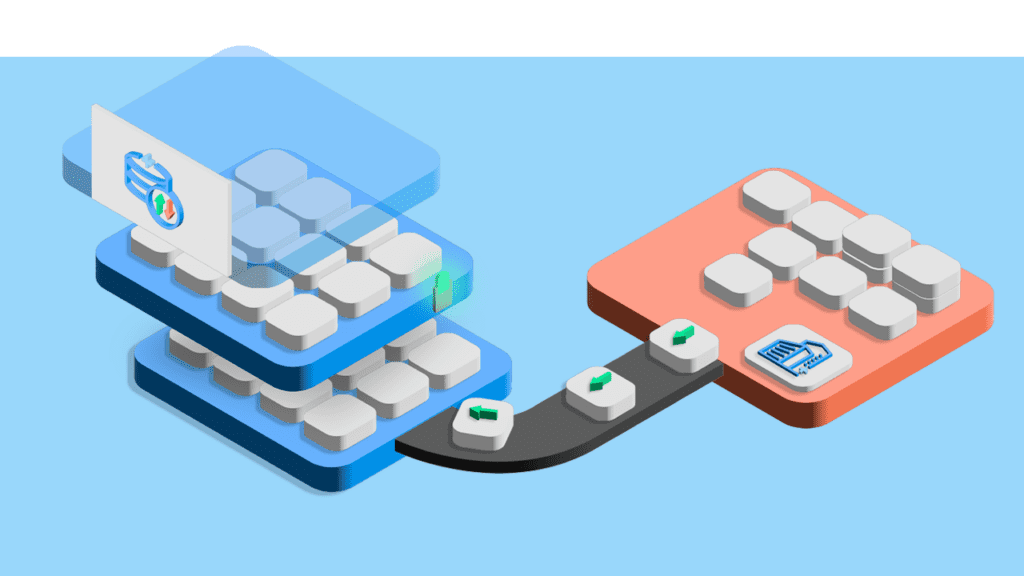 Some of our satisfied customers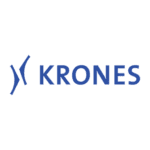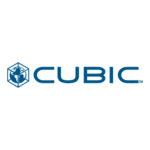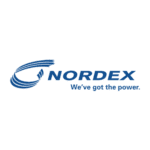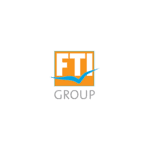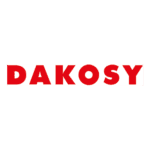 Rely on storage solutions "Made in Germany"
Trust in the highest security in our certified data centers in Germany. As a founding member of Gaia-X, a VMware Sovereign Cloud Provider and a provider with BSI C5 testing, we offer you future-proof computing platforms that focus on your sovereignty and innovation.
With pluscloud open, you use the digitally sovereign OpenStack cloud, made in Germany.
Just drop me a message and I will get back to you quickly.