The German cloud built on proven VMware technology for your IT modernization.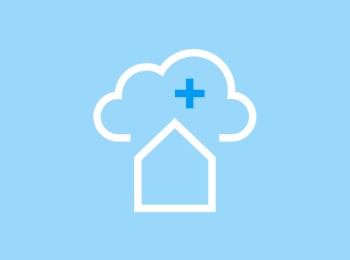 With the BSI-C5-tested pluscloud VMware, you can modernize your IT infrastructure while staying in the VMware environment you are familiar with. Pay-as-you-go billing, no minimum purchase, and free traffic ensure planning reliability and cost transparency. Thanks to our pluscloud data centers in Germany, you stay in control of your data. We provide 24/7 support in English and German and individual architecture consulting, if needed.
Certified & tested security
Your data is safe and secure in pluscloud VMware – confirmed by several attestations, e.g. BSI C5 Type II.
Pay-as-you-go, no minimum term or purchase, free traffic, commitment based discounts.
pluscloud VMware is certified as Sovereign Cloud by VMware. This once again guarantees data protection and sovereignty.
IT modernization made easy
You can stay in the VMware environment you are familiar with while taking advantage of the benefits of the cloud.
As an industry standard, VMware is sustainable and future-proof. It can also be extended with innovative services.
High-performance vCPUs and GPUs let you take advantage of the latest in GPU-powered high performance computing.
Automatic & convenient data backup via web interface. You only pay for the amount of backup space that you actually use.
With multiple locations in Germany, you can achieve (geo-)redundancy and higher availability for your data.
Order pluscloud VMware through the CloudHub and manage it yourself in vCloud Director.
You get administrative access to the virtual data center (vDC), where you can run everything right out of the box.
Disaster Recovery as a Service
Leverage a powerful DR solution in pluscloud VMware that provides simple, secure, and cost-effective onboarding, migration, and disaster recovery services.
Hybrid solution based on pluscloud VMware
Dr. Dienst & Partner previously operated its IT on-premises. As part of the digitalization process, the company wanted to modernize and outsource operational responsibility to plusserver. The focus was on increased reliability, performance and flexibility. In addition, the strict compliance requirements according to GDPR and professional law (WPO/StBerG) had to be met. After extensive consultation, the decision was made to go with a hybrid cloud consisting of pluscloud VMware and a private cloud for own hardware in a housing model in the plusserver data centers. This combination enabled the auditing and tax consulting firm to achieve all of its goals.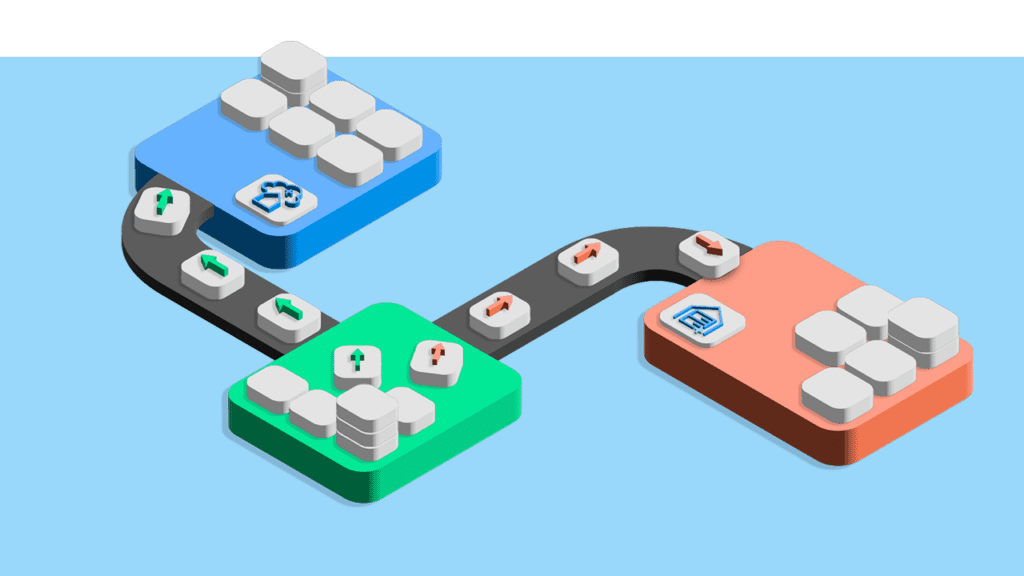 Scaling 75 percent user growth
DEKRA Safety Web is a portal for legally compliant online instructions for employees. It was initially developed and hosted entirely in-house by DEKRA Media. As the number of users increased (75 percent in 2020 alone), the need grew for a solution that would remain stable and perform well, even when many users were accessing it simultaneously. A scalable, high-performance cloud infrastructure was needed. In addition to GDPR compliance, ISO 27001 was a requirement. At the same time, there was a desire for operational support to reduce the burden on the company's own team. With pluscloud VMware and the plusserver service, DEKRA can continue to grow in the future.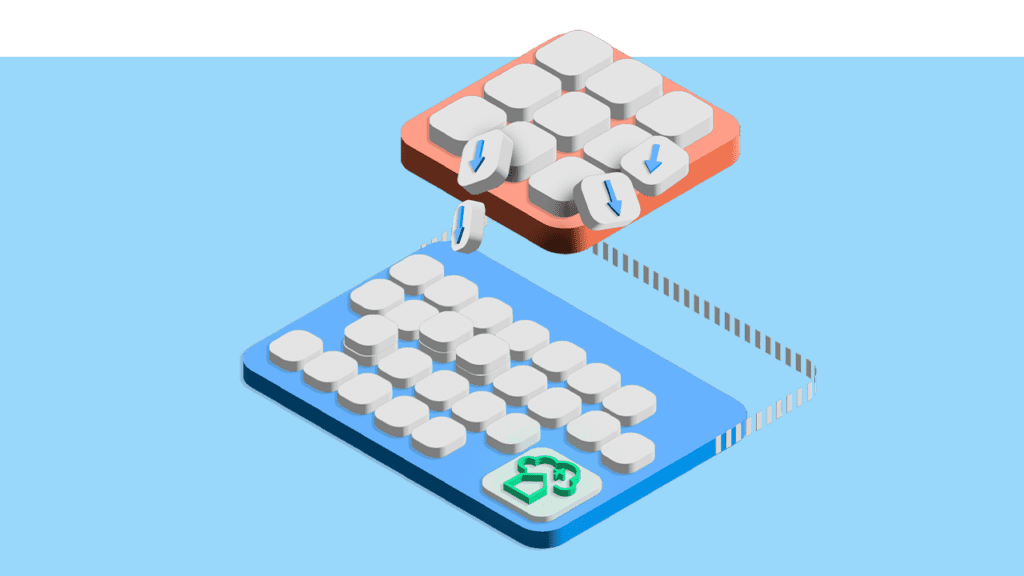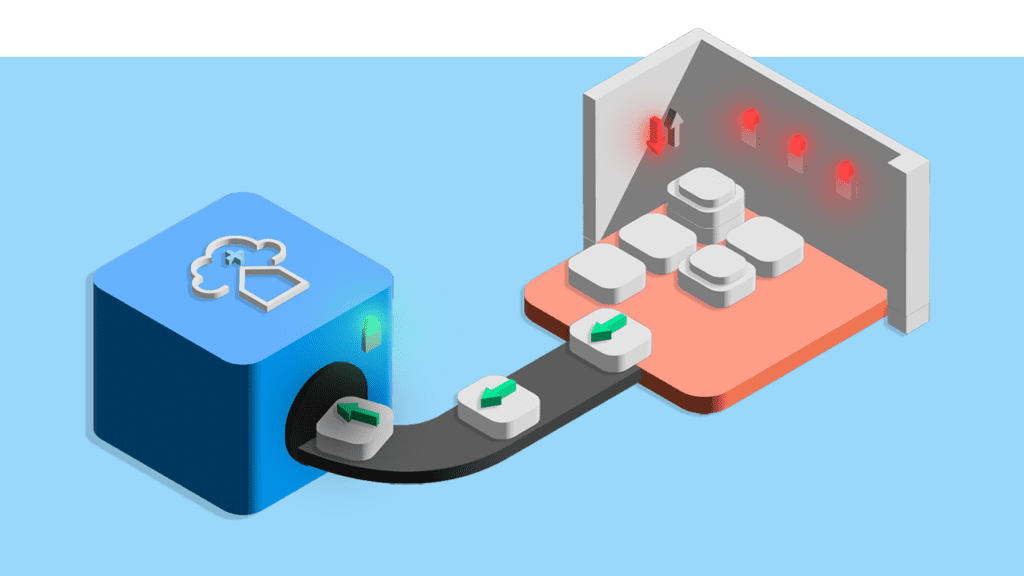 Disaster Recovery with pluscloud VMware
Organizations should consider disaster recovery as part of a business continuity strategy to ensure that business operations can continue in the event of a potential disaster, such as a cyber-attack, data theft, power outage, or natural disaster. With the cloud-based DR solution in pluscloud VMware, you can implement recoveries between different pluscloud VMware locations or even between your on-premises setup and pluscloud VMware. This keeps you up and running in the event of a disaster.
S/4HANA migration to GDPR-compliant cloud
Messe Düsseldorf was looking to migrate to SAP S/4HANA. Due to the sensitivity of the SAP data, the aspect of data protection was extremely important for the trade fair company. For this reason, they chose pluscloud VMware in the secure and GDPR-compliant, SAP- and TÜV-certified data centers of plusserver in Germany. By operating S/4HANA in the cloud, Messe Düsseldorf is able to save costs for IT resources in the long term and relieve the internal IT department. In addition, the company can ensure that it always has access to the latest infrastructure via pluscloud VMware.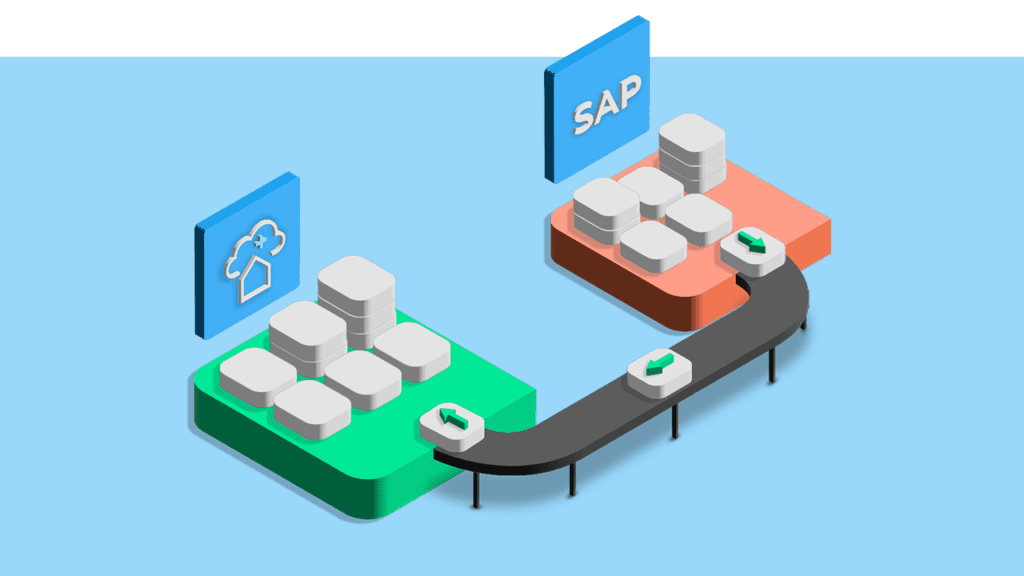 Your customized VMware Cloud
With the public variant of pluscloud VMware, you use flexible compute resources in German data centers. All the benefits of a public cloud with high compliance and GDPR-compliant data storage – without barriers to entry.
As an organization with highly sensitive data and even more stringent compliance requirements, a private cloud is the right choice for you. Our private pluscloud VMware is available as a complete cloud stack for your exclusive use.
Whether as a white-label solution to complement your portfolio or as a dedicated cloud for your business: With local pluscloud VMware, the cloud comes to your own data center. We take care of the entire operation for you.
Traffic fair use policy: Usage of the network according to normal behavior is free of charge. All prices quoted are net plus applicable taxes and duties. Prices are subject to change.
Billing by consumption (monthly)
DRaaS on pluscloud VMware
The pluscloud VMware disaster recovery solution is powered by VMware Cloud Director Availability (VCDA). It provides you with unified onboarding, migration and disaster recovery services in or between multi-tenant VMware clouds.
pluscloud VMware is the first VMware Sovereign Cloud with this DRaaS solution in Germany.
The DRaaS solution is available on an on-demand basis and can be purchased per virtual machine. The Recovery Point Objective (RPO) is 6 hours. It describes the maximum allowable data loss and defines the maximum age of data in a backup that an organization can reasonably use in a disaster recovery situation. The RPO therefore defines the minimum number of backup cycles required.
With DRaaS on pluscloud VMware, two different disaster recovery scenarios can be implemented: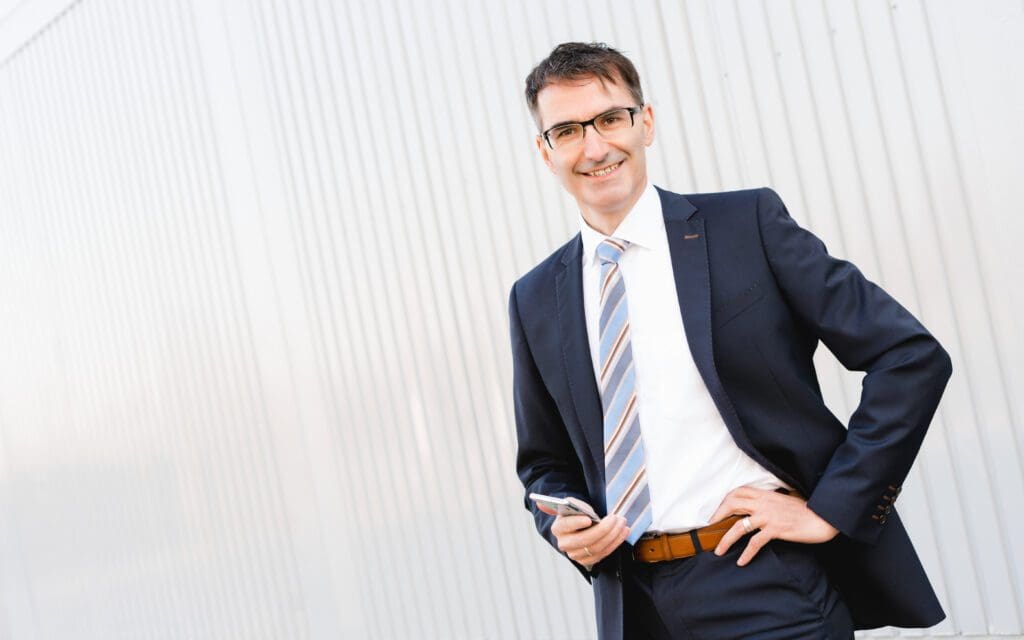 "As a law firm, it is not only reliability and optimal performance that are important to us when using a cloud solution. It is also essential for us to meet the compliance requirements of the GDPR and professional law. The hybrid cloud solution based on pluscloud VMware from plusserver fully meets all our requirements."
Managing Partner at Dr. Dienst & Partner, on his experience with pluscloud VMware
Some of our satisfied customers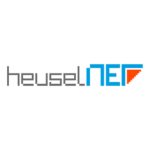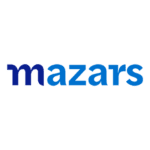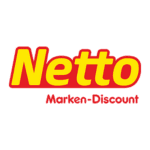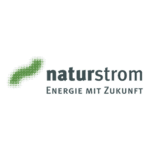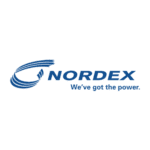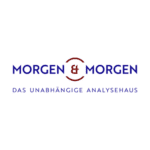 Our platform partner VMware
The pluscloud VMware is based on VMware vSphere. In addition to the partner status "Cloud verified", we have also been awarded the status "Zero Carbon Committed", as we operate all our data centers with 100 % renewable energy.
VMware has also certified us as a "VMware Sovereign Cloud Provider" – making plusserver one of only three cloud providers in Germany to meet the strict requirements for this award:
Data sovereignty and Control
Data Security and Compliance
Data Access and Integrity
Data Independence and Mobility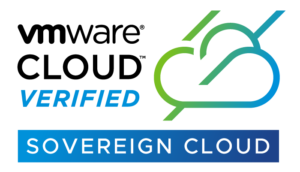 Grow with the Cloud "Made in Germany"
Trust in the highest security in our certified data centers in Germany. As a founding member of Gaia-X and a BSI C5 audited provider, we offer you future-proof cloud solutions that focus on your sovereignty and innovation.
Just drop me a message and I will get back to you quickly.
Data loss can be existentially threatening. With BaaS, data simply stays secure.