Vulnerability management made easy!
Efficient vulnerability management
With the plusserver Security Scanner, you can quickly scan your business-critical IT systems for known and current vulnerabilities. Based on the information you receive, you can more accurately assess the threat situation in your company and derive appropriate protective measures. You can also use the security scanner to document current vulnerabilities in your IT environment. This enables you to run an effective vulnerability management system.
Ensure smooth IT operations by identifying, assessing, and remediating known vulnerabilities.
Scan systems in the cloud, in your own data center, in colocation or hosting, and in the office.
The Security Scanner provides risk and demand based planning and visibility into your protection needs.
The report provides a clear picture of the status quo and what needs to be done.
Our scanner is based on the successful open source vulnerability management of the German company Greenbone.
Easily perform network-based vulnerability scanning of IPv4 and IPv6 networks.
The Security Scanner is designed with data security, convenience and automation in mind.
Set up the exact scans that best fit your IT environment in the browser or via the API.
Management summary or technical reports in PDF, XML, and JSON.
Every vulnerability can be a gateway for cybercriminals, like a hole in the security fence. Even regular patching does not protect against vulnerabilities because system dependencies in mission-critical applications often prevent an up-to-date patch from being applied. At the same time, updates can create new vulnerabilities. The Security Scanner detects vulnerabilities in your network infrastructure and provides you with a report on how to fix them. There is no need for specialists or special know-how.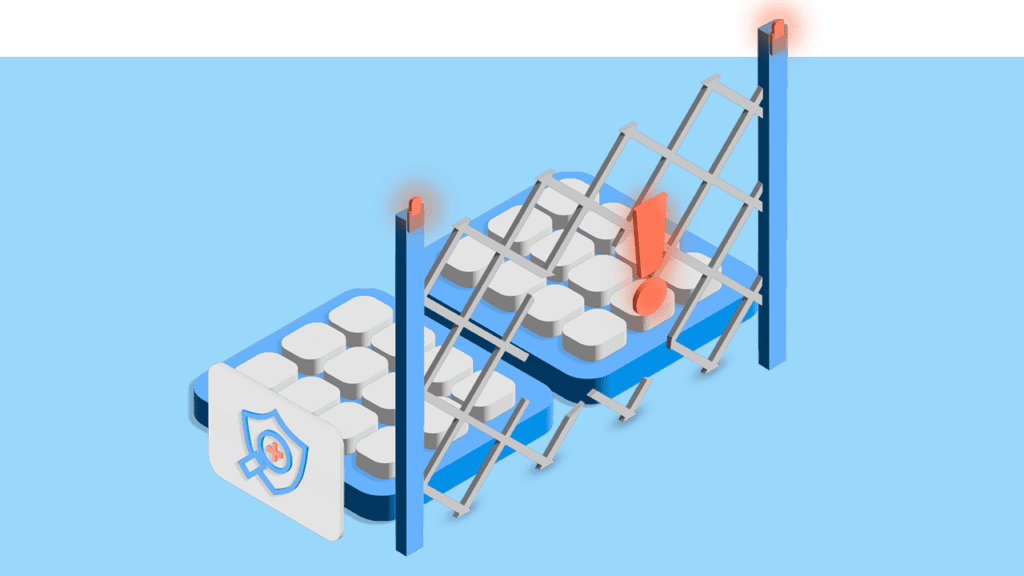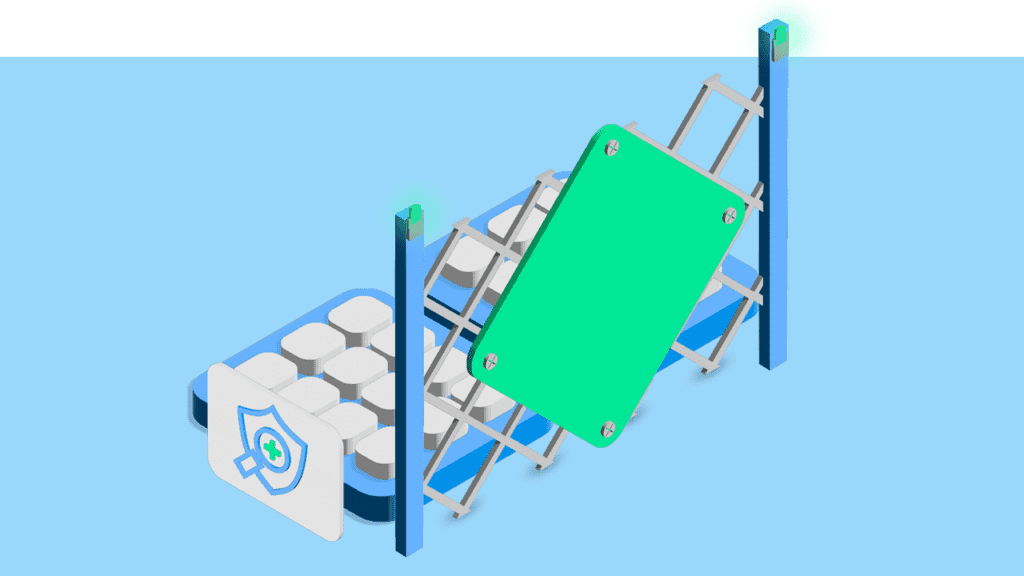 The sooner vulnerabilities in IT systems are identified and remediated, the lower the risk of a successful attack, which can cause high costs and, in the worst case, threaten your existence. Vulnerability management also supports your risk management because the goal is to quickly and effectively identify and remediate vulnerabilities so that they no longer pose a risk. The scanner runs tests on the network and detects existing vulnerabilities. These are rated by severity, allowing you to prioritize remediation efforts.
Benefit from attractive discounts for a fixed term (e.g. 1.32 €/IP for 12 months). We are happy to offer you an assisted live demo of the vulnerability scanner. All prices quoted are net plus applicable taxes and duties. Prices are subject to change.
Billing according to consumption (monthly)
Some of our satisfied customers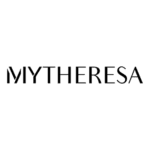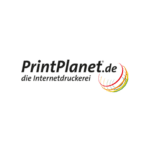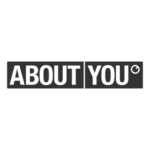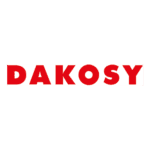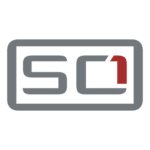 Rely on cloud security "Made in Germany"
Trust in the highest security in our certified data centers in Germany. As a founding member of Gaia-X and a BSI C5 audited provider, we offer you future-proof cloud solutions that focus on your sovereignty and innovation.
Just drop me a message and I will get back to you quickly.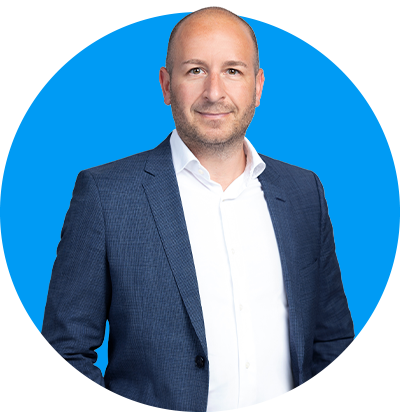 Senior Director of Security Services
Monitor your endpoints, clouds and servers and stop cybercrime with EDR as a Service.