Your solution finder for the GDPR-compliant compute platform from German data centers.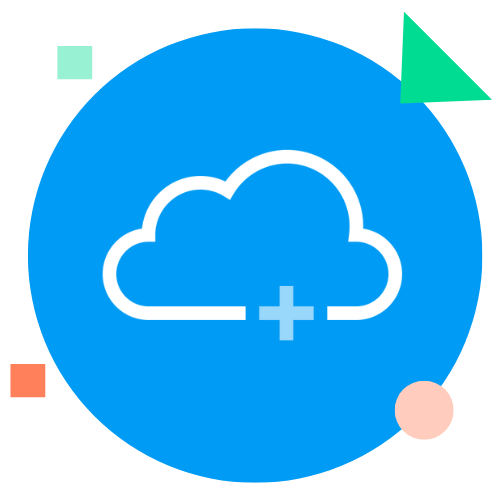 Advantages of the plusserver compute solutions
Certified & tested security
Process your data securely on our cloud platforms – validated by multiple attestations, including BSI C5 Type II.
Pay-as-you-go, no minimum term or purchase, free traffic, commitment based discounts.
In compliance with GDPR, your data is stored in our pluscloud data centers in Germany and is not subject to the CLOUD Act.
With our Compute Engines, the sovereignty over your data stays where it belongs: in your hands.
Whether you choose OpenStack or VMware as technological basis, you are ready for the future with any of our clouds.
Comparison of cloud platforms
Cloud-native, container scale-out systems or dynamic web services, e.g. Hadoop, Spark, Elastic
VM-centric environments with primarily persistent systems, e.g. ERP or Windows workloads
Fully scalable via provided flavors
Base for container services
plusserver Kubernetes Engine (PSKE) & self-service
Granular account roles/rights concept
Redundant cloud infrastructure
Under development, customers can already implement individually
Integrated Load Balancing
Per appliance (plusserver Hybrid Connector)
Single backups per volume, can be combined with Backup as a Service
Comprehensive backup & restore portal
Ansible, Terraform, Heat, Pulumi
Native support through OpenStack
Only with Golden Master Images
24x7x365 in-house support (English and German)
On platform/API availability
Some of our satisfied customers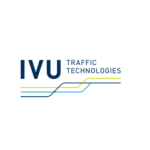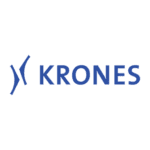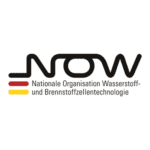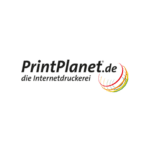 Rely on compute platforms "Made in Germany"
Trust in the highest security in our certified data centers in Germany. As a founding member of Gaia-X, a VMware Sovereign Cloud Provider and a provider with BSI C5 testing, we offer you future-proof computing platforms that focus on your sovereignty and innovation.
Just drop me a message and I will get back to you quickly.
Create and orchestrate Kubernetes clusters in an instant with our Managed Kubernetes.
As a managed cloud provider, we offer a full range of services for the operation of your cloud solution