Leverage the power of a private cloud while maintaining control of your data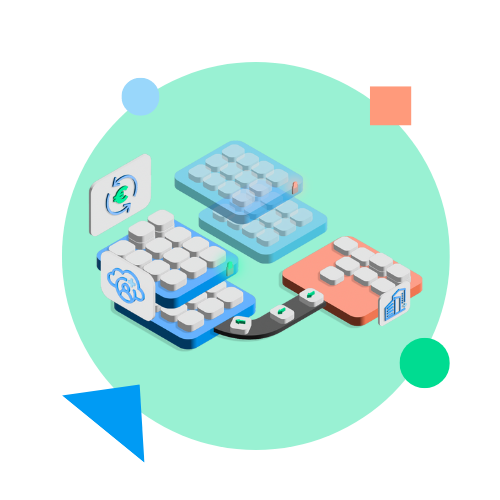 Unburden your internal IT
We operate and maintain your private cloud, down to the VM if you wish. Our inhouse support is available 24/7.
Only you use the hardware in your private cloud, so you get full performance.
A private cloud in a provider's data center saves the investment in own hardware, infrastructure, connectivity & operations.
In the protected environment of a private cloud, even the most stringent compliance regulations can be met.
Your data is stored in a GDPR-compliant, sovereign and CLOUD-Act-neutral manner in our own data centers in Germany.
Certified & tested security
Process your data securely on our private cloud platform – validated by multiple attestations, including BSI C5 Type II.
Private cloud computing with plusserver
With the private variant of pluscloud VMware, we exclusively provide you with a complete cloud stack.
Some of our satisfied customers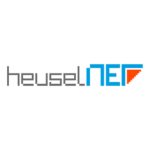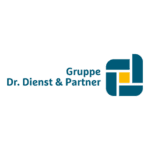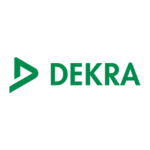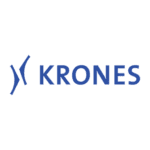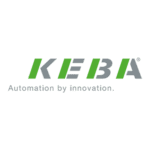 Rely on cloud "Made in Germany"
Trust in the highest security in our certified data centers in Germany. As a founding member of Gaia-X and a BSI C5 audited provider, we offer you future-proof cloud solutions that focus on your sovereignty and innovation.
Combine the benefits of private and public clouds in a hybrid solution.
Use our German public cloud on a pay-as-you-go basis.
Just drop a message and I will get back to you quickly.