The perfect combination of full performance and compliance for your most sensitive workloads.
Dedicated servers in certified data centers
Take advantage of our alternative to "on-premises" when you have the most stringent data protection, security and compliance requirements, or are running high performance workloads. Dedicated servers in our German data centers can handle both extensive and sensitive workloads. Relieve your internal IT department and put the infrastructure operation of your dedicated servers in professional hands. We offer you exactly the right dedicated server hosting benefits.
Certainty about data sovereignty
Meet the most stringent compliance requirements. We provide isolated and highly secure environments.
Our dedicated servers give you full hardware processing power for demanding applications.
Unburden your internal IT
We manage the IT resources behind your applications – if you wish, we can also help you run them (patching & monitoring).
Dedicated servers: Features
Take advantage of the numerous combination and connectivity options, e.g. to our pluscloud platforms.
Critical components are designed with redundancy – clustering with higher SLAs is available on request.
Benefit from HPE professional hardware and the latest Intel processors for maximum performance.
Choose your dedicated servers according to your needs. We take care of the setup and initial configuration.
Rely on the quality and security of our data centers. Check out our certificates.
We provide support for the operation of your servers and are available 24/7 – in English and German.
Businesses performing large-scale data analytics, such as artificial intelligence, machine learning, or big data, can use dedicated servers to provide the computing power and storage capacity they need. Dedicated servers allow complex calculations to be performed efficiently.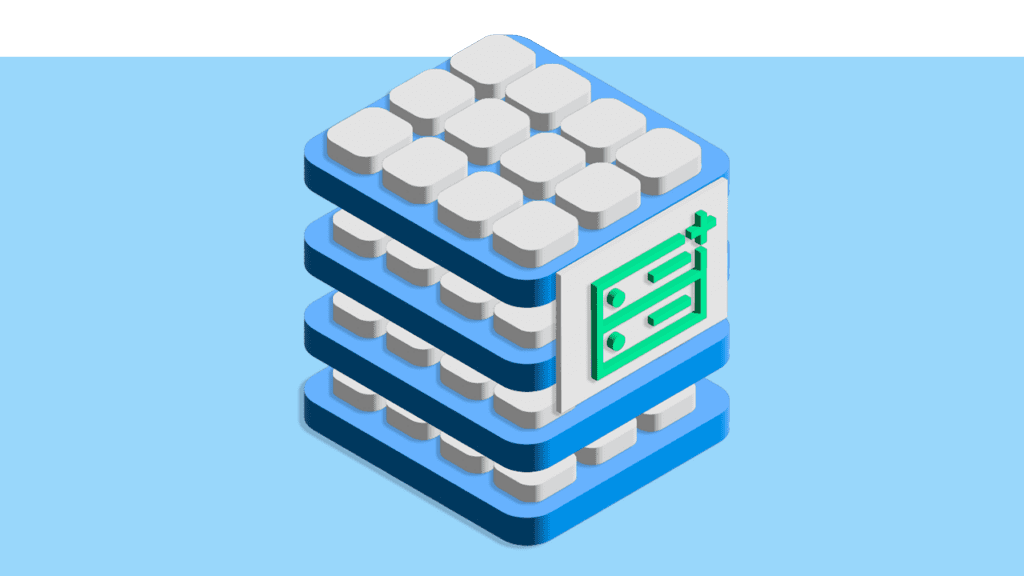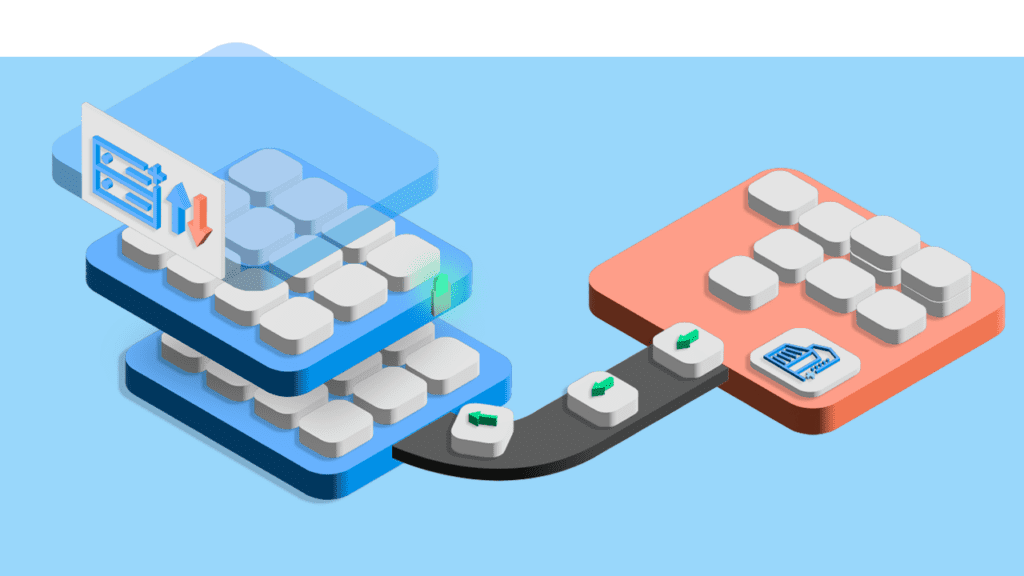 Full performance & opex instead of capex
Do you need to upgrade your infrastructure and have applications that require a lot of computing power? Rent a dedicated server that is customized to your needs and available exclusively for your purposes. High-quality branded hardware guarantees maximum and professional performance. You benefit from the latest state-of-the-art technology without having to invest in hardware yourself. We work with you to select the ideal components for high performance databases, complex computing processes or analytical workloads.
Meet your compliance requirements
Want to use the cloud for capacity, but need dedicated hardware for specific workloads? We provide a dedicated and secure environment for your sensitive data or internal systems in a hybrid scenario. With bare metal servers, you can connect directly and securely to flexible cloud resources such as pluscloud VMware. This means you can continue to rely on dedicated resources for your most sensitive workloads, while scalably running your customer-facing applications, such as your corporate website, customer application or online store, in the cloud.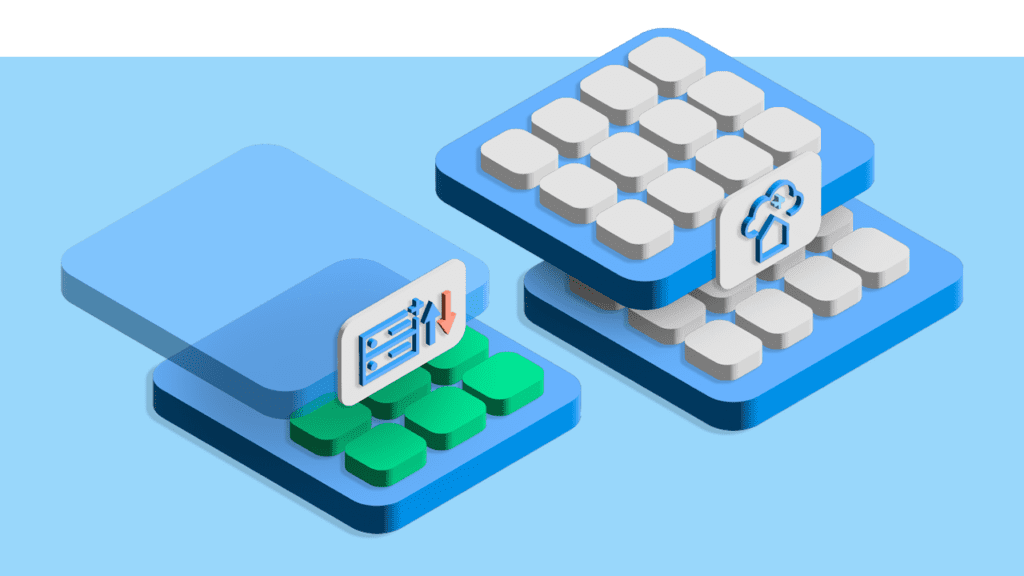 You want to use your own hardware, but don't want to run your own data center? Colocation is the right choice for you.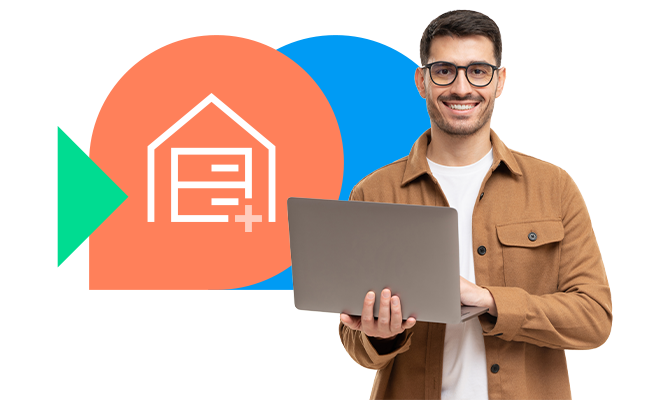 Some of our satisfied customers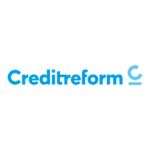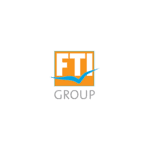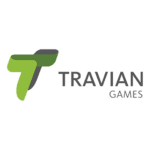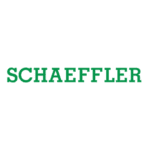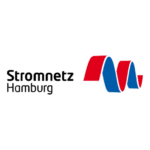 Grow with the Cloud "Made in Germany"
Trust in the highest security in our certified data centers in Germany. As a founding member of Gaia-X and a BSI C5 audited provider, we offer you future-proof cloud solutions that focus on your sovereignty and innovation.
Just drop me a message and I will get back to you quickly.
Consulting on strategy, implementation & optimization of your cloud journey.