Get the best of both worlds with a hybrid cloud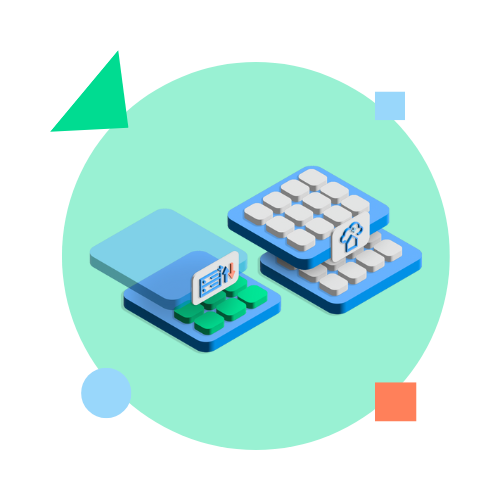 Our public clouds are available at your fingertips and can be part of a hybrid solution.
Extend the computing capacity of internal IT with the power of the public cloud whenever you need it.
Leverage the flexibility of the public cloud in a hybrid scenario for temporary resources such as Dev & Stage.
Dramatically reduce the risk of downtime with a hybrid cloud and disaster recovery strategy.
Combine the benefits of internal systems and public and private cloud for maximum flexibility and security.
Unburden your internal IT
Rely on our expertise from on-premises to the cloud. Our in-house support is here for you 24/7 – in English and German.
Hybrid cloud computing with plusserver
Modernize your IT with the German cloud built on VMware technology – as a public or private variant.
For your digital sovereignty: based on OpenStack & made in Germany.
Outsource part of your IT and benefit from highly secure data centers in Germany.
Extend your cloud strategy with dedicated servers in our certified German data centers.
Some of our satisfied customers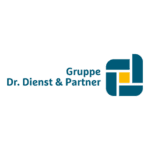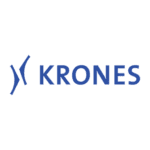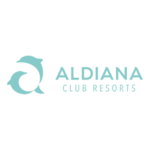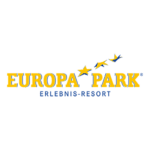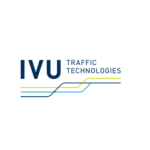 Rely on cloud "Made in Germany"
Trust in the highest security in our certified data centers in Germany. As a founding member of Gaia-X and a BSI-C5 audited provider, we offer you future-proof solutions that focus on your sovereignty and innovation.
Use our German public cloud on a pay-as-you-go basis.
Leverage private cloud resources in our German data centers.
Just drop a message and I will get back to you quickly.