Your managed private registry service
The plusserver private registry service is an easy and affordable way to store, manage, and access your container images and Helm charts. Ease the burden on your IT team and make working with Kubernetes even easier.
plusserver handles the setup and operation for you and ensures the required availability.
Track all transactions to identify inappropriate actions and meet compliance requirements.
You only pay for what you use (pay-as-you-go) and always have costs under control.
Made in Germany and hosted in our certified data centers. Highly secure and GDPR-compliant.
Our managed service includes 24/7 support in English and German.
Easy lifecycle management
Synchronize images across registers and automatically delete unused images.
Protect your valuable content from unauthorized access, including RBAC and namespaces.
Eliminate security vulnerabilities with regular registry scans.
Access your private registry via the API to speed deployment processes from Dev/Stage/Prod.
We keep the software up to date with automatic updates and monitor its operation.
Manage container images, Helm charts, and projects via GUI or RESTful APIs.
Local availability, high performance networking and storage for efficient image transfer and deployment processes.
With a private registry, developers can focus on coding instead of spending time and resources on infrastructure. They deploy development or test environments on the Kubernetes platform by pulling the appropriate container images from the private registry. This accelerates the development process and enables efficient use of Kubernetes to deploy and scale applications. In a cloud-native continuous integration/continuous deployment (CI/CD) pipeline, the registry supports the smooth flow of code from development to testing to deployment.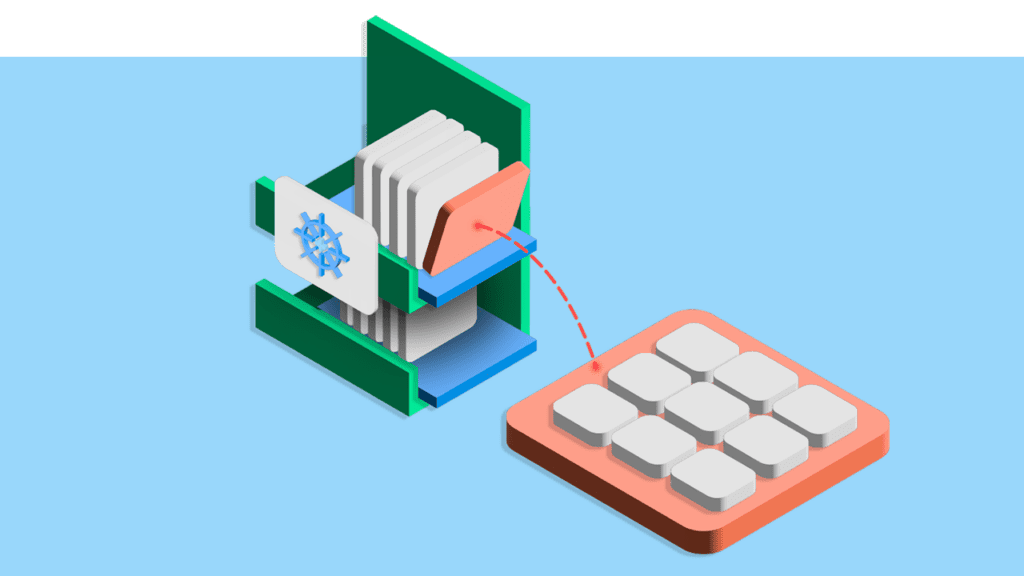 Private registry: pricing
Benefit from a simple, transparent pricing model without hidden costs with our Private Registry. All prices quoted are net plus applicable taxes and duties. Prices are subject to change.
Billing by consumption (monthly)
Use the plusserver private registry with PSKE
Quickly and easily create and manage Kubernetes clusters in your CloudHub-Account with the plusserver Kubernetes Engine.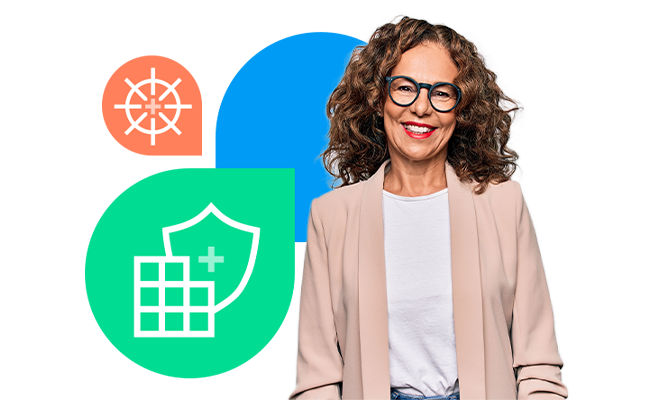 Some of our satisfied customers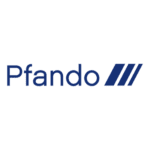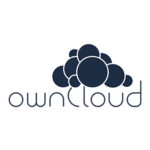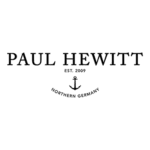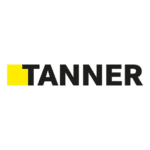 plusserver is a member of the Cloud Native Computing Foundation (CNCF). With our Certified Kubernetes, we always offer you the latest Kubernetes version and optimal compatibility.
Just drop me a message and I will get back to you quickly.
Create and orchestrate Kubernetes clusters in an instant with our Managed Kubernetes.
With pluscloud open, you use the digitally sovereign OpenStack cloud, made in Germany.