Strategy, deployment & optimization of your solution. We also advise on security, Kubernetes & SAP.
Building your digital success with the right cloud roadmap
Do you lack the capacity, knowledge or experience to move your digital projects to the cloud on your own? Or have you already started your cloud journey and would like a mid-term review? Our cloud computing consulting services can help you develop, implement, and optimize your unique strategy. Depending on your needs, we can also advise you on SAP to S/4HANA, cloud-native technologies such as Kubernetes, or a suitable security concept.
Get an objective recommendation based on the status quo, strategic guidelines, and future workload.
Benefit at all stages: Cloud readiness, migration, transformation, operations, and optimization.
With a pre-project workshop, individual staff training, strategy workshops, etc.
Improve IT efficiency by reviewing architecture and analyzing performance.
Rely on processes and tools such as CI/CD, Platform as a Service (PaaS), Serverless and Infrastructure as Code (IaC).
Based on our own cloud transformation, we know and understand your challenges.
Cloud consulting services tailored to your needs
To guide your cloud strategy, we work with you to develop a cloud roadmap.
Implementation consulting
You already have a roadmap and are basically cloud-ready? We can help you get there.
Improve various parameters such as performance, security, automation, or cost.
Get access to a 360° security portfolio and our advice on your individual strategy.
Secure a long-term competitive advantage with a solid container or Kubernetes strategy.
From concept to S/4HANA transformation and OS/DB migration to upgrades and releases.
Modern applications in the cloud
Many organizations are looking to modernize their applications and bring innovation to market faster. A flexible cloud architecture provides the perfect foundation. Use our cloud consulting services to assess the suitability of your applications and plan and implement their migration to the cloud. Whether they have been running on your servers or you are already in the cloud and want to change providers. In any case, the topics Kubernetes or Infrastructure as Code are part of a sustainable planning, but also considerations about data management (keyword: data sovereignty) have to be taken into account.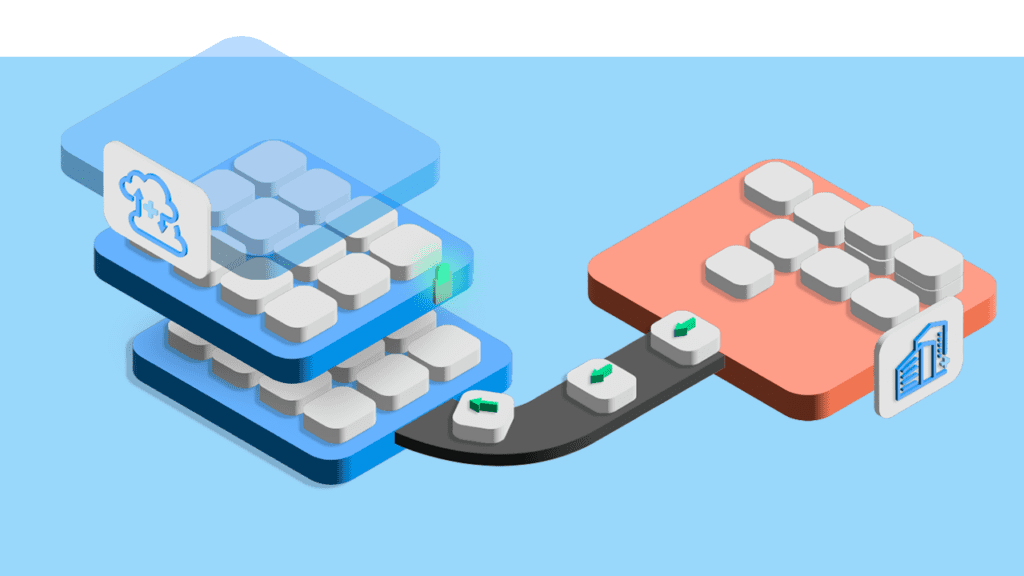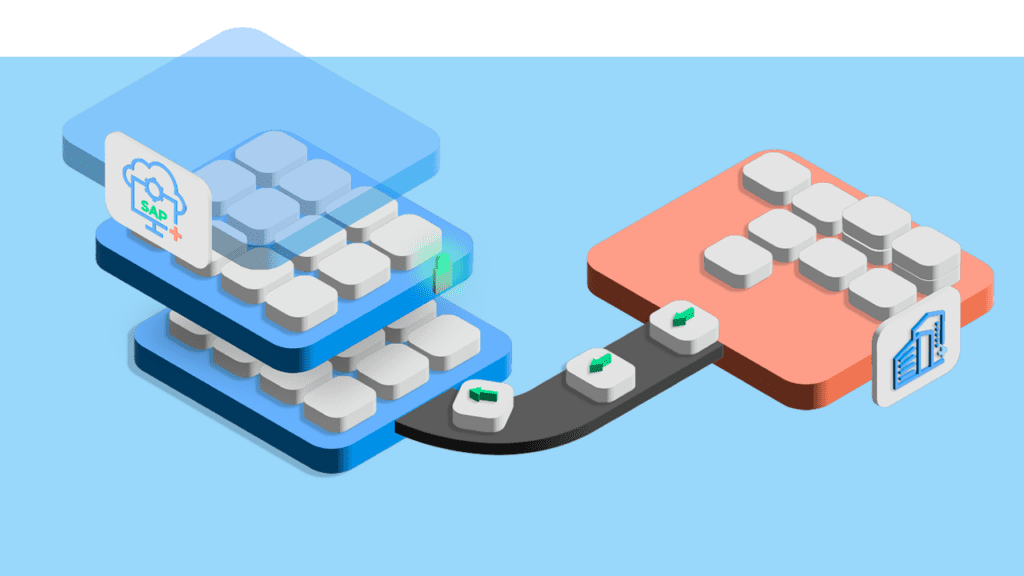 S/4HANA and SAP Basis consulting
You want reliable stability, scalability, and performance for your business-critical processes. An optimized architecture of your SAP system landscape contributes to these goals. We look at your individual situation and work with you to develop a flexible solution. We can also help you with SAP transformation and S/4HANA migration to the cloud. With SAP in the cloud, you have the freedom to transform your business processes while keeping an eye on costs. The cloud provides highly flexible resources on demand, and the cloud provider takes care of the operation and maintenance of the SAP landscape.
Some of our satisfied customers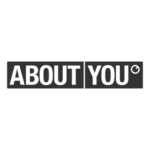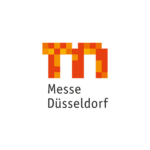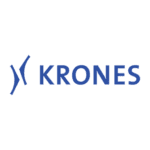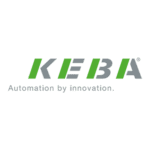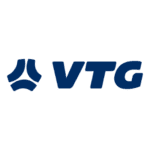 Rely on cloud "Made in Germany"
Trust in the highest security in our certified data centers in Germany. As a founding member of Gaia-X and a BSI C5 audited provider, we offer you future-proof cloud solutions that focus on your sovereignty and innovation.
Just drop me a message and I will get back to you quickly.
As a managed cloud provider, we offer a full range of services for the operation of your cloud solution
Migrate your applications now to take advantage of the cloud.