Start-ups are the future of digital Germany. plusserver energetically supports, guides and fuels revolutionary projects.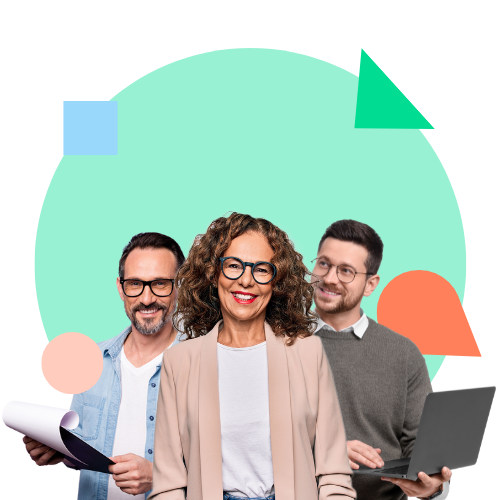 It's good to have you here. Looking for a cloud for your start-up? What current challenge can plusserver help you with?
Successful start-ups rely on cloud solutions from plusserver for their growth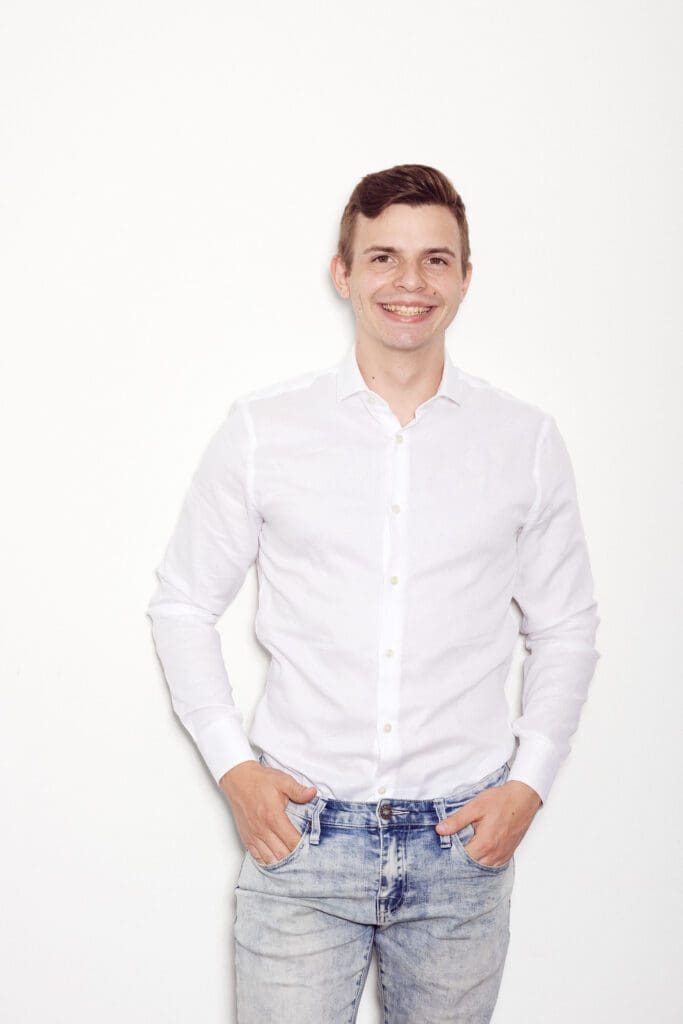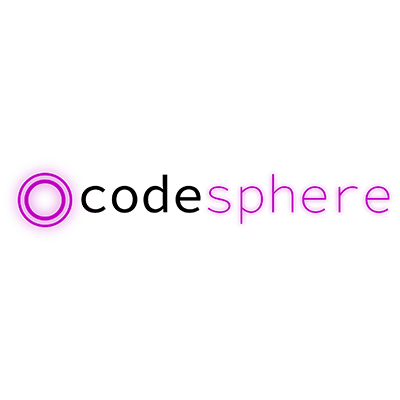 "We are fundamentally rethinking software development processes and are committed to making life easier for countless developers. Based on the cloud platform pluscloud open from plusserver, we can offer our customers the fastest and best solution for programming scalable web applications. pluscloud open is technically optimal for our planned growth."
plusserver for start-ups - what is our motivation for your project?
Why should you choose us for your start-up?
We see start-ups as the future of the digital world.
We want to encourage and support revolutionary projects.
No matter what stage you are in, we have the right IT infrastructure for your business.
What stage is your start-up in? Whether it's the founding, financing or growth phase – plusserver is your cloud provider with the digitalization platform "Made in Germany".
24/7 support DNA: Reachable. Anytime.
We are start-up proven and our support organization and product development are based in Germany. So we can always be at your side.
Give up nothing. Enjoy freedom of choice with us!
Our cloud platforms seamlessly integrate into a multi-cloud construct. No vendor lock-in and no transfer costs. You decide, we guide you.
Leverage our cloud ecosystem for your start-up
We take a holistic approach to the cloud and have built a diverse ecosystem that can help you with the day-to-day challenges of your start-up. The ecosystem includes: consulting firms, system houses, distributors, resellers and technology/hardware vendors. We work with you to identify the most value-added set of partners for your cloud project.
Stay sovereign. In all facets.
With pluscloud open, we have developed the first German enterprise open source cloud based on the Sovereign Cloud Stack and Gaia-X. So you don't have to worry about the sovereignty of your data, but can fully concentrate on your start-up.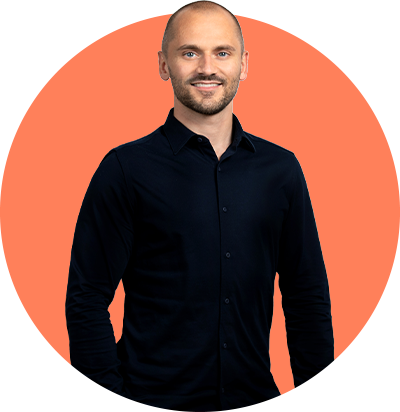 Why are start-ups an important topic for plusserver?
"For me, start-ups are synonymous with innovation. And that's what we at plusserver want to promote – especially in Germany as a digital location. I am happy that we can drive future innovations in Germany with our start-up offer consisting of pluscloud open and PSKE."
Product Owner pluscloud open
Choose cloud "Made in Germany" for your start-up
Trust in the highest security in our certified data centers in Germany. As a founding member of Gaia-X and a BSI C5 audited provider, we offer you future-proof cloud solutions that focus on the sovereignty and innovation of your start-up.
Just drop me a message and I will get back to you quickly.
Other startups have also shown interest in ...
Highly secure and available. Because your business can't run without data.