Cost-effective data storage in German data centers
The perfect match for your cloud
Extend your IT infrastructure with a modern, highly available, and cost-effective centralized storage solution. It can be flexibly deployed and scaled to work with your cloud resources as well as other infrastructures. This is suitable for both your cloud resources and other infrastructures. Flexible to use and highly scalable.
Shared storage offers potential savings over dedicated storage or in-house operation.
Reduce the risk of overloading your infrastructure or compromising business-critical data in the event of a failure.
Your data stays where you put it. In our data centers in Germany.
Different performance levels
Our network storage is available in two performance classes and can be flexibly booked in 100 GB increments.
Network storage supports a wide range of protocols: ISCSI, NFS, CIFS/SMB.
Redundant power and network connectivity, multiple fire zones, and 24/7 operation and support.
Use customizable snapshot intervals for optimal data integrity and ransomware protection.
Leverage shared storage in our own data centers in Germany, certified to ISO 27001 and other standards.
The right storage for the cloud
As part of their IT modernization efforts, enterprises are gradually moving their data and applications to the cloud. Shared storage is the perfect complement for centralized storage, archiving, and backup.
Organizations can reduce the number and variety of storage devices by centralizing data storage. Since network storage can be flexibly booked with plusserver, they also achieve better utilization. This also reduces costs compared to in-house operation: companies only use and pay for the storage space they need.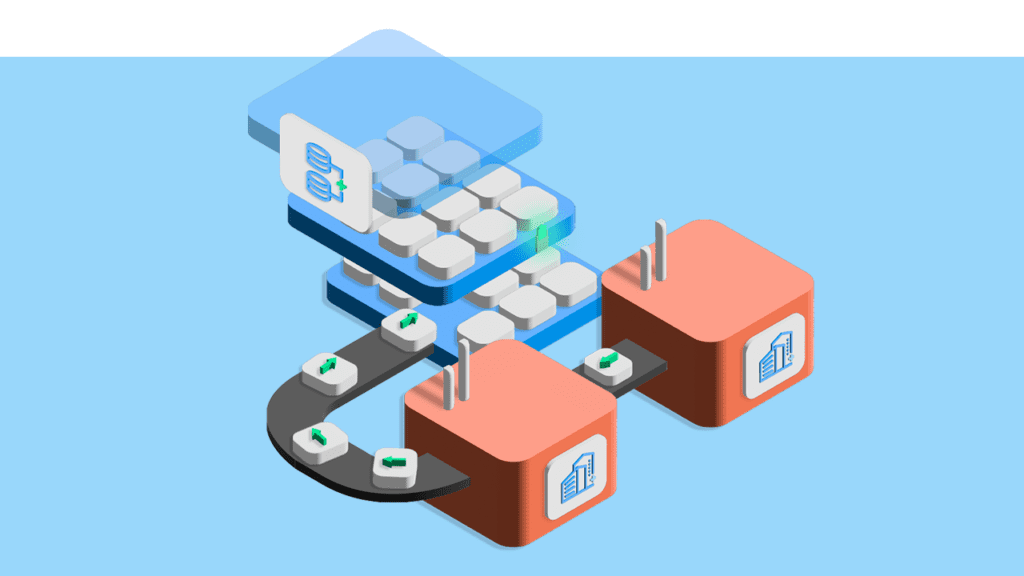 Some of our satisfied customers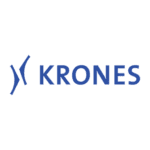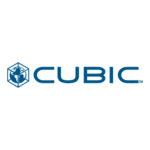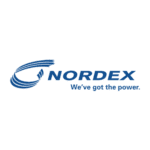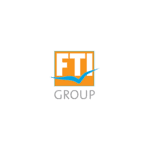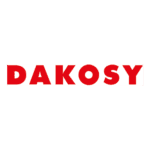 Rely on storage solutions "Made in Germany"
Trust in the highest security in our certified data centers in Germany. As a founding member of Gaia-X, a VMware Sovereign Cloud Provider and a provider with BSI C5 testing, we offer you future-proof computing platforms that focus on your sovereignty and innovation.
Data loss can be existentially threatening. With BaaS, data simply stays secure.
With pluscloud open, you use the digitally sovereign OpenStack cloud, made in Germany.
Just drop a message and I will get back to you quickly.