The digitally sovereign OpenStack Cloud – made in Germany.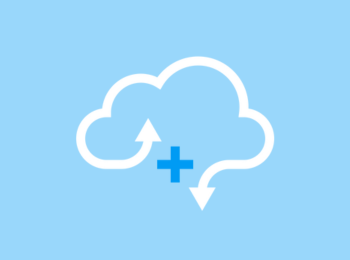 With pluscloud open, you are able to use a digitally sovereign, BSI-C5-tested cloud based on OpenStack. Manage the highly available and scalable cloud infrastructure via IaC or GUI. Thanks to our GDPR-compliant data centers in Germany, you retain sovereignty over your data at all times. Our simple pricing model gives you full control over your expenses. We provide 24/7 support in English and German and individual architecture consulting, if needed.
In compliance with GDPR, your data is stored in our pluscloud data centers in Germany and is not subject to the CLOUD Act.
Pay-as-you-go, no minimum term or purchase, free traffic & object storage, commitment based discounts.
Certified & tested security
Your data is safe and secure in pluscloud open – confirmed by several attestations, e.g. BSI C5 Type II.
Technological sovereignty
You are not tied to any proprietary technology and your data remains fully portable at all times.
Our continuous development and the involvement of the SCS make the platform state-of-the-art and future-proof.
Convenience and speed for true cloud-native systems. Modular extensibility with complementary cloud-native offerings.
Load balancer as a Service ensures optimal distribution of your workload, which would overload a single cloud server.
Gain maximum security by filtering directly in the Software-Defined Network (SDN) based on security rules and groups.
pluscloud open is completely open source. It is built on the Sovereign Cloud Stack (SCS), which is part of Gaia-X.
Choose whether your pluscloud open should be located in Cologne or Hamburg (both Germany). You can also implement geo-redundant cloud setups.
Self-service IT resources via API: Control the highly available, scalable infrastructure directly via IaC.
Simplified handling of cloud-native workflows & collaborative use of IaC (up to 20 GB / 20,000 objects free of charge).
Scalability & automation for start-up company
Since 2021, the German-American start-up company Codesphere has been operating a cloud-based platform on which SMEs and start-ups can program their own scalable web applications – independent of DevOps issues or infrastructure. Guaranteed scalability and highly available resources are critical to Codesphere. The high-performance, OpenStack-based pluscloud open provides scalability and automation in a GDPR-compliant environment in Germany and is the optimal basis for long-term and flexible growth.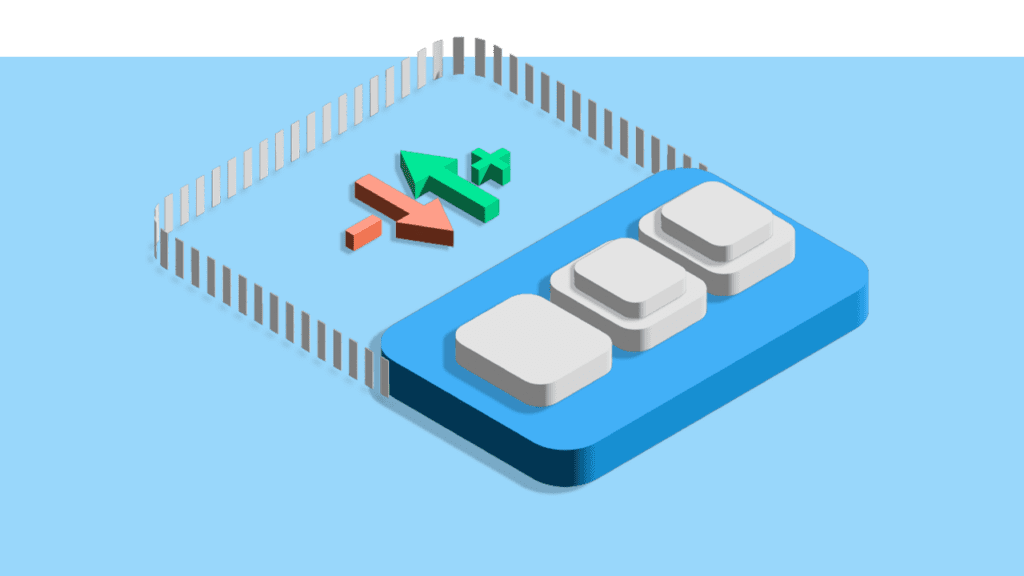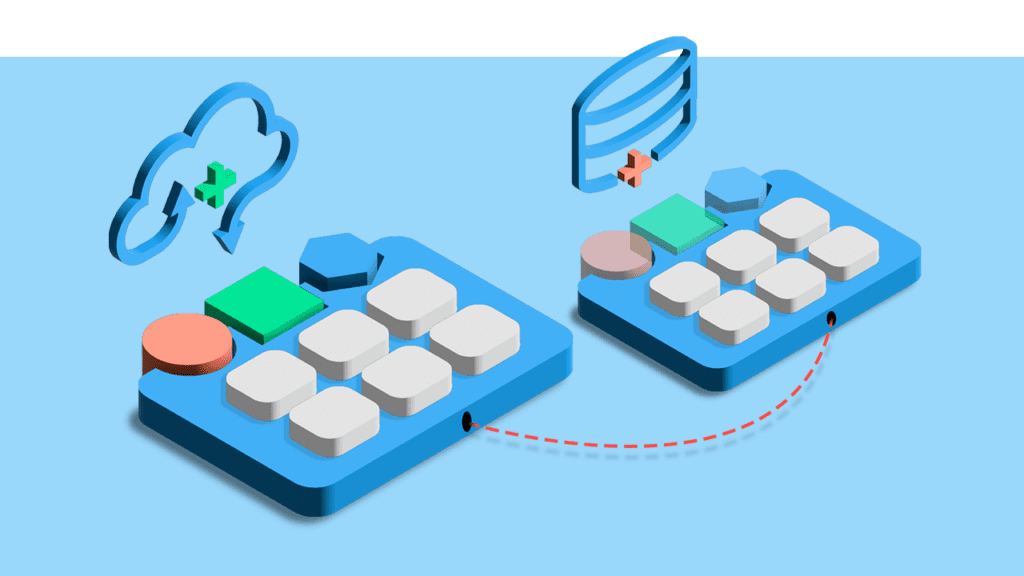 Open source software for the public sector
Univention develops open-source software and supports IT modernization in the public sector, in education, and in companies with its applications. Due to its own extensive infrastructure, which had grown over the years, Univention's growth recently seemed to be in jeopardy, as there was an increasing lack of in-depth know-how and time to deal intensively with the necessary topics. For this reason, the company was looking for an open-source cloud that offered more scalability, greater reliability, and SCS compatibility. With pluscloud open, Univention can relieve its own internal IT and concentrate on further growth.
Traffic fair use policy: Usage of the network according to normal behavior is free of charge. All prices quoted are net plus applicable taxes and duties. Prices are subject to change.
Billing by consumption (monthly)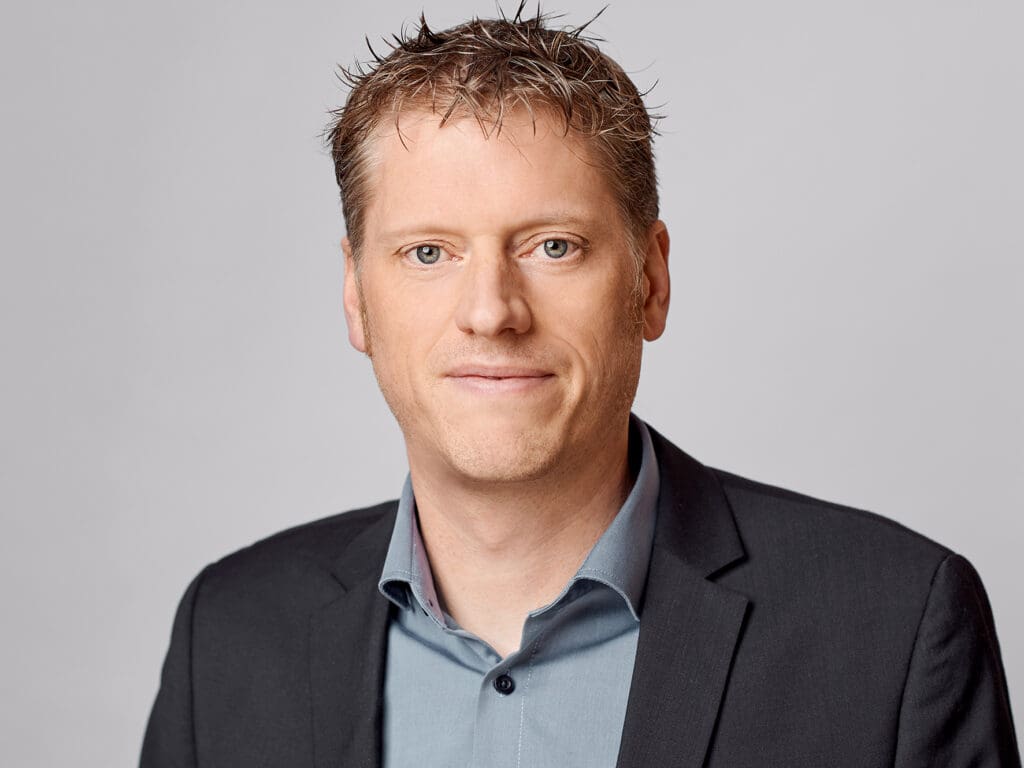 "We used to do a lot of things ourselves. But lately, we have not been able to deepen the expertise we need to scale. And that meant that any downtime would be very expensive. So we looked for an open source cloud that could give us data sovereignty and SCS compatibility, and we found it in pluscloud open."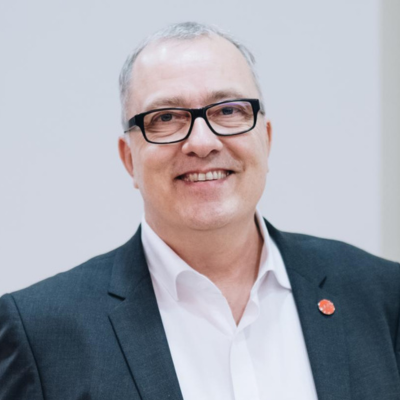 "With Gaia-X Federation Services we offer important building blocks for the operation of Gaia-X ecosystems. This also includes the presentation of specific applications in operation. For this purpose, we use the sovereign cloud stack offering from plusserver – the pluscloud open."
Managing Director at eco – Verband der Internetwirtschaft e.V.
Some of our satisfied customers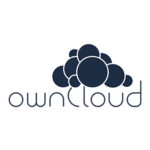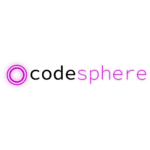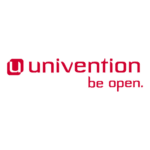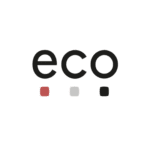 Grow with the Cloud "Made in Germany"
Trust in the highest security in our certified data centers in Germany. As a founding member of Gaia-X and a BSI C5 audited provider, we offer you future-proof cloud solutions that focus on your sovereignty and innovation.
Leverage private cloud resources in our German data centers.
Just drop me a message and I will get back to you quickly.