Leverage the power of the cloud and easily outsource IT services.
Free up your IT with managed cloud services
New IT workloads and modern digital business applications are driving the need to extend or replace existing IT infrastructures. Whether public, private, hybrid or multi-cloud, the adoption of new platforms also increases the complexity for your IT team. Managed cloud services allow you to outsource some of the management tasks. Different management levels ensure that you always get the support you need in your managed cloud.
Ease the burden on your IT
Get the exact level of support you need with different levels of managed cloud.
Our support is available 24/7, 365 days a year.
We can help you modernize your IT and migrate to the cloud step by step.
Managed cloud: our management levels at a glance
You retain administrator rights – we ensure the reliable operation of your hardware and rectify defects on your network infrastructure.
We guarantee you short response times and offer you hardware exchanges and remote hands around the clock.
The management is in your hands
plusserver is responsible for the hardware and network infrastructure
You have full freedom but are also entirely responsible for the administration
Available troubleshooting in the event of hardware or network infrastructure errors
We share administration rights with you and support you in server administration, patching, and troubleshooting.
This option gives you the opportunity to remain master of your system and therefore be able to respond quickly to commercial changes, without having to set up a cost-intensive on-call service. In addition, you also benefit from our wide-ranging expertise, which we have obtained over decades of work on a large number of products.
Your employees can concentrate on innovations in the core business
You have full access rights (admin access/root rights) and retain operational responsibility, but individual tasks can be outsourced
plusserver acts as your extended arm and provides support services for server administration, 24/7 monitoring, and patch management
Root/administrator rights on the system are required to provide services
You receive the complete service package and we provide professional assistance for all subordinate levels.
This management level completely relieves you of the complexity of the respective service. You simply use the function required and we look after the rest, so this gives you maximum added value while keeping complexity to a minimum.
Complete 24/7 administration by plusserver, covering operation, monitoring, fault elimination and maintenance
You can fully concentrate on your own business and applications; plusserver assumes operational responsibility (all-round carefree solution)
Increase compliance and security
Save time through reducing the administrative effort
No need to keep back internal resources for 24/7 or ops work
Regular, proactive installation of updates that are tested and approved by plusserver
All administration rights assumed by plusserver
Configuration changes can be requested
Why managed cloud services from plusserver?
Managed cloud means that we not only operate the infrastructure, but also support you around the clock.
Our German and English speaking team will personally take care of your concerns and solve them quickly.
Our managed cloud services have received awards from ISG Provider Lens and Professional User Rating, among others.
Managing transformation through outsourcing
Migrating legacy IT to the cloud requires a range of skills that in-house IT cannot always provide, due in part to the ongoing skills shortage. Managed cloud services enable organizations to modernize their IT faster and more efficiently by providing access to premium resources, expertise, and support services. They can help companies focus on their core competencies, develop new digital business models, and take advantage of cloud technology.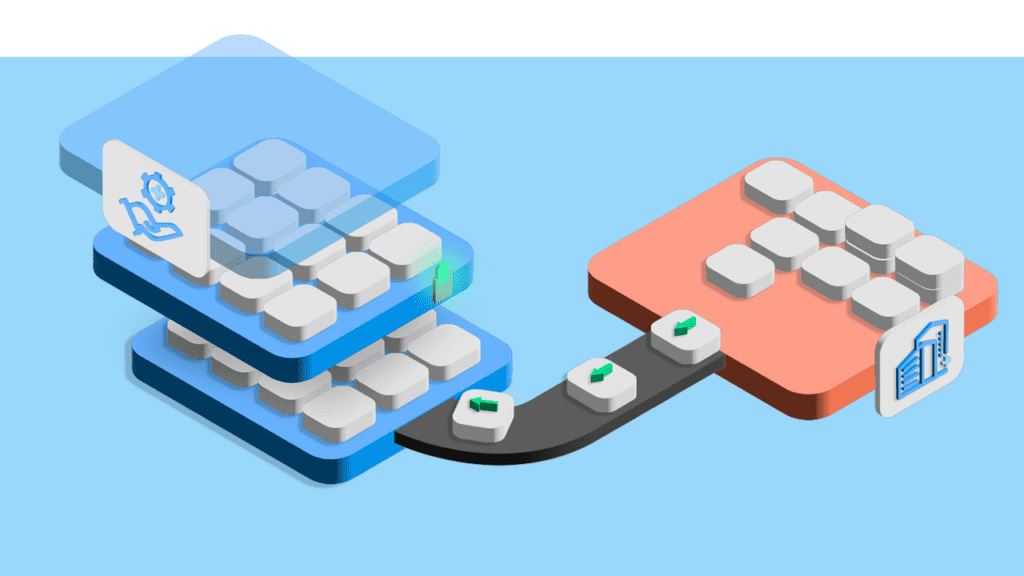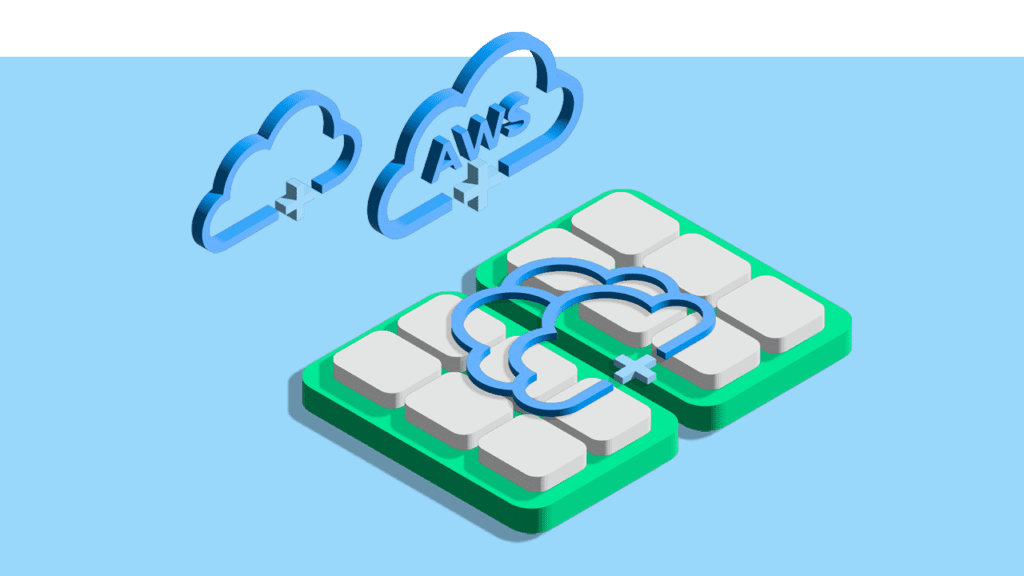 Best-of-Breed and independence
With a multi-cloud strategy, an organization takes advantage of multiple cloud platforms and retains complete control over where it stores valuable data and runs mission-critical applications. However, many organizations rely on managed cloud services for planning and operations. The provider's experts understand the specifics of large public clouds and can help determine the optimal setup. They can also help you seamlessly connect cloud platforms and manage day-to-day operations, monitoring, and optimization.
Some of our satisfied customers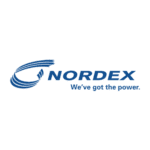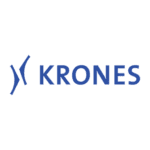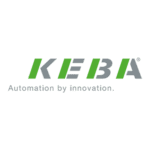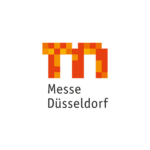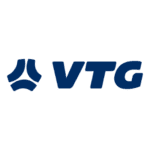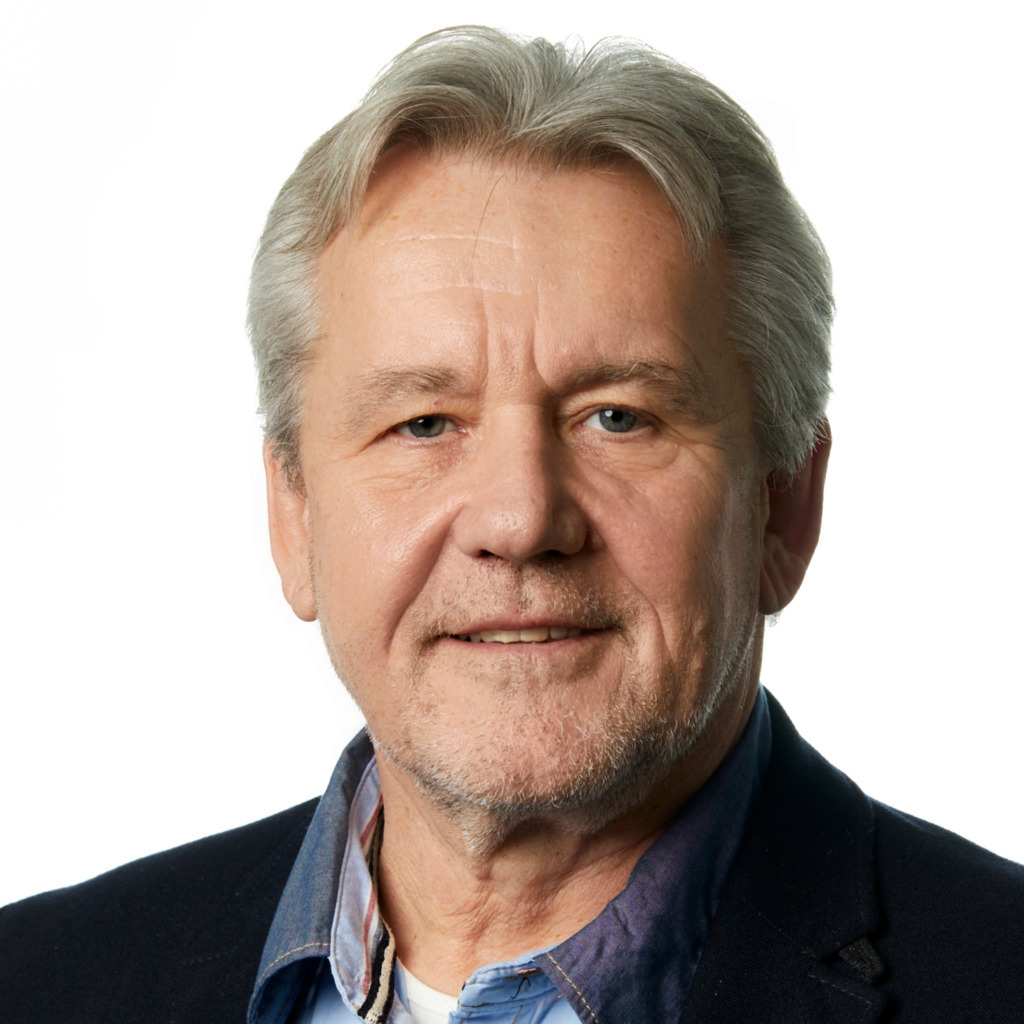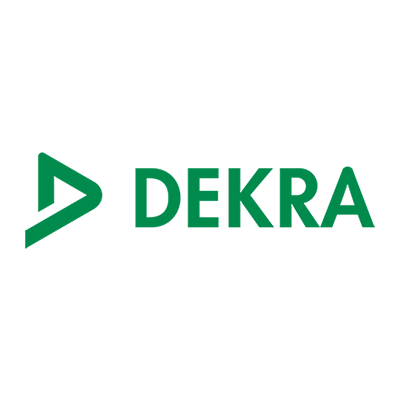 "Our goal with plusserver was to improve our performance, support, scalability and data protection. We were particularly impressed with the managed cloud offering. It is very important to us that there are no performance issues, neither for us nor for our customers, even with increased access to the system. We therefore needed to find a provider who would take care of the operation and monitoring of our IT infrastructure around the clock."
Managing Director DEKRA Media
Rely on managed cloud
"Made in Germany"
Trust in the highest security in our certified data centers in Germany. As a founding member of Gaia-X and a BSI C5 audited provider, we offer you future-proof cloud solutions that focus on your sovereignty and innovation.
Just drop me a message and I will get back to you quickly.
With pluscloud open, you use the digitally sovereign OpenStack cloud, made in Germany.