Put a stop to cybercrime ‒ with an efficient 24/7 security operations center
Why do organizations need an SOC?
Our security operations center uses state-of-the-art technology to analyze your IT environment according to your protection needs, providing visibility and identifying dependencies that may indicate targeted attacks such as ransomware or malware. Based on this analysis, you can better assess the threat landscape in your infrastructure and cloud, and take appropriate countermeasures. In addition, a SOC as a Service can help you achieve your digitalization goals and meet compliance requirements.
Transparency and protection
Our analysts monitor conspicuous behavior such as changes in data, processes or network connections.
Digital business processes depend on IT security. Let us help you build a sustainable security strategy.
Fast and flexible implementation
Full IT security without your own specialist staff. Incl. onboarding, SIEM operations, managed services and 24/7 analysis.
Use our service model (Opex) instead of investing in your own infrastructure, software (SIEM) and personnel.
24/7/365 monitoring of your IT environment and security solutions (incl. EDR)
Compliance and data privacy
Meet challenges such as SiG 2.0 or insurance services with a SOC hosted in Germany.
For SIEM, we rely on IBM QRadar. Security-relevant data is processed in our own cloud in Germany.
Our SOC use cases are built on MITRE's state-of-the-art cyber threat detection standard.
Our onboarding service (one-time cost) makes it easy to get started with SOCaaS.
In order to be insured against cyberattacks, comprehensive protection must be in place. A state-of-the-art security system is a prerequisite for this. A SOC to protect the infrastructure or cloud is a helpful element. Modern cybersecurity insurance companies verify proof of such security strategies with corresponding components as part of the sales process.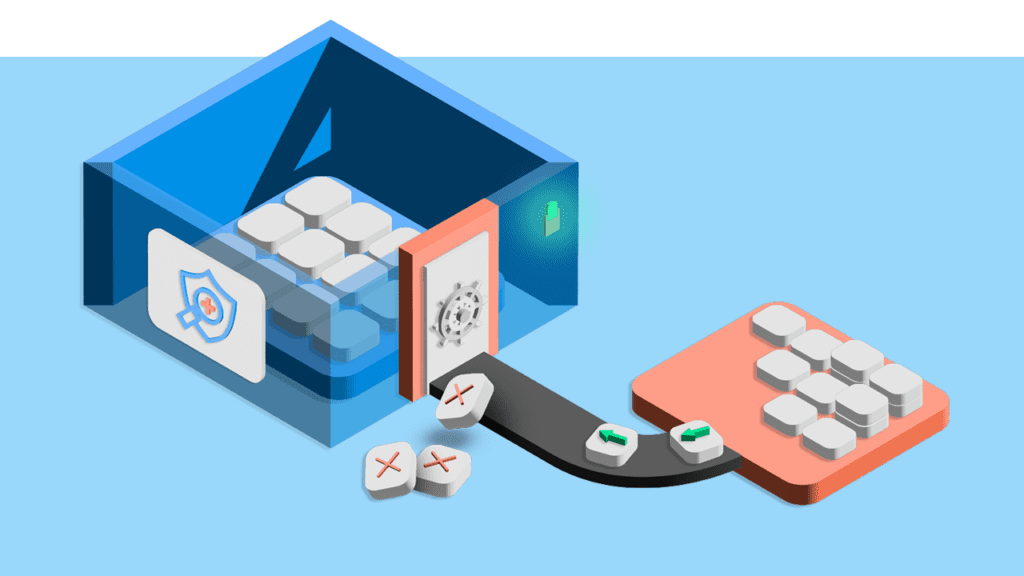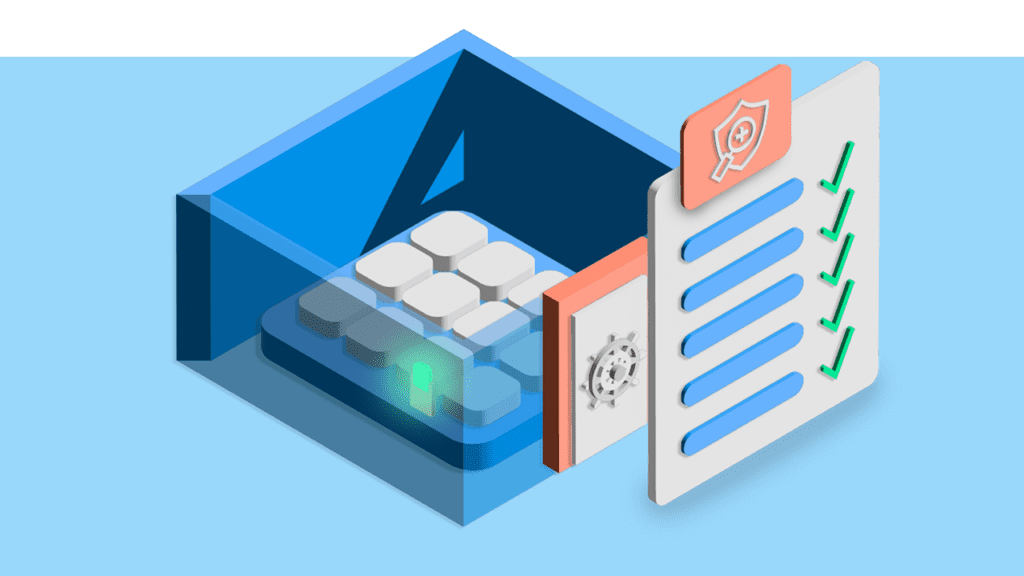 Protection from penalties
When data incidents occur, organizations must prove that they had adequate protection in place at the time of the incident. If they succeed in doing so, they may be able to avoid penalties. These are, for example, four percent of the global annual turnover of the previous fiscal year or up to 20 million euros for GDPR violations. Another directive that can be met with a SOC as a service is the IT Security Act (SiG) 2.0 for Critical Infrastructures (KRITIS).
We would be happy to provide you with a free and no-obligation consultation on SOC as a service and to show you just how much money you could be saving. All prices quoted are net plus applicable taxes and duties. Prices are subject to change.
Compare our price to in-house operation
Some of our satisfied customers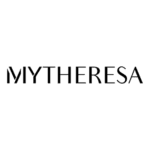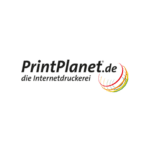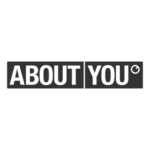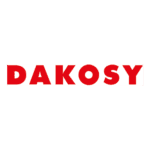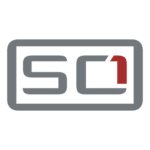 To deliver a state-of-the-art solution within the Security Operations Center, we are partnering with the repeat leader in SIEM software in the Gartner Magic Quadrant. IBM is a global leader in hybrid cloud, AI solutions and business services. They help clients in more than 175 countries gain insights from their data, improve business processes, reduce costs and gain a competitive advantage in their industries.
Rely on cloud security "Made in Germany"
Trust in the highest security in our certified data centers in Germany. As a founding member of Gaia-X, a VMware Sovereign Cloud Provider and a provider with BSI C5 testing, we offer you future-proof computing platforms that focus on your sovereignty and innovation.
Just drop me a message and I will get back to you quickly.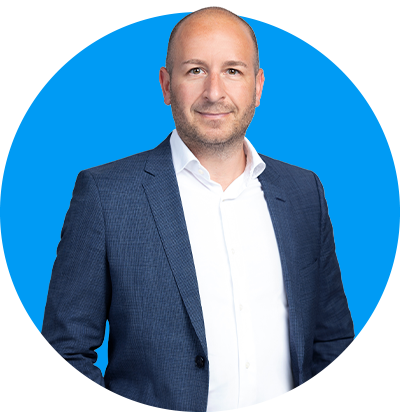 Senior Director of Security Services