Workload protection: Cloud-native security
Get the latest security for your containerized and multi-cloud environment
Cloud-native security with workload protection
In container and multi-cloud environments, organizations can quickly lose track of everything. They are challenged to identify configuration issues, make connections transparent and monitor them, detect anomalous behavior early and respond in a timely manner. They also want to integrate security into their DevOps processes (DevSecOps). plusserver Workload Protection addresses all of these issues, providing visibility and protection against threats throughout the lifecycle.
Cloud security excellence
We guide your cloud journey with best practices and customized onboarding.
To relieve your internal IT, plusserver operates the platform for you.
Integrate workload protection with your own or plusserver's SOC for 24/7 analytics and proactive alerts.
Workload protection features
A clear dashboard helps you inventory cloud resources and manage risk.
Workload protection includes container and image vulnerability monitoring as well as runtime protection.
Successfully implement DevSecOps using source code scans ("shift left") and infrastructure as code scans.
Stay secure in the multi-cloud with platform protection and monitoring of serverless functions or file storage (e.g. S3).
Avoid or eliminate configuration errors in multi-cloud environments for increased security.
Receive notification of security-related events through multiple interfaces (email, SMS, Syslog, SIEM).
Bring DevOps and security together
Cloud-native applications present several challenges for security teams. Short release cycles and an increasing number of microservices make it difficult to synchronize DevOps and security. Workload protection enables the introduction of the shift left principle, so that source code is scanned for security vulnerabilities at the outset by scanning CI/CD pipelines and registries. This turns DevOps into DevSecOps and helps organizations stay ahead of the competition with their cloud-native applications.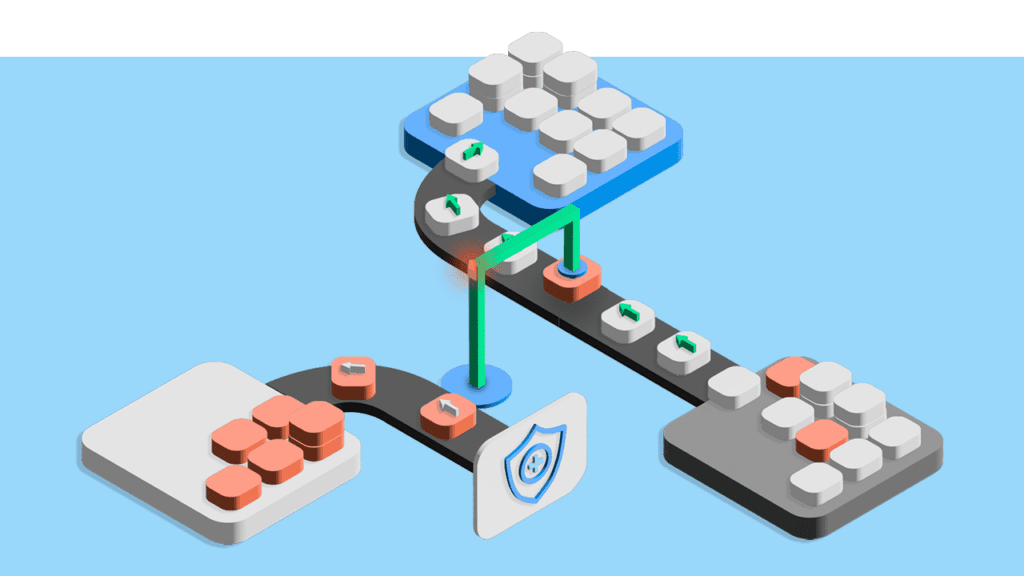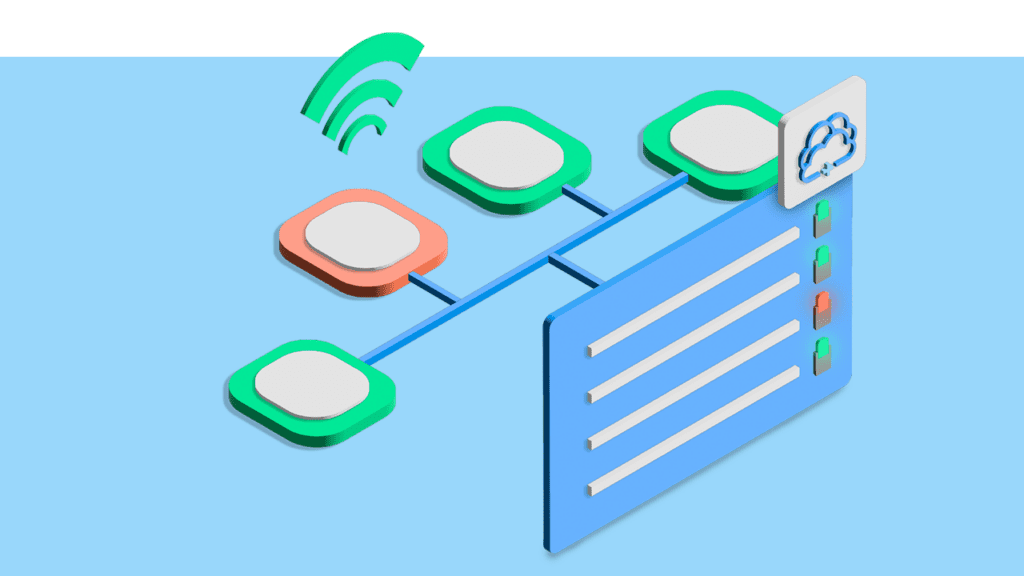 Gain visibility into a complex environment
Meeting compliance requirements in a multi-cloud environment is more difficult as the number of cloud resources increases – but it is also more important. The increasing use of shadow IT is also a major concern. To take full advantage of multi-cloud, our workload protection dashboard gives organizations visibility into all resources and connections. In addition, you can ensure that your Kubernetes containers comply with standards such as NIST and CIS benchmarks throughout the lifecycle of your workloads.
Keep security under control
Workload protection supports your cloud security posture management (CSPM) by helping you easily track the security posture of your devices, cloud services, and networks. The effectiveness of your CSPM depends on the combination of technologies in our solution, powered by Check Point GloudGuard. Visualize and assess your security posture, detect misconfigurations, develop and actively enforce gold-standard policies, protect against attacks and insider threats, and comply with regulatory requirements and best practices-all from a single platform.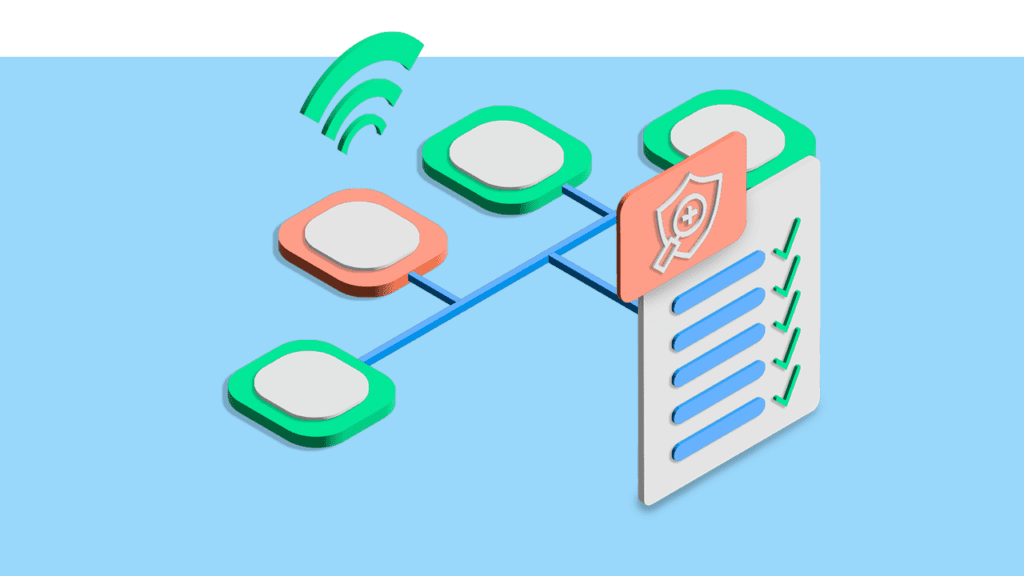 Workload protection pricing
We are happy to conduct a guided live demo with you upon request. All prices quoted are net plus applicable taxes and duties. Prices are subject to change. (*see FAQ for more info about assets)
Billing according to consumption (monthly)
Some of our satisfied customers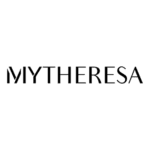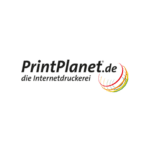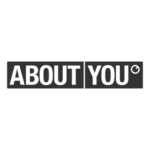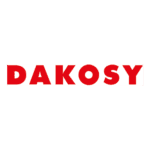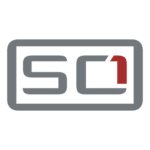 Our technology partner: Check Point
plusserver workload protection is based on Check Point's CloudGuard solution. Check Point Software Technologies Ltd. is a leading provider of cybersecurity solutions for enterprises and governments worldwide. From code to the cloud, Check Point CloudGuard provides a unified, cloud-native security solution for your applications, workloads, and network. It lets you automate cloud security, prevent threats, and manage your security posture with cloud-native speed and scalability.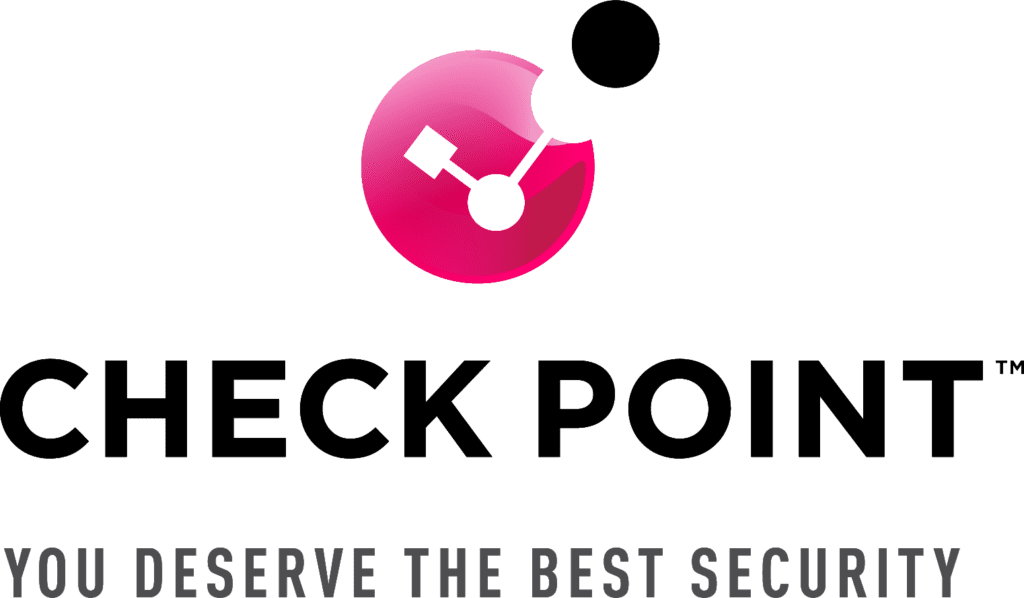 Rely on cloud security "Made in Germany"
Trust in the highest security in our certified data centers in Germany. As a founding member of Gaia-X and a BSI C5 audited provider, we offer you future-proof cloud solutions that focus on your sovereignty and innovation.
Just drop me a message and I will get back to you quickly.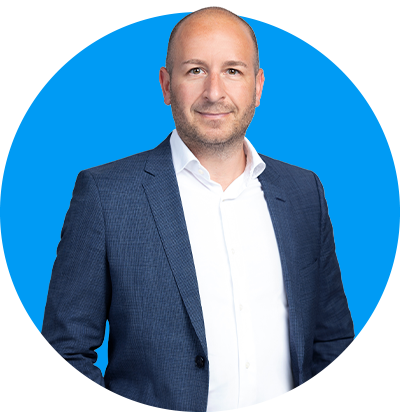 Senior Director of Security Services
Create and orchestrate Kubernetes clusters in an instant with our Managed Kubernetes.