We help government and educational institutions modernize and operate their IT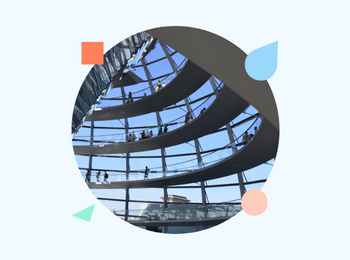 Successful IT modernization requires a special set of skills
IT managers in the public sector are currently facing major challenges. As a leading German cloud provider with comprehensive IT infrastructure expertise, plusserver offers step-by-step support on the path to IT modernization – at your pace, in consideration of your resources, and with high demands on the quality of the results.
Government digitalization: your benefits
Customized IT modernization
Colocation, dedicated hosting or the cloud? Find the right solution for your needs and goals.
With our BSI C5 audited pluscloud open and pluscloud VMware, you retain sovereignty over your data.
Benefit from high availability of all resources (SLA) and a 24/7 English and German speaking support team.
Rely on our own certified data centers in Germany for data protection and security.
Our products can be combined with other clouds. This gives you independence and flexibility without vendor lock-in.
Everything from a single source: from consulting and project management to implementation and operation.
Cloud use cases for government digitalization
Digital communication for students and teachers
Project
School cloud platform including storage, office, chat and video telephony as well as monitoring and dashboard at country level
Training and 1st-3rd level support for the customer

Project with a technology partner as general contractor
Customer challenges
Extensive requirements for resources, security, processes, etc.
Benefits for the educational institution
Thousands of students and teachers benefit from a single standard of communication through this statewide school platform.
Products/services
Open source cloud solutions incl. container technology (pluscloud open, Kubernetes), databases (Managed PostgreSQL) as well as storage (S3) and service management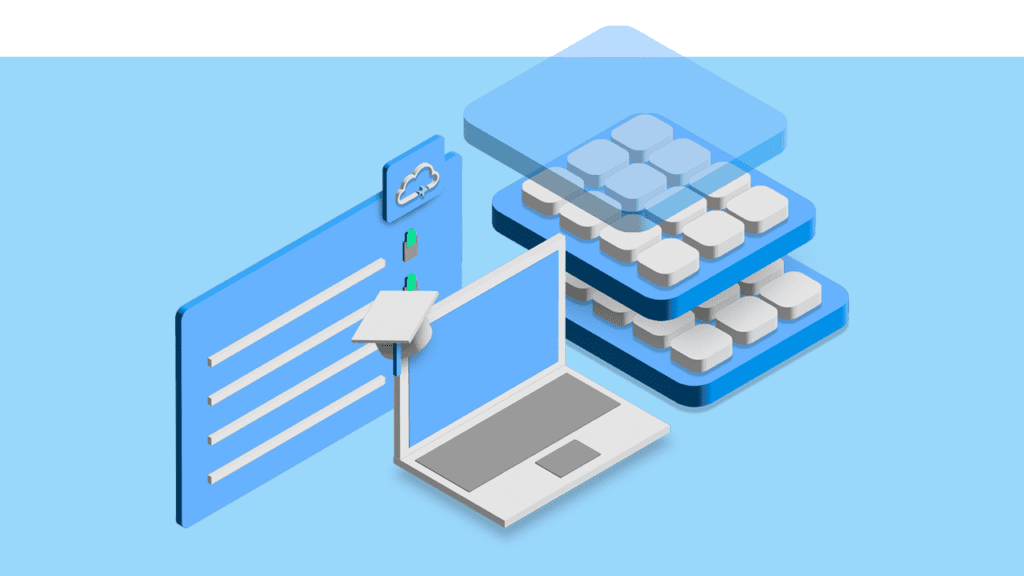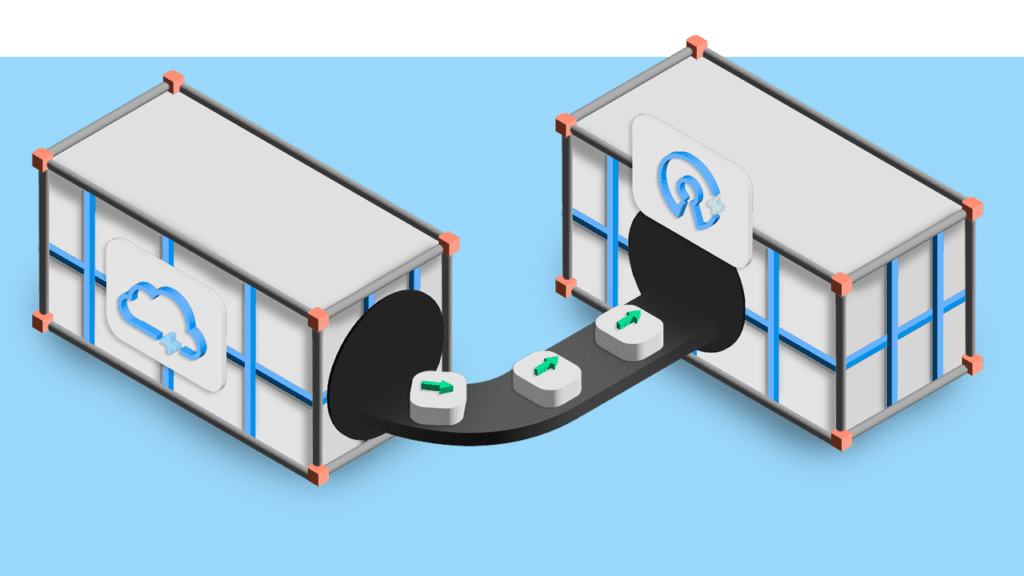 Cloud-native application development
Project
Migrating a business application from a hyper-scale public cloud (proprietary Kubernetes service) to an open source-based solution
Delivering an advanced cloud and Kubernetes platform with a focus on digital sovereignty
Project with a technology partner as general contractor
Customer challenges
Federal ministry requirements for digital sovereignty
Extensive requirements for resources, security, processes, etc.
Benefits for the federal authority
The open source solution addresses multiple dimensions of digital sovereignty: German data centers (jurisdictional sovereignty), open source (technological sovereignty), BSI C5 audit report (data protection), etc. In addition, the modern Kubernetes platform provides the optimal basis for the development and deployment of specialized applications.
Products/services
Open source cloud solution incl. container platform (pluscloud open, plusserver Kubernetes Engine), pluscloud VMware
Modern digital citizen services
Project
Provision of a container platform for the delivery of modern digital citizen services
Customer challenges
Aging and outdated infrastructure
Container-related skills shortage
Benefits for the local authority
Deploying Managed Kubernetes results in a high level of automation and cost efficiency. The lack of DevOps staff can be compensated with plusserver's managed service offering.
Products/services
Open source cloud solution incl. container platform (pluscloud open, plusserver Kubernetes Engine), managed services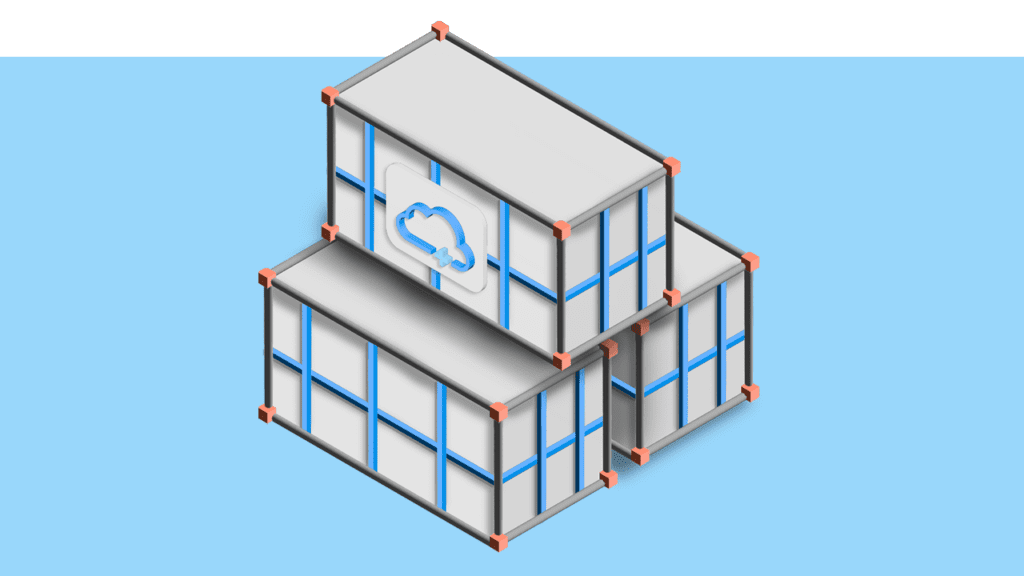 Government digitalization: your products
A cloud-native environment based on pluscloud open and the plusserver Kubernetes Engine (PSKE) is the ideal solution for developing and running modern citizen-centric or education-related applications. You benefit from secure open source technology and remain independent, while the ease-of-use of our managed Kubernetes offering counteracts the effects of skills shortages. You can also leverage our storage and database offerings for your solution.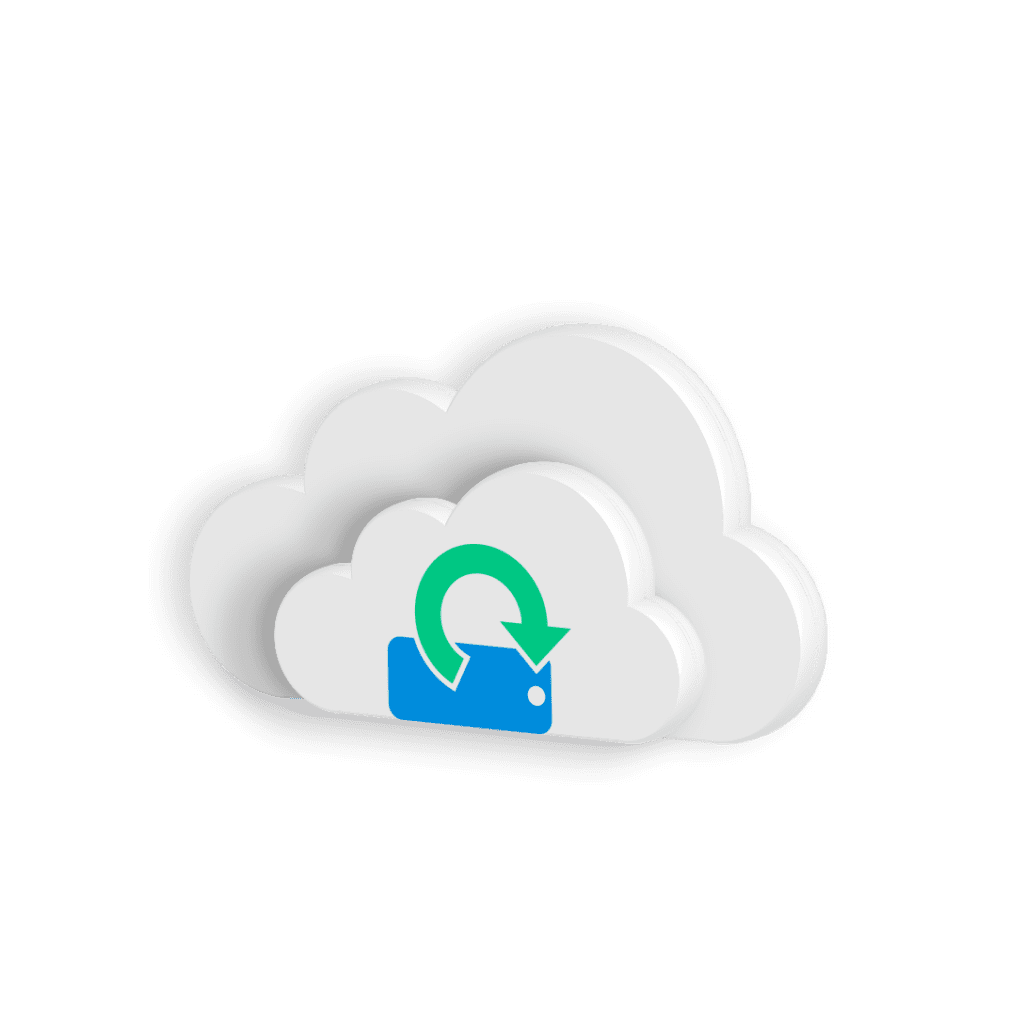 Of course, not all data needs to go to the cloud. Often it makes more sense to modernize your IT in stages, starting with our colocation resources in combination with our cloud resources. This allows you to gradually replace your legacy IT.
The AI platform plusKI enables you to use your own data for training. This gives you customized artificial intelligence and optimized answers. The special thing about this is that you don't have to worry about protecting your intellectual property and remain sovereign at all times. This is because plusKI is based on the open source cloud pluscloud open and is fully implemented in the German legal area.
We take you every step of the way - from your legacy IT to the cloud
There are many facets to government digitalization, and each project requires a unique solution. Based on our own successful transformation and numerous customer projects, we can identify and implement the right path for you. Through our history and long presence in the market, we understand the ins and outs of internal data centers, as well as the need for housing/colocation to on-demand cloud solutions.
Public administration needs digital sovereignty
As a founding member of Gaia-X, we are one of the driving forces behind the Sovereign Cloud Stack (SCS) project. The SCS is a core component of Gaia-X. Its goal is to enable an interoperable cloud infrastructure. Such an open source-based infrastructure is independent of third-party influence and control. The Sovereign Cloud Stack is a complete cloud stack that includes infrastructure as a service, storage, networking, orchestration, and basic services. Our pluscloud open was the first cloud on the market based on the SCS framework. It not only meets the highest requirements of a modern cloud platform, including Kubernetes integration. Above all, this offering focuses on preserving digital sovereignty.
Learn more about our certified data centers in Germany. They are also suitable for geo-redundant setups and thus highest data availability.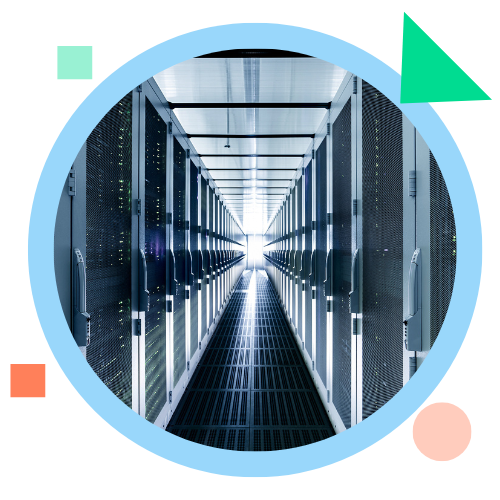 Some of our satisfied customers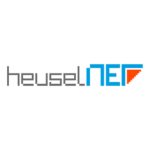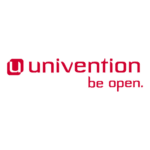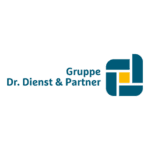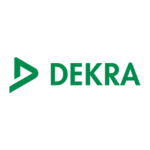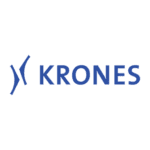 Why government and education organizations choose us
At plusserver, digital sovereignty is paramount. We are a founding member of Gaia-X and SCS (Sovereign Cloud Stack) and rely on open source technology wherever possible to remain free from third-party influence and control.
Rely on cloud "Made in Germany"
Trust in the highest security in our certified data centers in Germany. As a founding member of Gaia-X, a VMware Sovereign Cloud Provider and a provider with BSI C5 testing, we offer you future-proof computing platforms that focus on your sovereignty and innovation.
Migrate your applications now to take advantage of the cloud.
Just drop me a message and I will get back to you quickly.