Sustainability at plusserver
Sustainability and responsibility are not just buzzwords for us!
Discover our Code of Conduct as well as our Environmental Policy. Download our latest ESG Report and Green Power Statements to learn how we're making our data centers more energy efficient.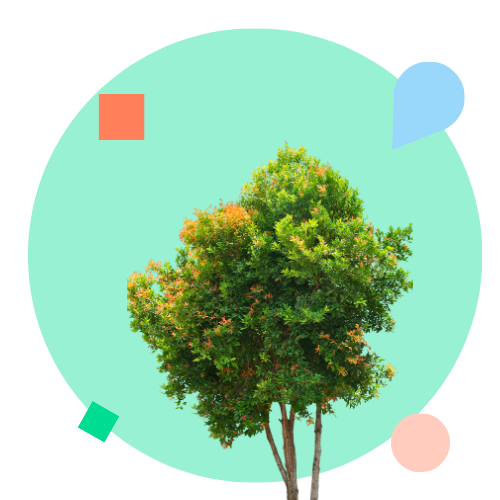 Our contribution to the environment, social affairs and governance
While sustainability is increasingly becoming a competitive factor, ever more companies are practicing and promoting it on their own initiative. With plusserver you can be sure to have a cloud partner at your side who supports your objectives for sustainable and efficient IT.When we talk about sustainability, we don't just mean environmental protection. We put priority on green IT as a matter of course. Moreover, the sustainable handling of the physical and mental health and safety of all employees, customers and partners also shapes our sustainability strategy. See our
Code of Conduct (german)
  for further details. Essential governance factors such as risk management or transparency round off our measures.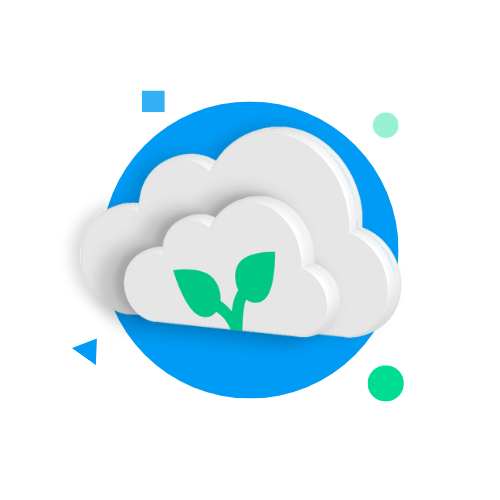 Sustainable IT signed and sealed
Data center operations account for a large portion of our energy consumption. However, we are committed to keeping our energy consumption as low as possible and rely 100 percent on natural energy. Boasting a PUE (power usage effectiveness) value of 1.35, our own data centers are considered particularly energy-efficient. This means that our data centers are considered highly energy efficient.
This is also underlined by our certifications such as DIN EN 16247-1 as well as our own environmental policy. An annual ESG report provides information on our individual environmental, social and governance measures.
With regard to IT governance, we have important certifications such as ISO 27001 or a demonstrably high level of data protection in accordance with IDW PH 9.860.1.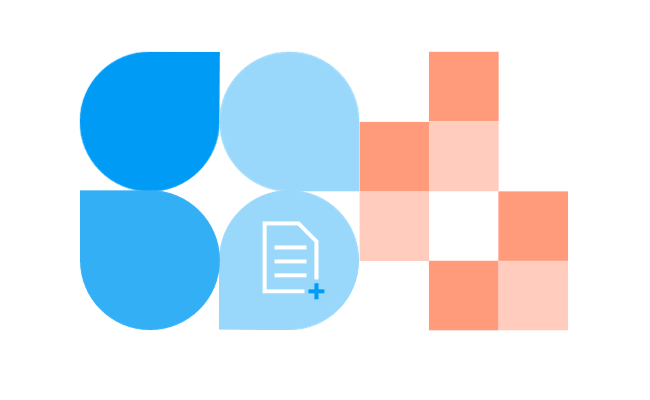 Transparent answers to questions about the environment, social commitment and governance
We place the same importance on ecological commitment as on economic success and social responsibility. Our environmental policy contributes to the following objectives:
Protect the environment
Reduce costs
Establish energy consumption transparency
Trace energy costs back to their cause
Quickly identify the energy relevance of corporate changes and take necessary measures
Ensure the energy supply in line with demand
Sensitize our employees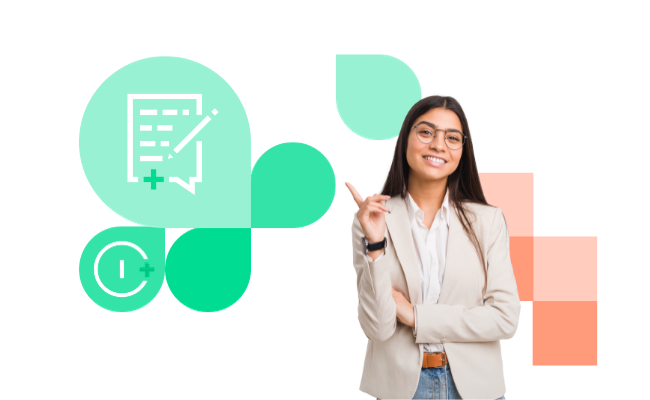 Our environmental policy at a glance
We look at the big picture for all our service activities. This means minimizing the consumption of energy and resources throughout the entire supply chain and life cycle.
Our teamwork is characterized by humanity, fairness and responsibility. We also promote our employees' environmental awareness. They are actively involved in implementing the guidelines.
We are committed to continuously and systematically improving our company's energy performance beyond mere compliance with legal requirements and regulations.
We ensure that environmental pollution, energy waste, accidents and illnesses are prevented in the company every single day.
Data center energy efficiency
Our measures to reduce CO2 emissions
Directed air flow through cold and hot aisles
The front and back of our servers are arranged opposite each other, creating hot and cold aisles. A raised floor allows us to direct the cooling air into the cooling aisle in front of the server racks. By physically separating the cooling air from the warm exhaust air, we significantly increase the cooling efficiency of the data center.
Free cooling can be achieved by bringing outside air directly into the data center through pollen filters. If the outside temperature is too high, we can switch from direct free cooling to mixed mode. A water circuit absorbs waste heat and releases it to the outside air via heat exchangers.
Ideal supply air temperature of 25 °C
At this temperature, we can use refrigeration systems as little as possible, while reducing the power consumption generated by the system's fans when the temperature is too high.
Switching off devices that are no longer needed
When everything is ready, we start the migration based on our best practices. The availability of your applications is maintained as much as possible. Our service can also include automation and provisioning of cloud services. Testing and a review complete this step.
Monitoring of supply air and return air temperature with proactive messages when setpoints are exceeded or not reached.
VMware has launched "Zero Carbon Committed," an initiative in which all participating partners commit to running their data centers on 100 percent renewable energy or achieving carbon neutrality by 2030.
We support this initiative because we already supply all our data centers with electricity from renewable sources.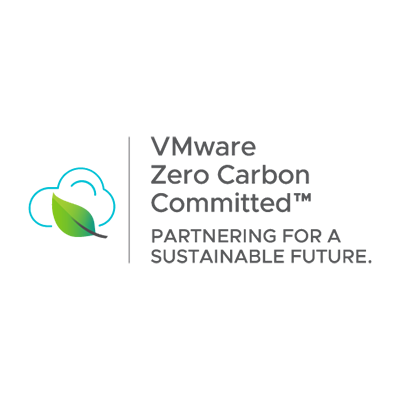 Just drop me a message and I will get back to you quickly.
As a German cloud provider, we have 4 data centers nationwide in the DACH region at the most important business locations.
Our test certificates are objective proof of the quality, security, and reliability of our cloud solutions.