Secure cloud solutions for healthcare digitalization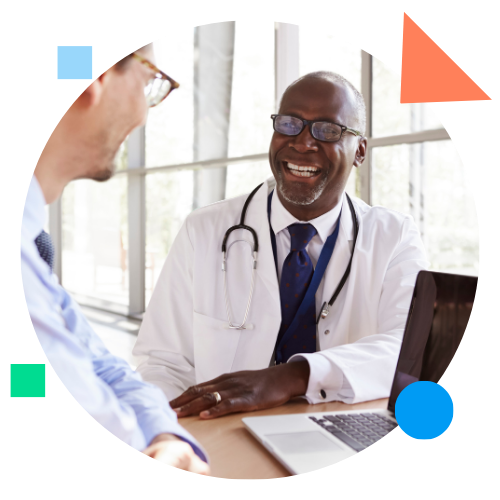 Securely deploy e-health and digital services
Whether it is digital patient records, medical imaging and diagnostics, telemedicine, or healthcare management and administration, a modern cloud-based infrastructure enables innovation and helps the healthcare industry streamline operations. However, when selecting cloud products and services, healthcare organizations must carefully consider whether they meet industry-specific requirements for privacy, security, compliance, scalability, and performance.
How you benefit from our healthcare cloud
Data protection and security
Certified data centers in Germany and comprehensive security services are the answer to your stringent requirements.
Meet regulatory requirements with GDPR-compliant public & private clouds up to colocation.
Performance & scalability
Efficiently store and process data without bottlenecks. Even during busy periods or with large volumes of data.
Open source solutions are the foundation for communication between disparate systems, applications, and facilities.
We provide backup and disaster recovery solutions that meet stringent industry requirements.
Get personal assistance at any time from our English and German speaking support team.
Healthcare cloud use cases
Improve research and diagnosis
The cloud provides a powerful platform for storing and analyzing large amounts of medical data. Researchers can aggregate and analyze anonymized patient data in the cloud to gain new insights into diseases, treatment effectiveness, and health trends. The cloud also enables scaling of computing resources and processing of large data sets. Medical images such as X-rays, CT scans, or MRIs can be stored, processed, and shared among physicians and radiologists to enable faster treatment.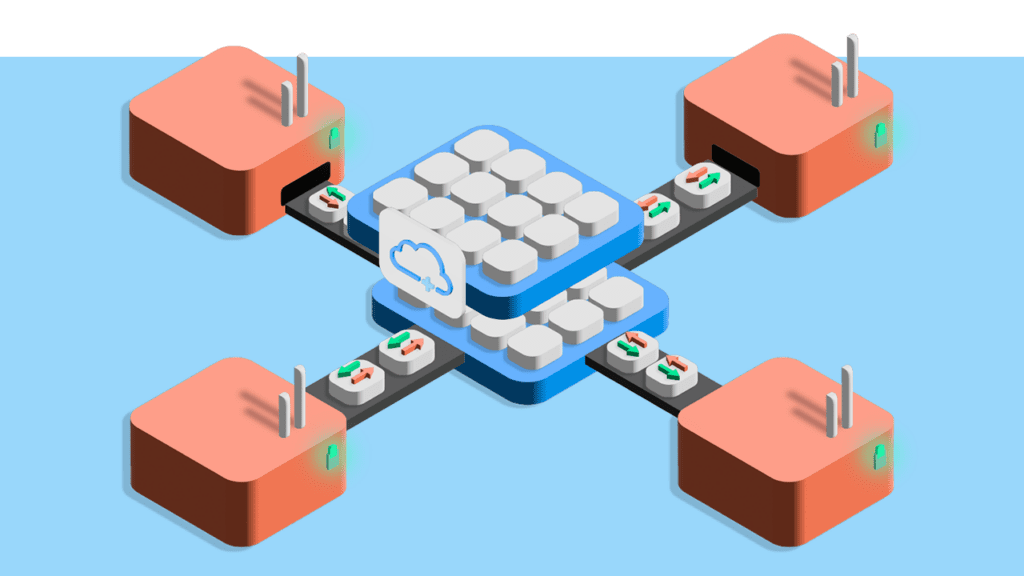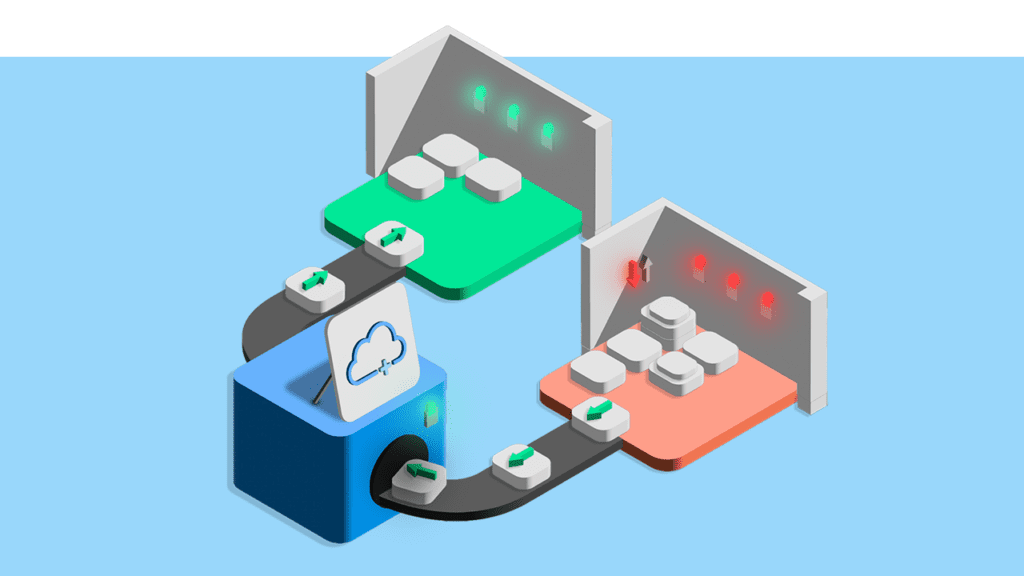 Stay operational in the event of a disaster
From data backup and recovery to testing and updating contingency plans and disaster recovery, the cloud can support healthcare in many areas to keep data and applications available in times of crisis. The high reliability and availability typical of the cloud can be further enhanced with geo-redundant setups. Various backup and recovery options meet specific requirements, and the ability to simulate scenarios in virtual environments helps to test the process chain in order to react correctly in an emergency.
Remote monitoring and care
The cloud plays an important role in remote patient monitoring and telehealth consultations. Devices such as wearables or medical sensors can collect and transmit real-time patient data such as vital signs, blood glucose levels or ECGs to the cloud. Physicians can monitor this data remotely and provide virtual care to patients, which is especially beneficial in rural areas or for chronic conditions.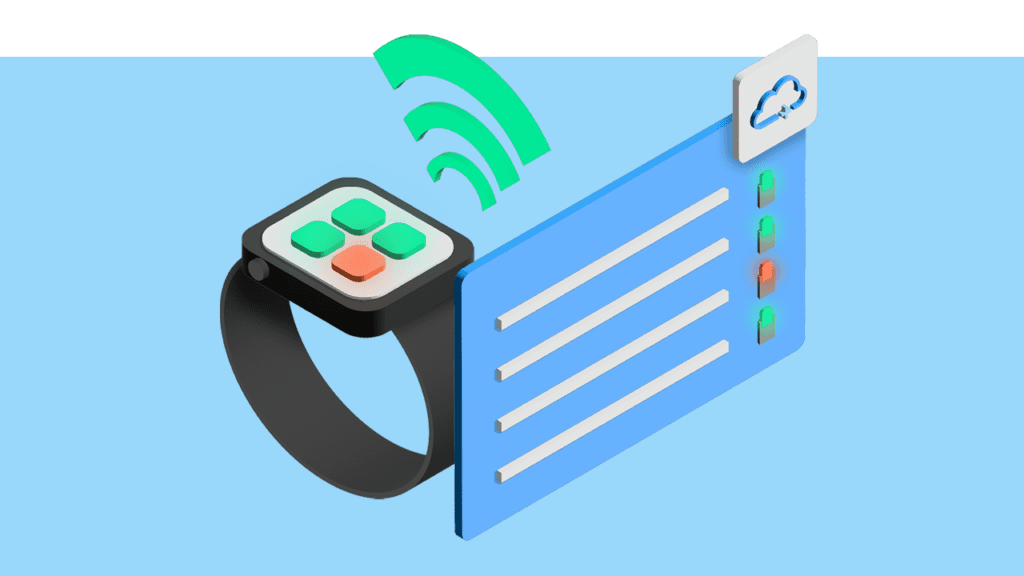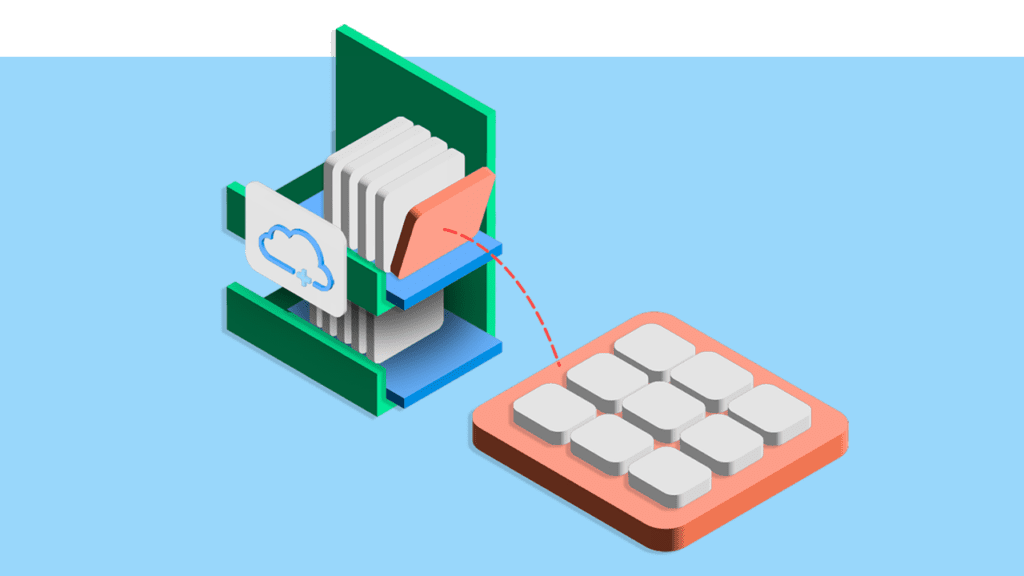 Streamlining administrative processes
In healthcare management, for example, the cloud helps to efficiently manage appointments and patient records, as well as billing and invoicing. Through the cloud, different medical facilities and providers can seamlessly collaborate and share information, reducing administrative overhead and improving patient care.
Digitalization in the healthcare sector: your products
Find the cloud that is right for you: pluscloud VMware offers you an easy way to get started in the public cloud and you benefit from complete data sovereignty in the plusserver data centers in Germany. The pluscloud open is your optimal solution if you value open source, are looking for a basis for innovation, and want to develop and operate cloud-native applications in the cloud in a GDPR-compliant manner.
To complement the healthcare cloud, we offer a comprehensive security package centered around our Security Operations Center (SOC). At its heart, data from security solutions such as Endpoint Detection & Response (EDR) converge and are analyzed around the clock. Threats such as ransomware can be detected and averted at an early stage.
If a public cloud is not an option for you due to your compliance regulations, we can provide you with dedicated compute nodes as a private cloud within our pluscloud solutions. This gives you all the benefits of the cloud with the added security of your own physical infrastructure. We also provide dedicated storage.
Our S3 storage is ideal for storing large amounts of data. You can store unstructured data securely and protect it with Object Lock. Special configurations for high performance analytics can be found in pluscloud VMware.
The AI platform plusKI enables you to use your own data for training. This gives you customized artificial intelligence and optimized answers. The special thing about this is that you don't have to worry about protecting your intellectual property and remain sovereign at all times. This is because plusKI is based on the open source cloud pluscloud open and is fully implemented in the German legal area.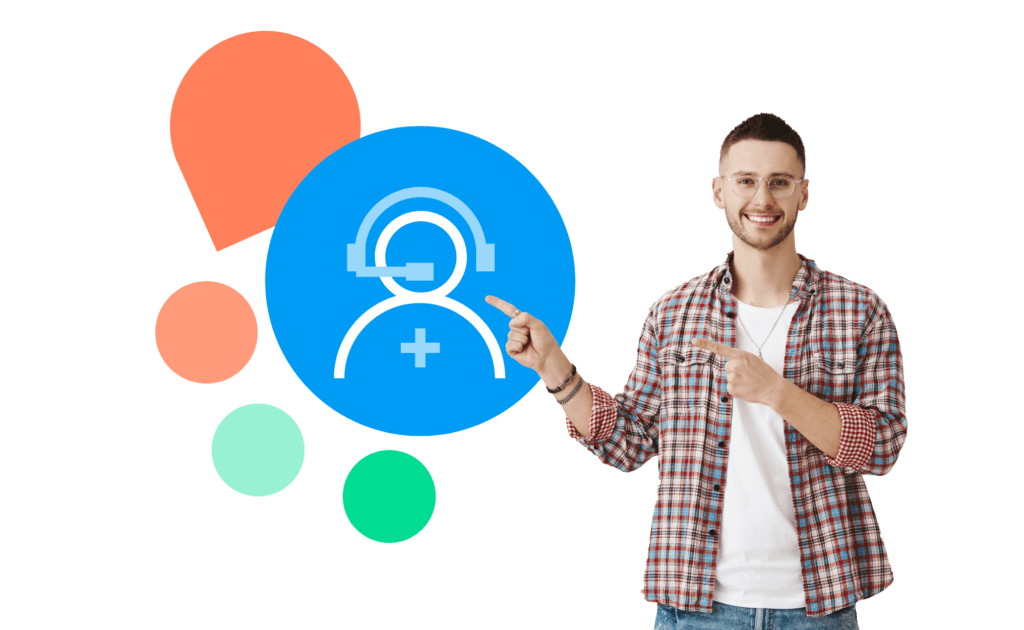 Our consultants will be happy to discuss your needs and goals.
Some of our satisfied customers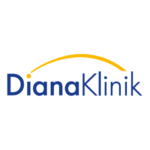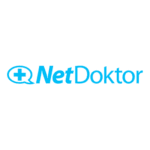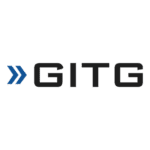 Why healthcare companies choose us
At plusserver, digital sovereignty is a priority. We are a founding member of Gaia-X and SCS (Sovereign Cloud Stack) and rely on open source technology wherever possible to remain free from third-party influence and control.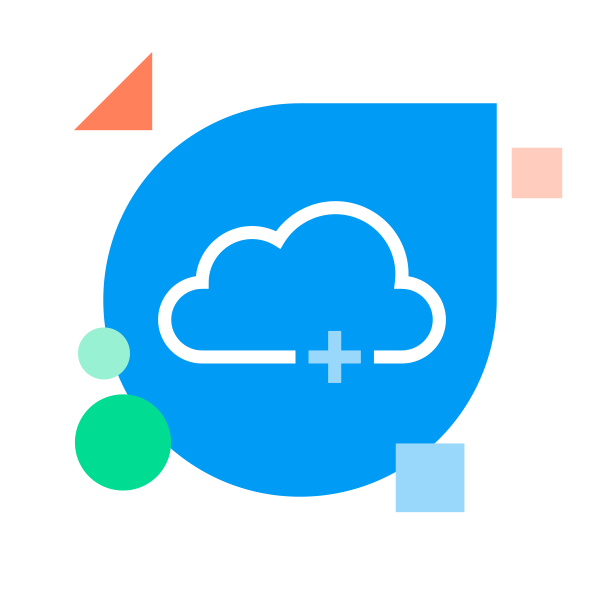 Audited infrastructures (BSI C5)
We have four pluscloud data centers & relevant certifications.
In-house product development and support in English & German.
Expertise for customized IT modernization
From legacy IT to the cloud, step by step.
Interoperable cloud, based on Gaia-X and SCS.
Remain autonomous and independent (no vendor lock-in).
Rely on cloud "Made in Germany"
Trust in the highest security in our certified data centers in Germany. As a founding member of Gaia-X, a VMware Sovereign Cloud Provider and a provider with BSI C5 testing, we offer you future-proof computing platforms that focus on your sovereignty and innovation.
Consulting on strategy, implementation & optimization of your cloud journey.
As a German cloud provider, we have 4 data centers nationwide in the DACH region at the most important business locations.
Just drop me a message and I will get back to you quickly.