BaFin-compliant cloud solutions – high security standards (BSI C5) and data protection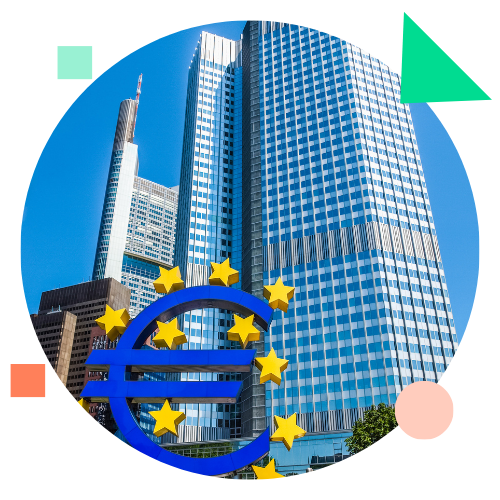 Digital sovereignty and regulatory compliance
Banks, insurance companies, and financial services firms process highly sensitive data and are subject to strict legal and regulatory requirements. Implementing these complex requirements is time-consuming and costly. With a BaFin-compliant cloud – optionally as a private cloud – you can meet these challenges securely and flexibly. You benefit from all the advantages of a cloud platform, such as scalability and speed, without increasing costs or neglecting risks.
BaFin-compliant hosting & cloud: your benefits
Tested infrastructures in Germany (BSI C5) plus disaster management & optional geo-redundant distribution.
plusserver is a German company and your data never leaves German jurisdiction.
Compliance with MaRisk, BAIT and EBA guidelines. Annual audit of the service-related internal control system.
Upgrade your legacy IT with our best practices for incremental IT modernization and future-proofing.
We find your solution: public or private cloud, dedicated servers, colocation – plus connectivity to your existing IT.
As an extended arm, a dedicated service manager at plusserver will take care of your needs upon request.
Cloud use cases for finance and insurance companies
Cloud-based tools and services enable finance and insurance companies to automate their business processes. This means replacing repetitive tasks and manual processes with automated workflows. For example, application and approval processes can be automated by filling out forms electronically and submitting them through cloud-based systems. This saves time and minimizes errors.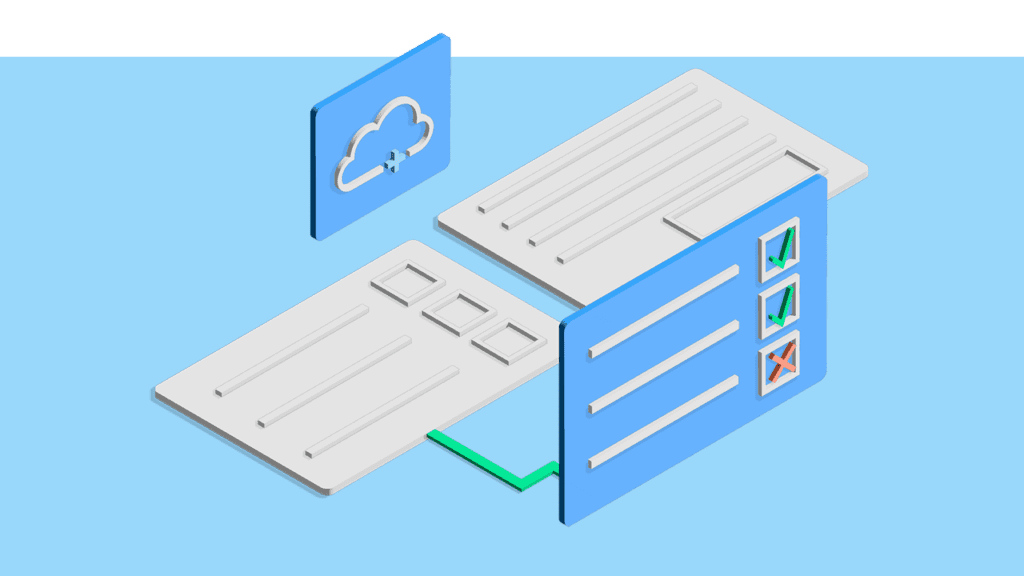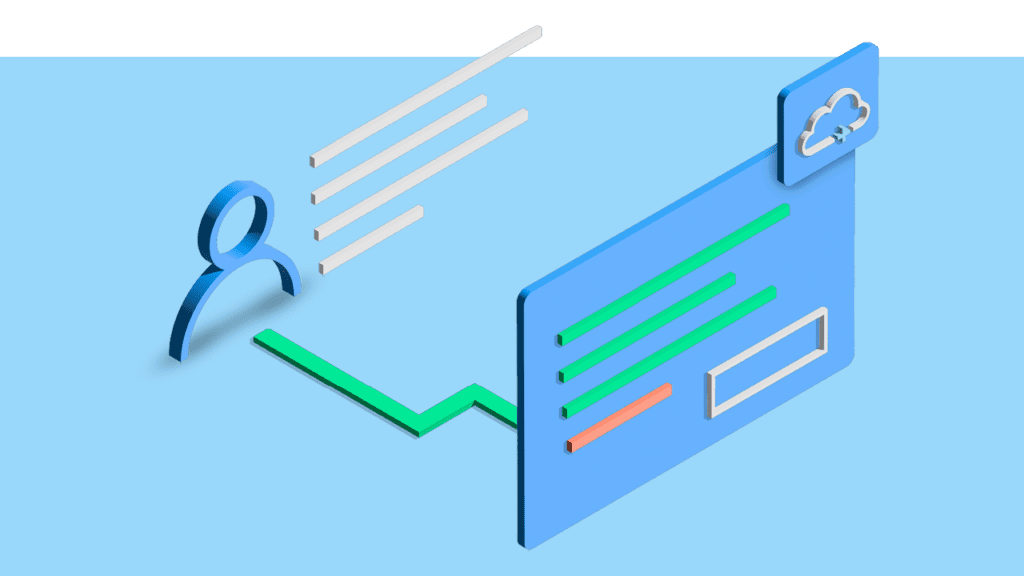 Stay ahead with business intelligence
The cloud provides powerful resources for deploying AI and ML algorithms. Finance and insurance companies can use these technologies to make automated decisions, detect fraud, analyze customer preferences, and create personalized offers. This allows business processes to be optimized and made more efficient.
Seamless integration of disparate systems and data sources: Finance and insurance companies often have a variety of internal and external systems that need to communicate with each other, such as accounting software, customer databases, or payment gateways. The cloud can be used to connect these systems, enabling smooth data exchange and efficient collaboration.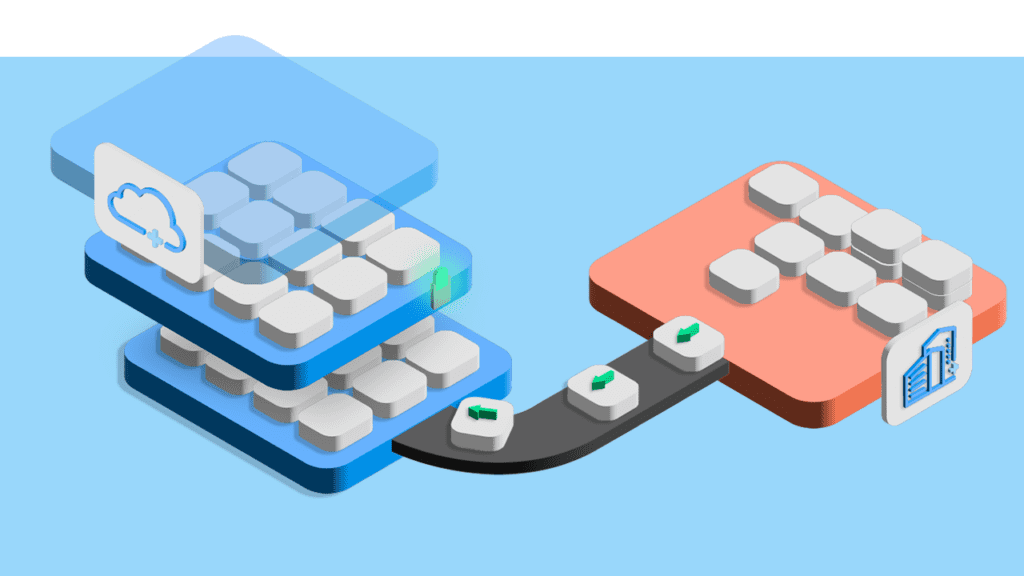 Digitalization in the financial industry: your products
The automation capabilities of pluscloud open are maximized in conjunction with the plusserver Kubernetes Engine (PSKE) and our private registry. DevOps teams have the ability to store container images in the registry, allowing them to quickly and easily deploy a pre-defined configuration at any time. With the push of a button.
If a public cloud is out of the question due to your risk assessment or for other reasons, we are happy to provide you with your own compute nodes as a private cloud in our pluscloud solutions. This gives you all the benefits of the cloud with the added security of your own physical infrastructure. We also offer you dedicated storage.
For the financial and insurance industries, we offer a comprehensive security package built around our Security Operations Center (SOC). This is where data from security solutions such as Endpoint Detection & Response (EDR) converge and are analyzed around the clock. Threats such as ransomware can be detected and stopped in their tracks.
For storing large amounts of data, our S3 storage provides the optimal solution. Securely store unstructured data and protect it with object lock. Special configurations for high performance analytics can be found in pluscloud VMware.
The AI platform plusKI enables you to use your own data for training. This gives you customized artificial intelligence and optimized answers. The special thing about this is that you don't have to worry about protecting your intellectual property and remain sovereign at all times. This is because plusKI is based on the open source cloud pluscloud open and is fully implemented in the German legal area.
Our consultants will be happy to discuss your needs and goals.
Some of our satisfied customers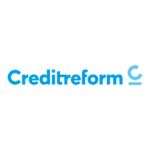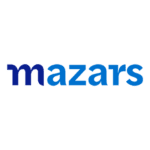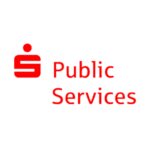 Why financial services and insurance companies choose us
At plusserver, digital sovereignty is a priority. We are a founding member of Gaia-X and SCS (Sovereign Cloud Stack) and rely on open source technology wherever possible to remain free from third-party influence and control.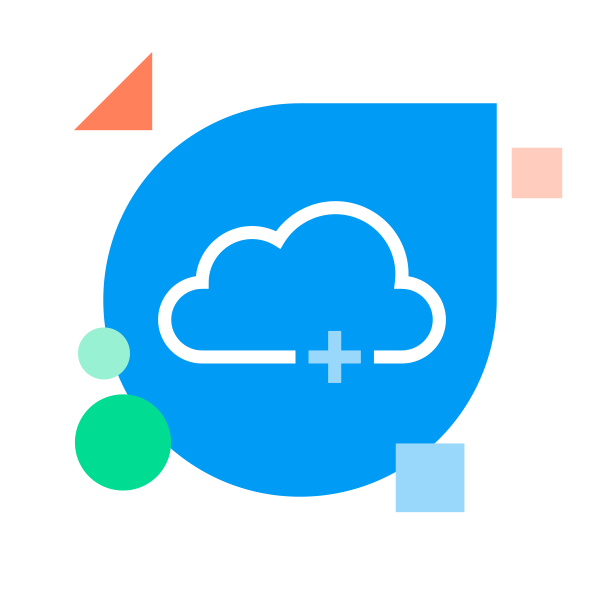 Certifications & audits (BSI C5)
Rely on BaFin-compliant hosting & cloud with us.
Tiered & highly available datacenters and optional geo-redundancy.
Solutions to meet your challenges, including private cloud.
Replace legacy systems and modernize IT as you go.
Want to move data safely and easily? No problem with us.
Rely on cloud "Made in Germany"
Trust in the highest security in our certified data centers in Germany. As a founding member of Gaia-X, a VMware Sovereign Cloud Provider and a provider with BSI C5 testing, we offer you future-proof computing platforms that focus on your sovereignty and innovation.
Just drop me a message and I will get back to you quickly.