Configure your Managed PostgreSQL database in the German cloud with a few clicks.
Your alternative to Oracle
With PostgreSQL as a Service, we offer you a powerful managed database based on open source. We operate the database for you, including setup, backup, etc., on our own cloud platform. The plusserver-owned data centers in Germany stand for highest data sovereignty and security.
Maintain data sovereignty
In our own certified data centers in Germany, you always retain sovereignty over your data.
Ease the burden on your IT
Simply outsource routine tasks such as backup, patching, and monitoring, and stop worrying about availability.
Your PostgreSQL database is up and running within minutes. You decide how long you want to use it.
Managed PostgreSQL provides a transparent pricing structure. You only pay for what you use.
Book CPU, RAM, and storage as needed, scale at any time, and add up to three RO replicas.
Manage your database through our CloudHub with PostgreSQL as a Service.
We provide a clustered & highly available PostgreSQL database. Advanced performance tuning is optional.
If desired, we can handle the migration, architecture, and lifecycle management.
Compared to other solutions, you save on licensing costs and don't have to operate your own hardware.
The smart way to save costs and resources
With Database as a Service, companies can free up their IT departments and relieve them of maintenance and operational tasks. This is a critical factor, especially in times of skills shortages. With in-house operation, companies tie up not only human resources, but also capital. If requirements increase, large investments are usually required to expand the hardware (fixed costs). In addition, there may be licensing costs for commercial database products. Outsourcing can also have drawbacks. Customers are often confronted with unclear pricing models when using PostgreSQL as a service. plusserver offers a transparent pay-as-you-go model.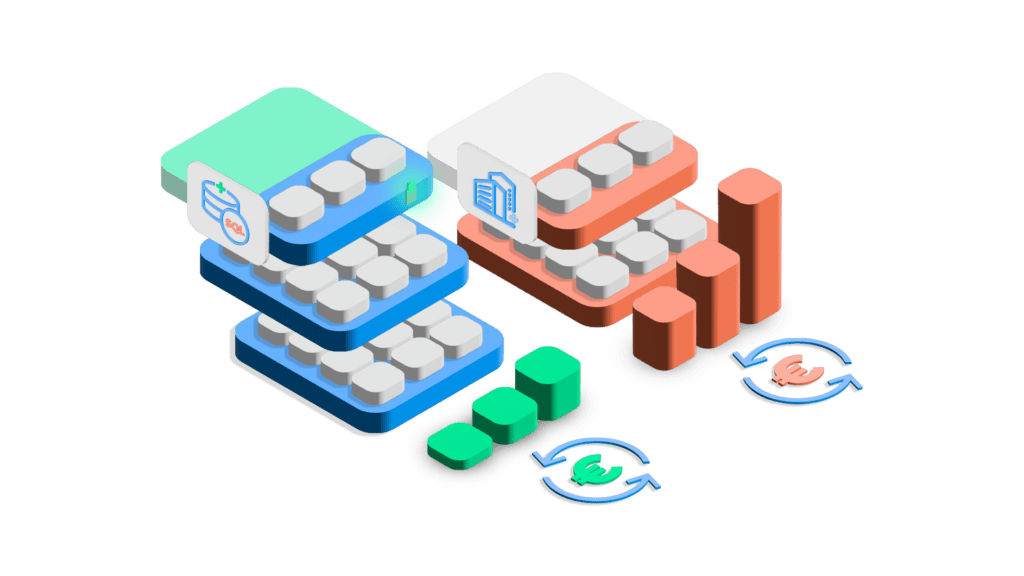 Database migration to the cloud
There are many reasons why companies want to migrate their database to the cloud. Perhaps the existing hardware has reached the end of its life, or there is a general pressure for innovation in the company. However, it is not advisable to simply move a legacy database to the cloud unchanged. Rather, a managed database can free up IT to take advantage of the flexibility and scalability of the cloud. In addition, migrating a database is a first step toward gradually moving other services and applications to the cloud and further transforming the organization's IT.
All prices quoted are net plus applicable taxes and duties. Prices are subject to change.
Billing by consumption (monthly)
Some of our satisfied customers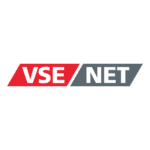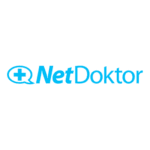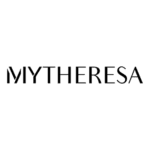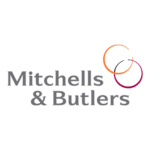 Grow with the cloud "Made in Germany"
Trust in the highest security in our certified data centers in Germany. As a founding member of Gaia-X and a BSI C5 audited provider, we offer you future-proof cloud solutions that focus on your sovereignty and innovation.
Just drop me a message and I will get back to you quickly.
Use MySQL conveniently and quickly as a service We take care of the infrastructure, setup, backup & availability
With pluscloud open, you use the digitally sovereign OpenStack cloud, made in Germany.
Quickly and conveniently use your managed database in the German cloud.