Your cost-effective object storage in the German cloud
Power your cloud with state-of-the-art storage
Use our S3 storage for cost-effective and highly scalable object storage. Get high availability, optionally backed up with geo-redundant data storage. With object lock, you can make data read-only to prevent tampering, such as ransomware. Customers with high compliance requirements benefit from GDPR-compliant data storage in Germany.
S3 requests and data transfers are always free. Storage is billed based on usage.
Manage your data easily via an S3-compatible API or the intuitive web interface.
Scale to infinite petabytes with a hyperscale data structure.
The S3 standard is the foundation for interoperability with many other storage solutions.
With Object Lock, certified data centers in Germany, and optional geographic redundancy.
You always retain data sovereignty and your data never leaves German jurisdiction.
You can encrypt objects and buckets yourself.
S3-compatible storage provides the standard S3 APIs, allowing it to interact with other S3 storage.
Short distances through peering, especially from Germany, and fast connection to our backbone.
Use this feature to prevent data from being modified or deleted.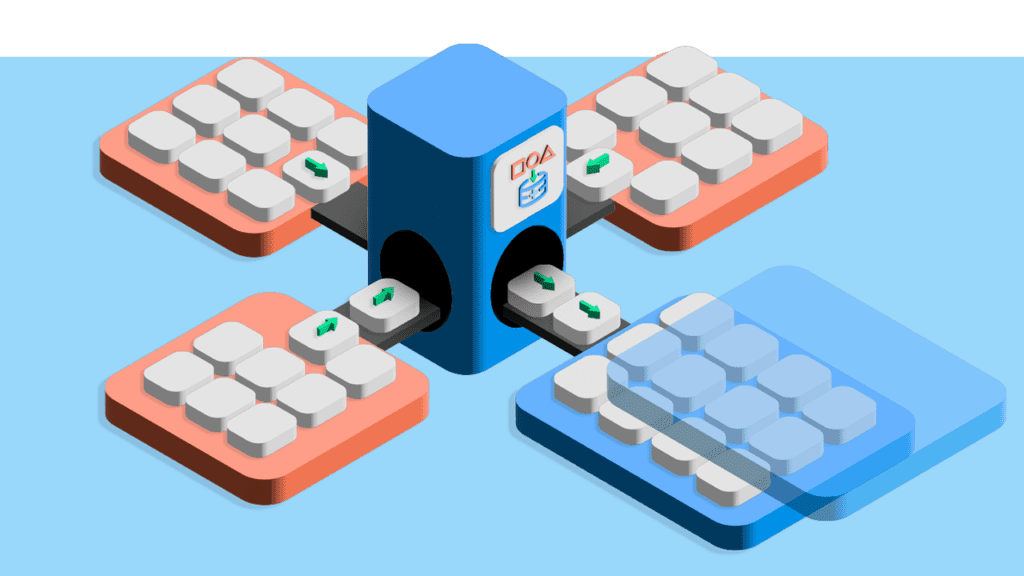 A data lake as the foundation for analytics
The Internet of Things (IoT) is dramatically increasing the amount of data available to businesses. In smart manufacturing, for example, the IoT connects machines, sensors, and products. In addition to process and product data, a large amount of unstructured data is generated about the status of a machine or system. S3 Object Storage is an excellent way to store this and other IoT data. Organizations can use it to build a data lake. The high scalability of S3 pays off here, as terabytes to petabytes of data can quickly be reached.
The golden rule for backups (3-2-1 rule) is that there should be three copies of all data (one of which is the original). The copies should be on two different media. One of them must be stored off-site. S3 storage provides a cost-effective, secure, and highly scalable solution for offsite data protection. Data can be quickly restored from the object storage and with plusserver there are no traffic costs. In addition, disaster recovery strategies can be implemented with the cloud provider.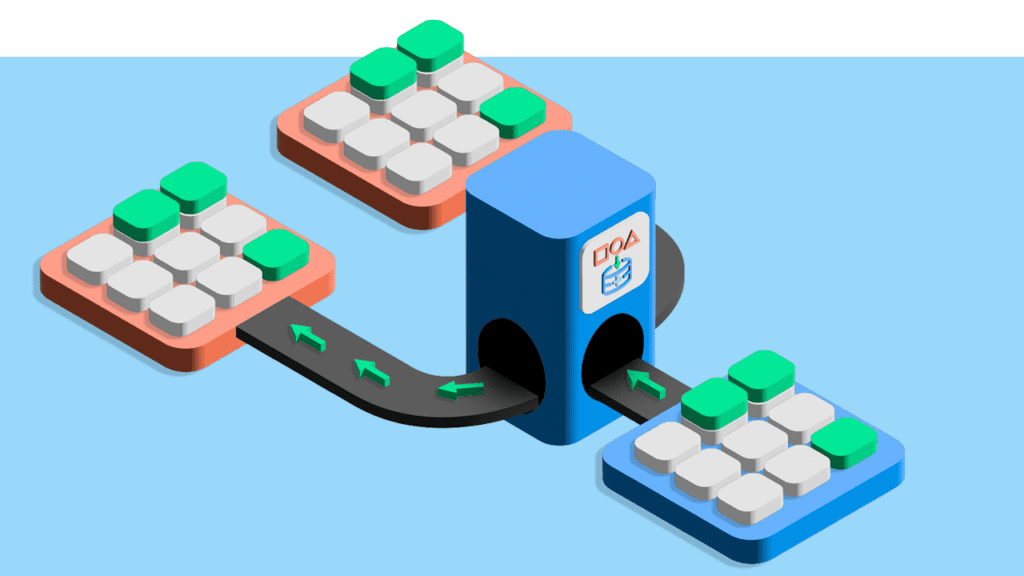 Next-gen applications need the right storage
Whether preparing legacy applications for the cloud or writing a cloud-native application, Object Storage gives developers the right data storage in the cloud with minimal effort. Regardless of the infrastructure used for development and deployment, the storage can be accessed from anywhere. S3 storage is especially well suited for mobile applications, such as collecting and processing user data generated by an application.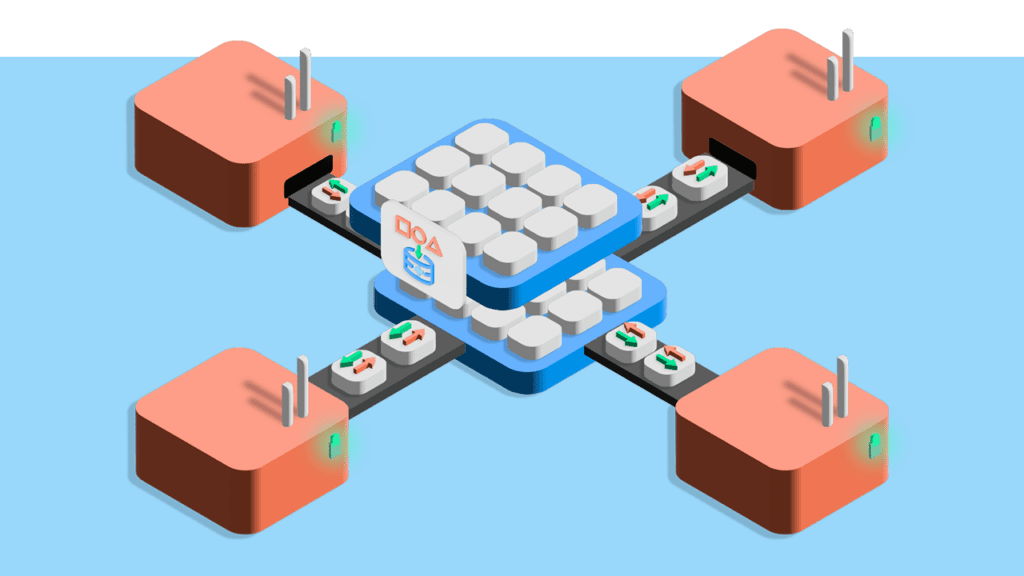 The safe for your valuable data
Data that is rarely or never used (cold data) still needs to be archived. Storage hardware in your own data center is expensive to purchase and operate. When capacity is exhausted, large investments (fixed costs) must be made in new systems. By moving cold storage to the cloud, you can save money in the long run. Security or compliance concerns can be quickly addressed with the plusserver offering.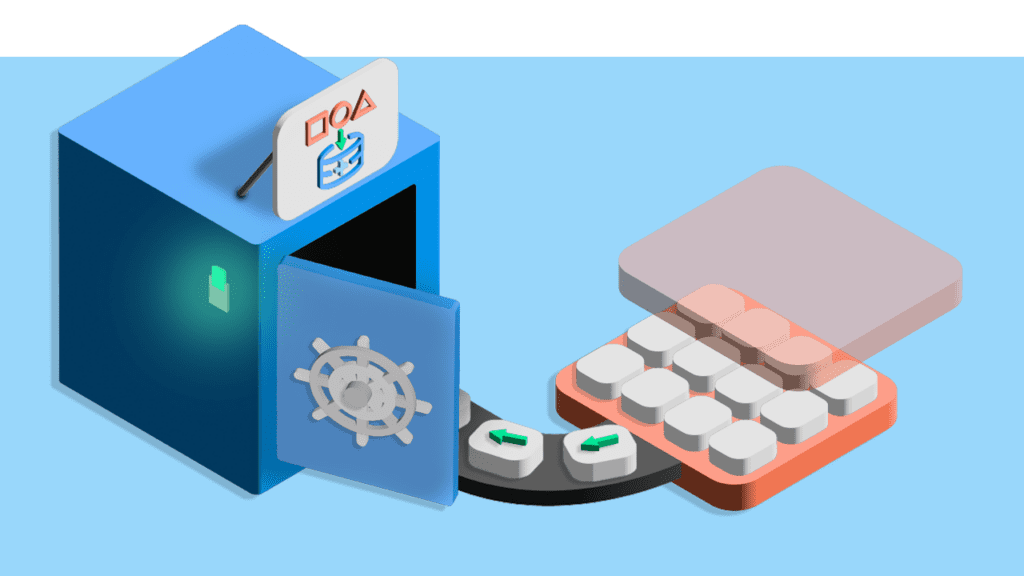 All prices quoted are for the storage class Standard an are net plus applicable taxes and duties. Prices are subject to change. Additional storage classes can be selected (Replication, Mirror) at additional cost. Traffic fair use policy: standard behavioral network usage will not be charged.
Billing by consumption (monthly)
Some of our satisfied customers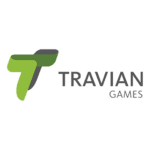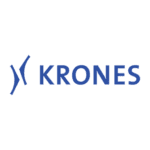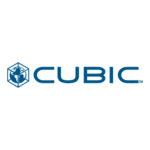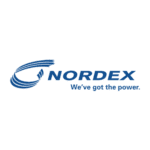 Grow with our storage "Made in Germany"
Trust in the highest security and availability of your data in our certified data centers in Germany. As a founding member of Gaia-X and a BSI-C5 audited provider, we offer you future-proof cloud solutions that focus on your sovereignty and innovation.
Data loss can be existentially threatening. With BaaS, data simply stays secure.
Just drop me a message and I will get back to you quickly.