Keep your business running no matter what
Backup as a Service - because data loss is not an option
Today, data is the crown jewel of almost every company and its loss can be existentially threatening. With plusbackup you can prevent data loss without needing your own backup hardware. Instead, your data is securely stored in certified data centers in Germany. You automatically comply with best practices such as the 3-2-1 rule, and optional disaster recovery plans keep you up and running without significant loss of time or revenue.
Leverage backup as a service across multiple infrastructures. Cloud, servers, or storage. Linux, Windows, or Mac.
With plusbackup, you retain control of your data in highly secure data centers and remain independent of any provider.
Benefit from fast recovery of all data or individual files. Full disaster recovery is also possible.
Eliminate the need to invest in secondary backup or DR infrastructure. Pay-as-you-go and monthly billing.
With virtually unlimited scalable resources, storage overload is a thing of the past.
Once set up, everything runs automatically. But if you want, we can manage it for you.
For servers and workstations
Supports server and workstation clients running Windows, Linux, and MacOS operating systems.
A copy of your backup data is sent to a geographically remote plusserver data center with a time delay.
The Veeam Service Provider Console provides you with a user-friendly web interface and a powerful API.
Replicate and recover your entire environment in our pluscloud VMware in the event of a disaster.
Two software components are installed on the clients to use plusbackup.
Individual files, entire client systems or entire VMs can be restored.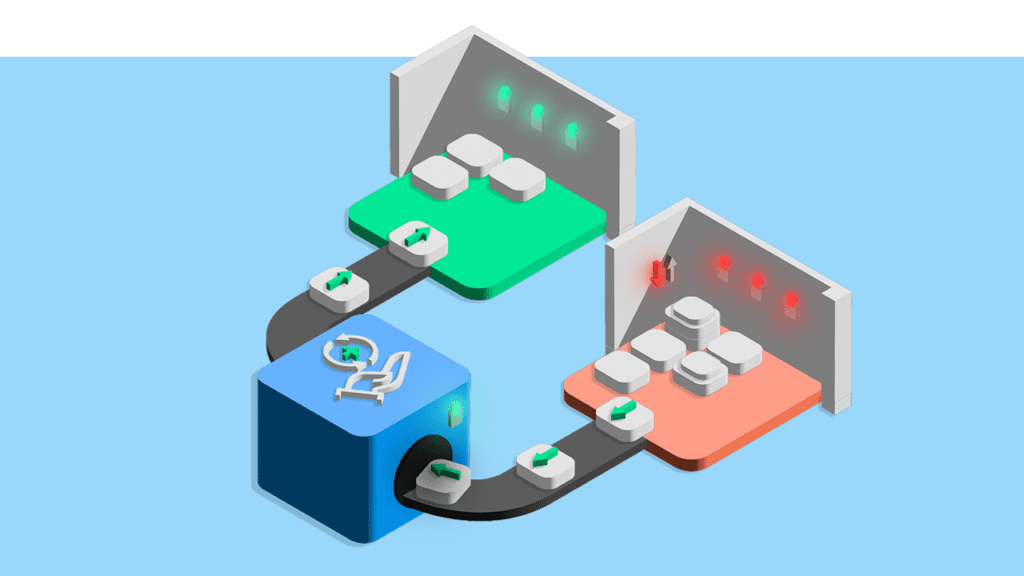 Flexible backup & restore with DRaaS
plusserver's Veeam-based backup solution and DRaaS implementation in pluscloud VMware enables the digital agency Valtech to stay up and running even in the event of a disaster. The internal IT team can independently boot up business-relevant virtual machines within a few hours. This enables the company to restore and use all important services and applications as quickly as possible.
*Applies to clients already equipped with Veeam licenses. Surcharges up to 14.65 €/client for unlicensed server client. All prices quoted are net plus applicable taxes and duties. Prices are subject to change.
Billing by consumption (monthly)
Some of our satisfied customers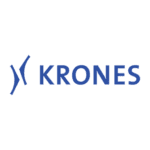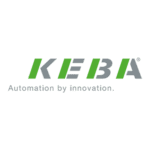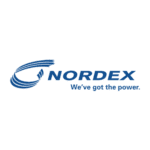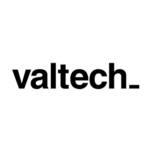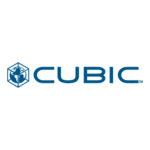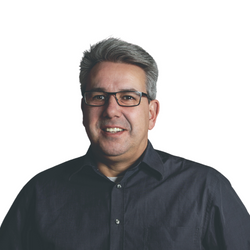 "The DRaaS solution from plusserver based on Veeam Cloud Connect allows us, in the event of a critical incident, to independently boot up business-critical virtual machines in the cloud in just a few hours at the Düsseldorf site and restore all important services as quickly as possible."
Regional Manager Global IT at Valtech, talks about his experiences with plusserver.
Rely on Backup as a Service "Made in Germany"
Trust in the highest security and availability of your data in our certified data centers in Germany. As a founding member of Gaia-X and a BSI-C5 audited provider, we offer you future-proof cloud solutions that focus on your sovereignty and innovation.
Highly secure and available. Because your business can't run without data.
Just drop me a message and I will get back to you quickly.