Fend off threats and experience security
Effective DDoS protection for your business
Internet attacks on websites and applications are numerous, constantly increasing and adapting to current defense methods. DDoS protection is therefore an absolute must in online business – regardless of the size or industry of your company. plusserver offers you a broad and comprehensive portfolio of professional solutions for protection against DDoS attacks. This helps you to prevent loss of revenue, data, reputation and production downtime as a result of cybercriminal attacks.
Comprehensive service offering
We work with leading DDoS mitigation vendors to provide the right solution for your needs.
In addition to DDoS attacks, some solutions also defend against web application attacks and protect your applications.
DDoS protection reduces the risk of downtime for your mission-critical web services, applications, and systems.
Our partner Akamai provides the highest performance DDoS mitigation for even the largest attacks.
DDoS protection from Germany for web and infrastructure according to your needs.
With plusserver, you get a one-stop shop for cloud services and DDoS mitigation for your successful business.
Digitalization requires DDoS protection
Going digital also means increasing security. Digital applications offer a large attack surface, and federal, state, and local governments, as well as educational institutions, are prime targets for cybercriminals and cyberactivists. To successfully implement requirements such as the Online Access Act, public sector customers need reliable security solutions. After all, they must ensure the constant availability of digital services and protect sensitive data from theft or manipulation. DDoS protection from Germany offers this vertical an answer to strict compliance regulations.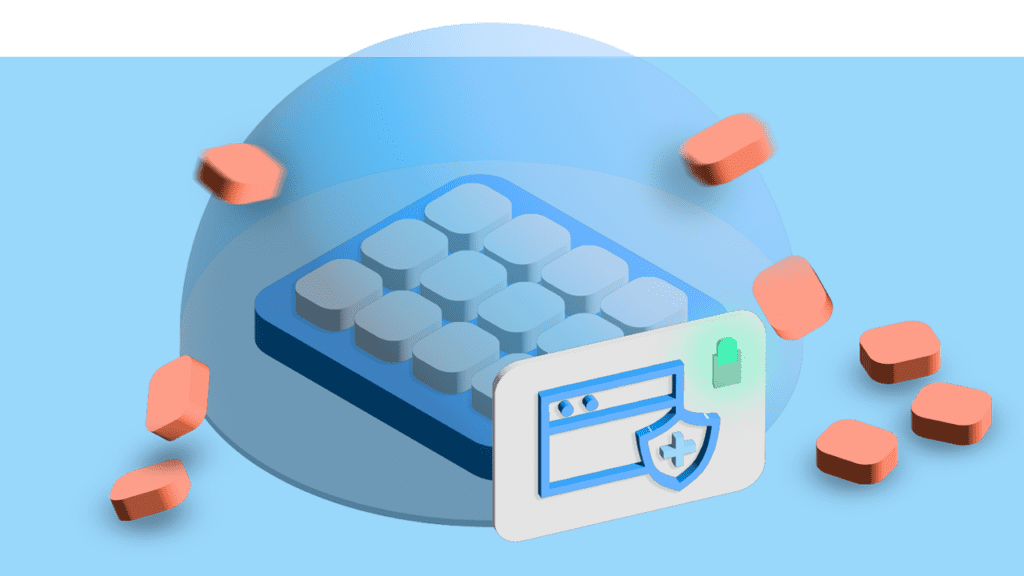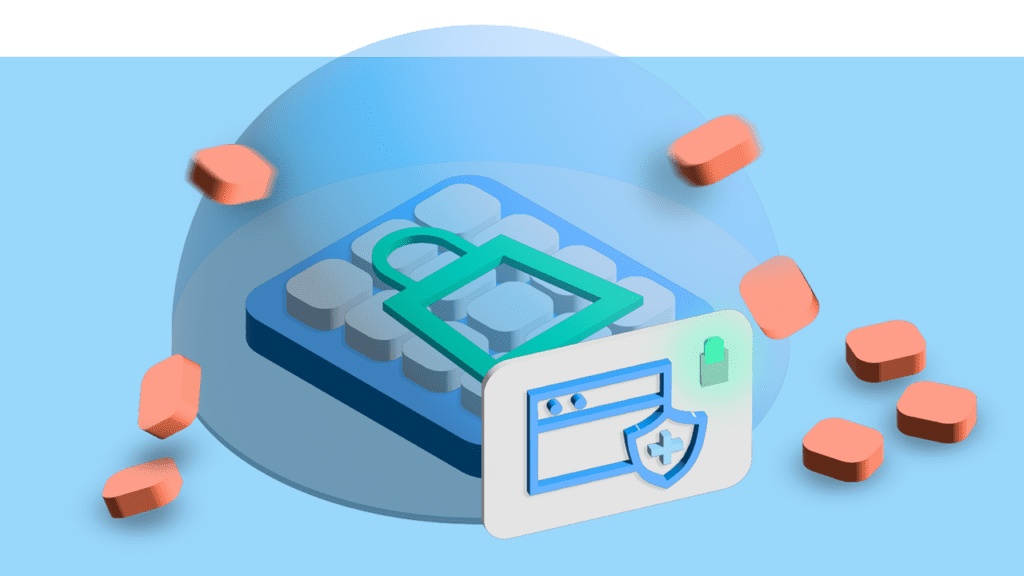 Ensure your online store is always open
E-commerce is booming, and where money flows, criminals are not far behind. Especially during big shopping events, hackers smell big business and threaten to shut down online stores with DDoS attacks. To prevent downtime and lost sales, there is a range of solutions to suit every need. In addition to DDoS mitigation, this also includes bot management. We would be happy to work with you to determine your needs.
DDoS Protection for finance, utilities, etc.
The German government defines "critical infrastructure" as services whose prolonged failure would lead to a supply crisis within Germany. Examples include energy supply and the banking and financial services sector. According to the IT Security Act, the protection technology used in these areas must be state-of-the-art. At the same time, it must comply with EU data protection regulations. Let us help you build a cloud and security architecture that meets all these requirements.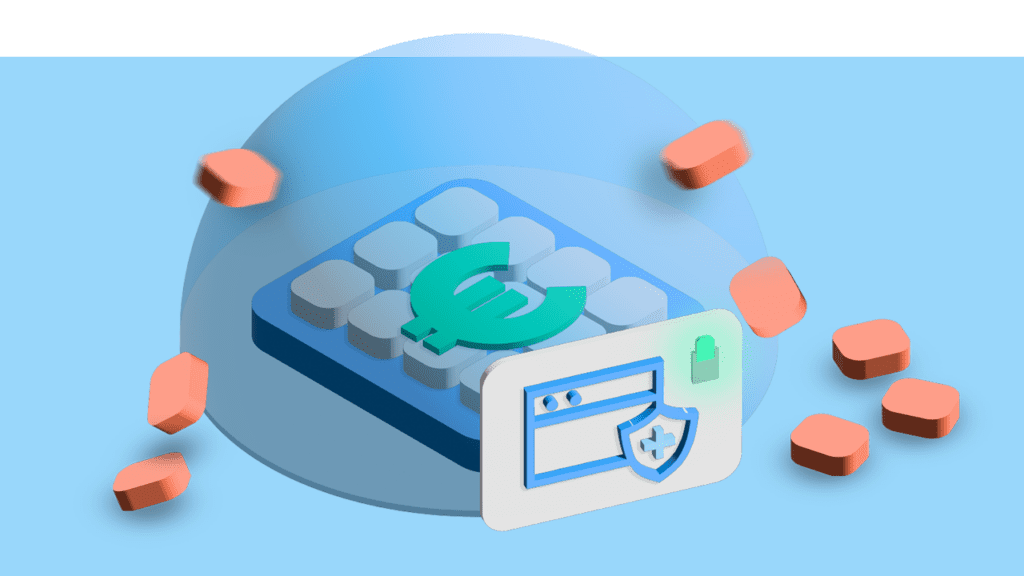 Our partners for your DDoS protection
To protect your mission-critical data and applications in the cloud from cyberattacks, we've partnered with the leading providers of DDoS mitigation and security services. Take advantage of Akamai's global infrastructure and broad portfolio or DDoS protection solutions from the German company Link11. We are happy to give you independent advice!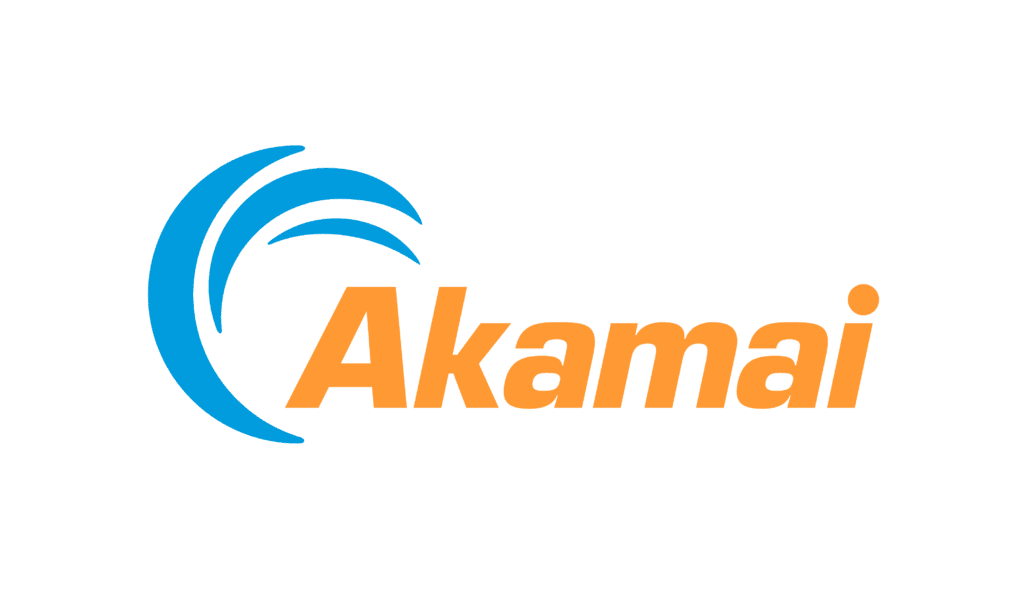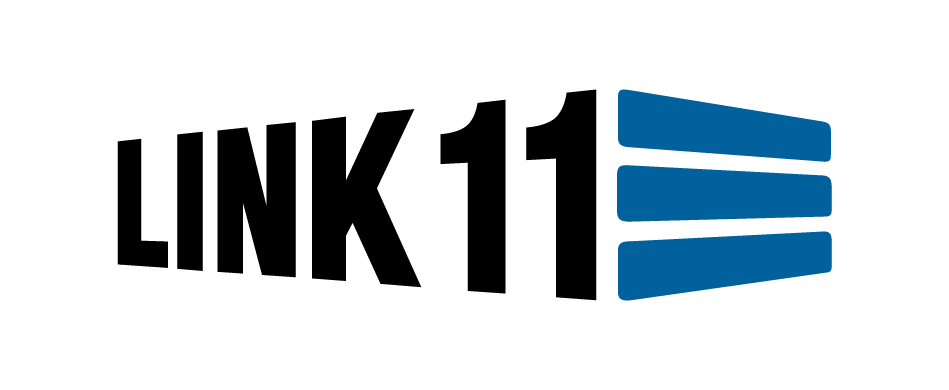 Some of our satisfied customers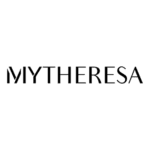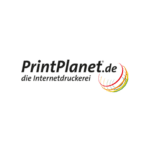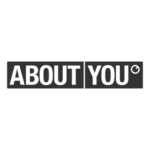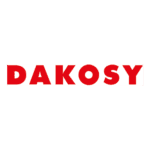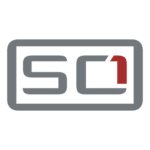 Rely on cloud security "Made in Germany"
Trust in the highest security in our certified data centers in Germany. As a founding member of Gaia-X and a BSI C5 audited provider, we offer you future-proof cloud solutions that focus on your sovereignty and innovation.
Just drop me a message and I will get back to you quickly.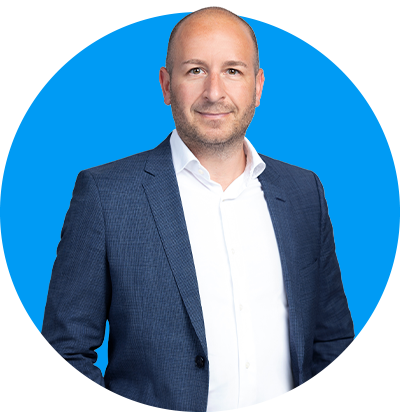 Senior Director of Security Services
Monitor your endpoints, clouds and servers and stop cybercrime with EDR as a Service.