The safe and flexible haven for your valuable business data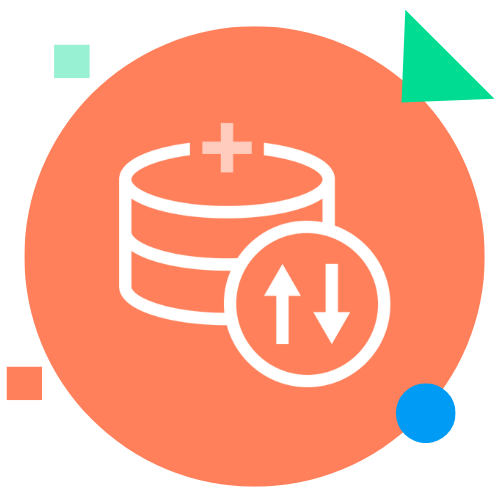 Advantages of plusserver storage & backup solutions
Network and power redundancy along with multiple fire zones provide high availability.
We provide 24/7 English speaking support and take care of all the operations for you.
Benefit from flexible data storage in GDPR-compliant, security-certified data centers in Germany.
Storage and backup solutions at a glance
Some of our satisfied customers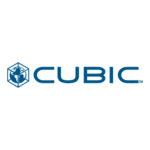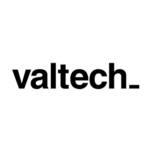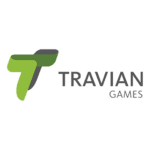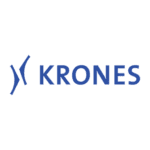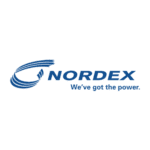 Grow with storage & backup "Made in Germany"
Trust in the highest security and availability of your data in our certified data centers in Germany. As a founding member of Gaia-X and Sovereign Cloud Stack, we offer future-proof cloud solutions that focus on your digital sovereignty and innovation.
Just drop me a message and I will get back to you quickly.
With pluscloud open, you use the digitally sovereign OpenStack cloud, made in Germany.