Hassle-free database usage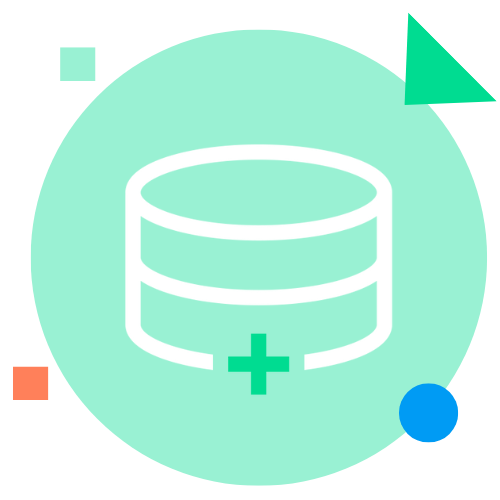 Advantages of the plusserver database as a service solutions
Choose your preferred database and scale as your needs grow.
We handle routine tasks such as backup, patching, monitoring, and general availability.
Your database is up and running in no time, and you decide how long you want to use it.
Benefit from pay-as-you-go pricing and only pay for what you use. No hidden costs.
In our secure and certified data centers in Germany, you always retain data sovereignty.
Book the database of your choice with just a few clicks in our CloudHub.
Some of our satisfied customers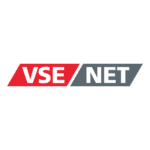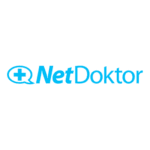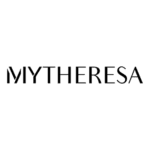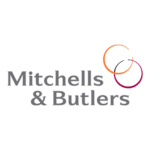 Rely on database as a service "Made in Germany"
Trust in the highest security in our certified data centers in Germany. As a founding member of Gaia-X, a VMware Sovereign Cloud Provider and a provider with BSI C5 testing, we offer you future-proof computing platforms that focus on your sovereignty and innovation.
Just drop me a message and I will get back to you quickly.
Insights from the latest IDC research: Leveraging services and automation.