Cloud solutions by industry
Industry-specific cloud services – for your business and the public sector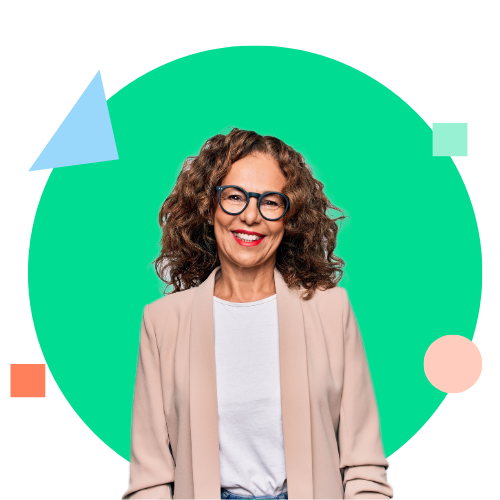 Address industry-specific cloud and IT upgrade requirements
Organizations can take full advantage of cloud technology by considering the specific needs of their industry and selecting the appropriate cloud solutions. A well-adapted cloud environment not only offers more efficient and cost-effective operations, but also the ability to focus on core business and gain competitive advantage. Find the right cloud solution for your industry.
Our solutions deliver digital sovereignty without vendor lock-in or third-party interference.
With the highest levels of certification and testing, we operate four pluscloud data centers in Germany.
We understand the needs of your industry and provide support and services around the clock.
High compatibility of our clouds for maximum freedom and best-of-breed in a multi-cloud setup.
If you are still struggling with legacy IT, we can move you to the cloud at your pace.
Take a look at our references to see our experience in various industries.
Comprehensive know-how for these and other sectors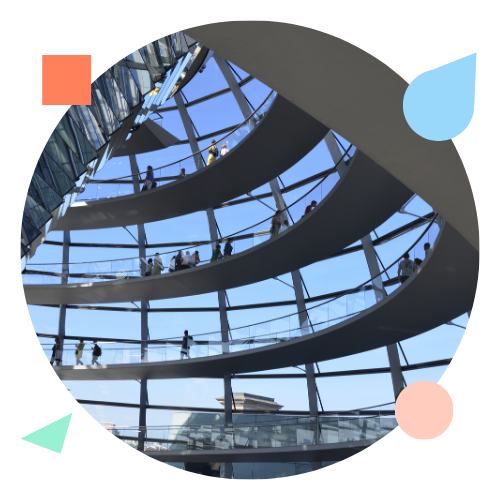 Cloud solutions that focus on your data sovereignty and incremental legacy replacement.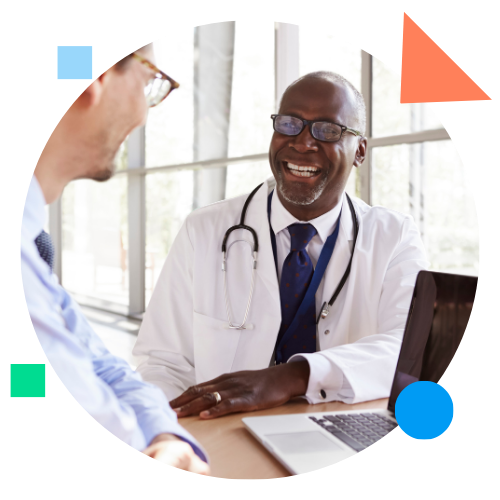 Ensure the availability, confidentiality, and security of critical data.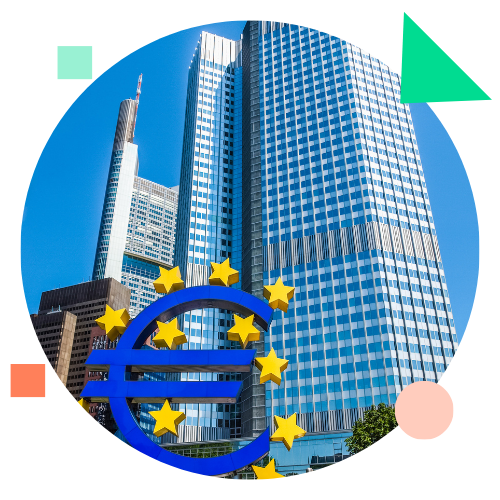 BaFin-compliant solutions for your transformation and innovation.
Rely on cloud "Made in Germany"
Trust in the highest security in our certified data centers in Germany. As a founding member of Gaia-X, a VMware Sovereign Cloud Provider and a provider with BSI C5 testing, we offer you future-proof computing platforms that focus on your sovereignty and innovation.
Some of our satisfied customers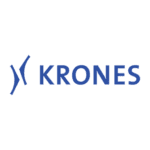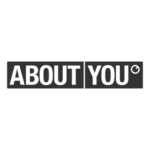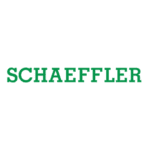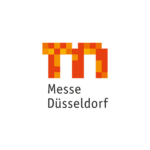 Your one-stop shop for booking cloud products directly and managing your customer data.
Just drop me a message and I will get back to you quickly.