Always use your optimal cloud with a best-of-breed approach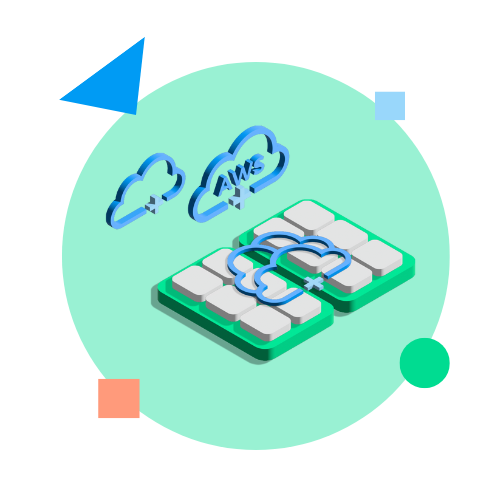 Consultation at eye level
Benefit from independent advice: Avoid vendor lock-in and find your perfect multi-cloud strategy.
Each concept focuses on availability, fault tolerance, and security, while keeping an eye on costs.
Leverage more than 50 certified specialists in DevOps, SysOps, security, networking, databases, and more.
As you move your data and applications to the cloud, we help you move the data, not the problem.
Ease the burden on your IT
We relieve your staff of operational tasks so they can focus on developing your core business.
Plan and implement multi-cloud deployment pipelines tailored to your needs.
Close monitoring allows you to respond early to changing loads or necessary expansions.
Connect your existing IT to one or more clouds with our Hybrid Connector.
Optimization and overview
Get regular reports on new features, costs, and performance of your multi-cloud solution.
Cloud services for your multi-cloud strategy
For your digital sovereignty: based on OpenStack & made in Germany.
Modernize your IT with the German cloud built on VMware technology.
Amazon Web Services (AWS)
Find the right strategy and get help getting started with AWS and using it in your day-to-day business.
Google Cloud Platform (GCP)
Leverage the full potential of the Google Cloud with our services, including support and monitoring.
Consulting, deployment and migration, 24/7 operational support, monitoring and incident response.
Some of our satisfied customers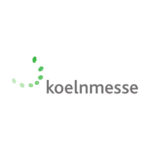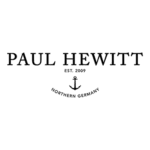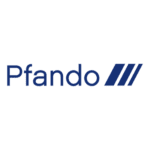 Rely on cloud "Made in Germany"
Trust in the highest security in our certified data centers in Germany. As a founding member of Gaia-X and a BSI-C5 audited provider, we offer you future-proof solutions that focus on your sovereignty and innovation.
From cloud to colocation – we help you find the right solution for your project
Combine the benefits of private and public clouds in a hybrid solution.
As a managed cloud provider, we offer a full range of services for the operation of your cloud solution
Just drop a message and I will get back to you quickly.